Members of the Bury St Edmunds Theatre Royal Act Your Age group have been hard at work, creating characters based on the Dunkirk Letters – and I got to sit in on a Zoom session and hear them performing the monologues.
It was amazing – people who were barely mentioned in the actual letters suddenly became centre stage – which in turn brought the whole letter to life.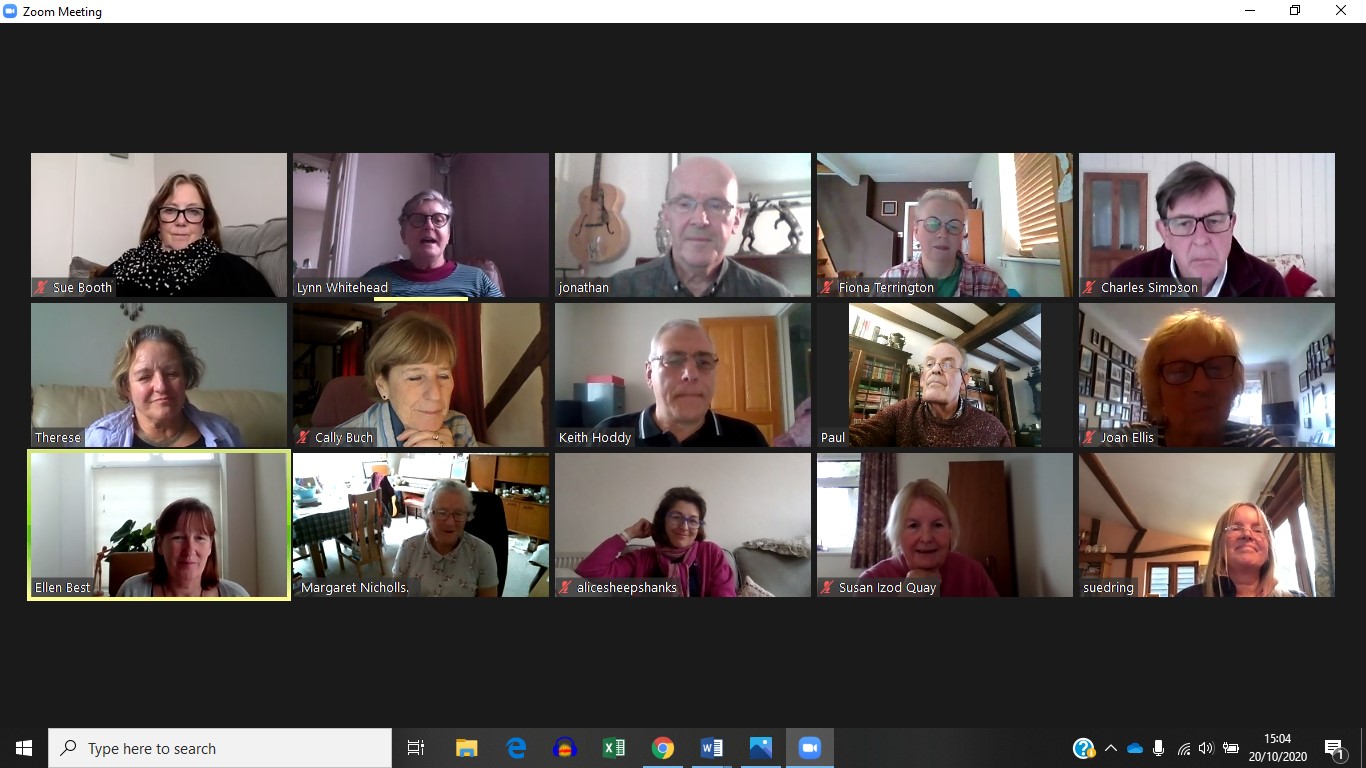 Hopefully, we will be able to bring the Act Your Agers together with the children before term is finished – via Zoom, of course – and they can share more of the wonderful work they've all been doing with the Dunkirk Letters.