Celebrating creatively at Wingfield Barns
The rain stopped raining, the wind stopped blowing and the sun came out and shone on our Creative Celebration at Wingfield Barns this Wednesday, 4th March.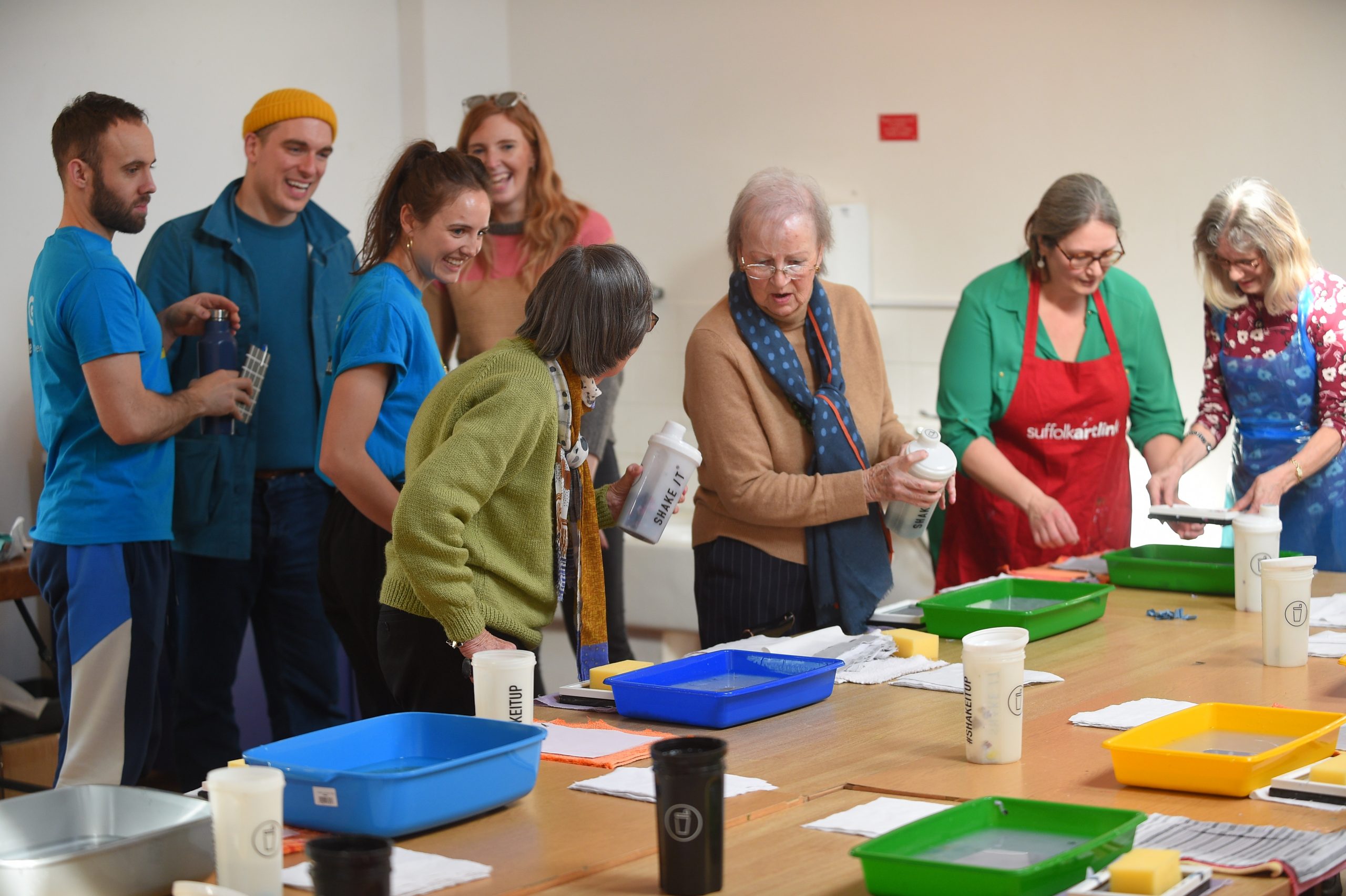 By midday, adults and school children alike were hand-crafting paper, creating animations, producing beautiful poetry and even blowing paint bubbles, all in the name of celebrating what they love about living in their local area.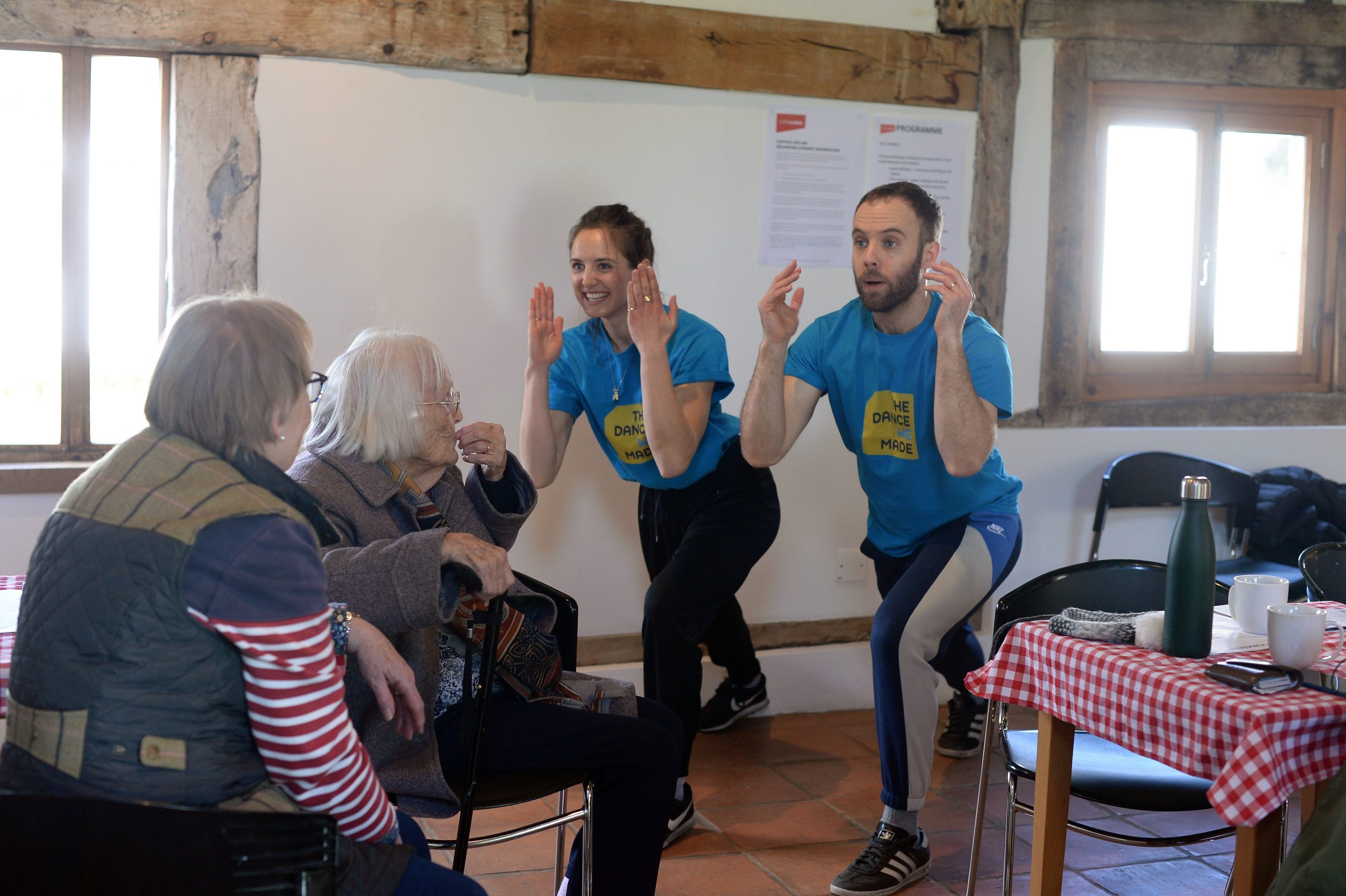 The highlight of the day was Tim Casson and dancers, who chatted with participants and created an original dance in response to all they'd seen and heard. Children gasped with delight as they recognised their dance moves; as one child remarked afterwards, 'That was me – I created that dance'.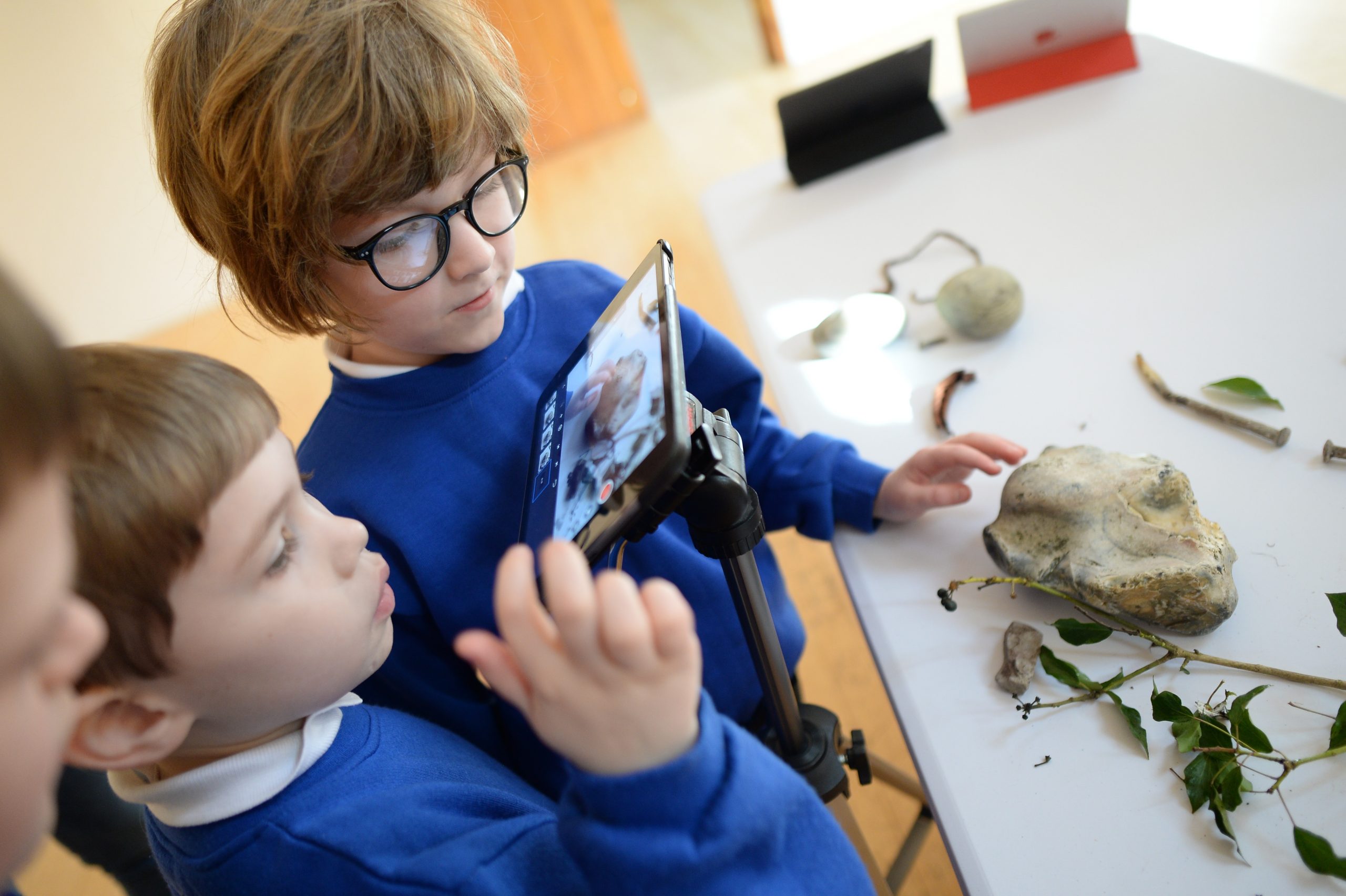 Our thanks to everyone who came along on the day, including pupils from Stradbroke Primary School, and to those who baked the delicious cakes and made us all feel so welcome; don't forget, we have a whole programme of activities programmed at the Wingfield and Syleham village hall, you can check details here