Lowestoft Folk summer activities
Our regular sessions may have finished, but we've got a really exciting programme of FREE storytelling and creative activity sessions happening in Lowestoft this summer.
No booking is required – all the creative activities run on a 'drop-in' basis and are limited only by the number of chairs we can get round the table. Stories will be repeated during the two-hour period, so if you miss the beginning, you can always come back later, and start again.
Please be aware that sessions are suitable for children aged 7 years + and that they must be accompanied by an adult.
LOWESTOFT FOLK SUMMER SCHEDULE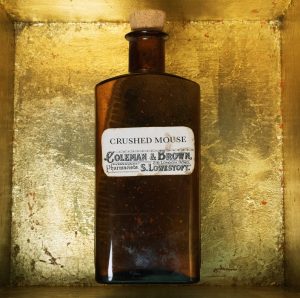 When: Thursday, 15th August; 10am – 12 noon
What: Public story telling sessions with Lynn Whitehead
Lynn will be revealing some of the strange and mysterious stories hidden within the Cabinet of Curiosity, the Lowestoft Folk exhibition piece produced specifically for Lowestoft Museum
Where: Lowestoft Museum, Nicholas Everitt Park, Oulton Broad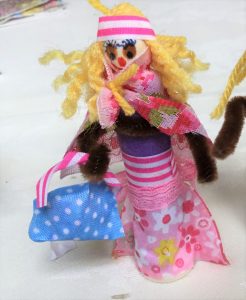 When: Thursday, 15th August; 10am – 12 noon
What: Creative activity session with Caitlin Howells
Where: Lowestoft Museum, Nicholas Everitt Park, Oulton Broad,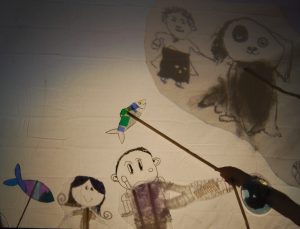 When: Thursday, 15th August; 2pm – 4pm
What: Public story telling session, in which Lynn Whitehead recounts the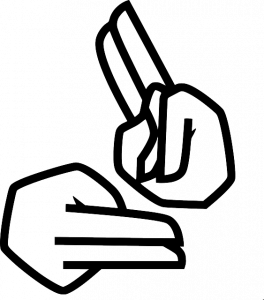 Maritime Tales, a story based on the collections and characters in Lowestoft Maritime Museum. PLEASE NOTE – the story will be BSL interpreted
Where: Lowestoft Maritime Museum, Sparrows Nest Gardens, Whapload Road, NR32 1XG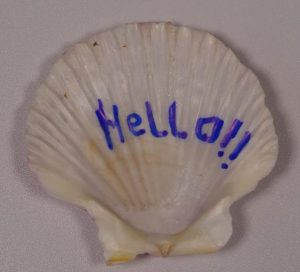 When: Thursday, 15th August; 2pm – 4pm
What: Creative activity session with Caitlin Howells
Where: Lowestoft Maritime Museum, Sparrows Nest Gardens, Whapload Road, Lowestoft, NR32 1XG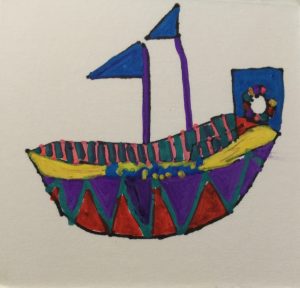 When: Tuesday, 27th August; 10am – 12 noon
What: Public story telling session with Lynn Whitehead, who will be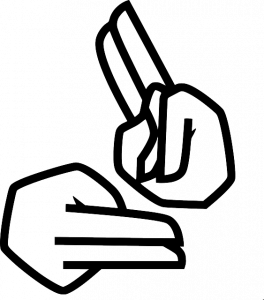 recounting the Maritime Tales, a story based on the collections and characters in the Maritime Museum
PLEASE NOTE – the story will be BSL interpreted
Where: Lowestoft Library, Clapham Road South, Lowestoft, NR32 1DR (building accessibility details can be found at https://www.accessable.co.uk/venues/lowestoft-library)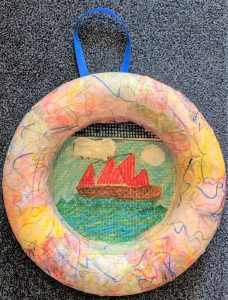 When: Tuesday, 27th August; 10am – 12 noon
What:  Creative activity session with artist Kate Munro
Where: Lowestoft Library, Clapham Road South, Lowestoft, NR32 1DR (building accessibility details can be found at https://www.accessable.co.uk/venues/lowestoft-library)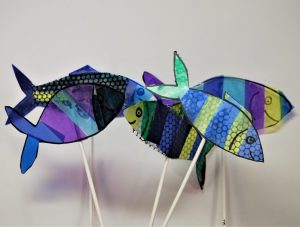 When: Friday, 30th August; 2pm – 4pm
What: Creative activities, storytelling and music for residents, their families and friends at Britten Court, with artists Kate Munro, Mary Lovett, Lynn Whitehead, Caitlin Howells
Where: Britten Court Residential Home