Make, Do & Friends visit Beyton
It was lovely to meet so many people at Beyton today and hear some of their wonderful stories about the village.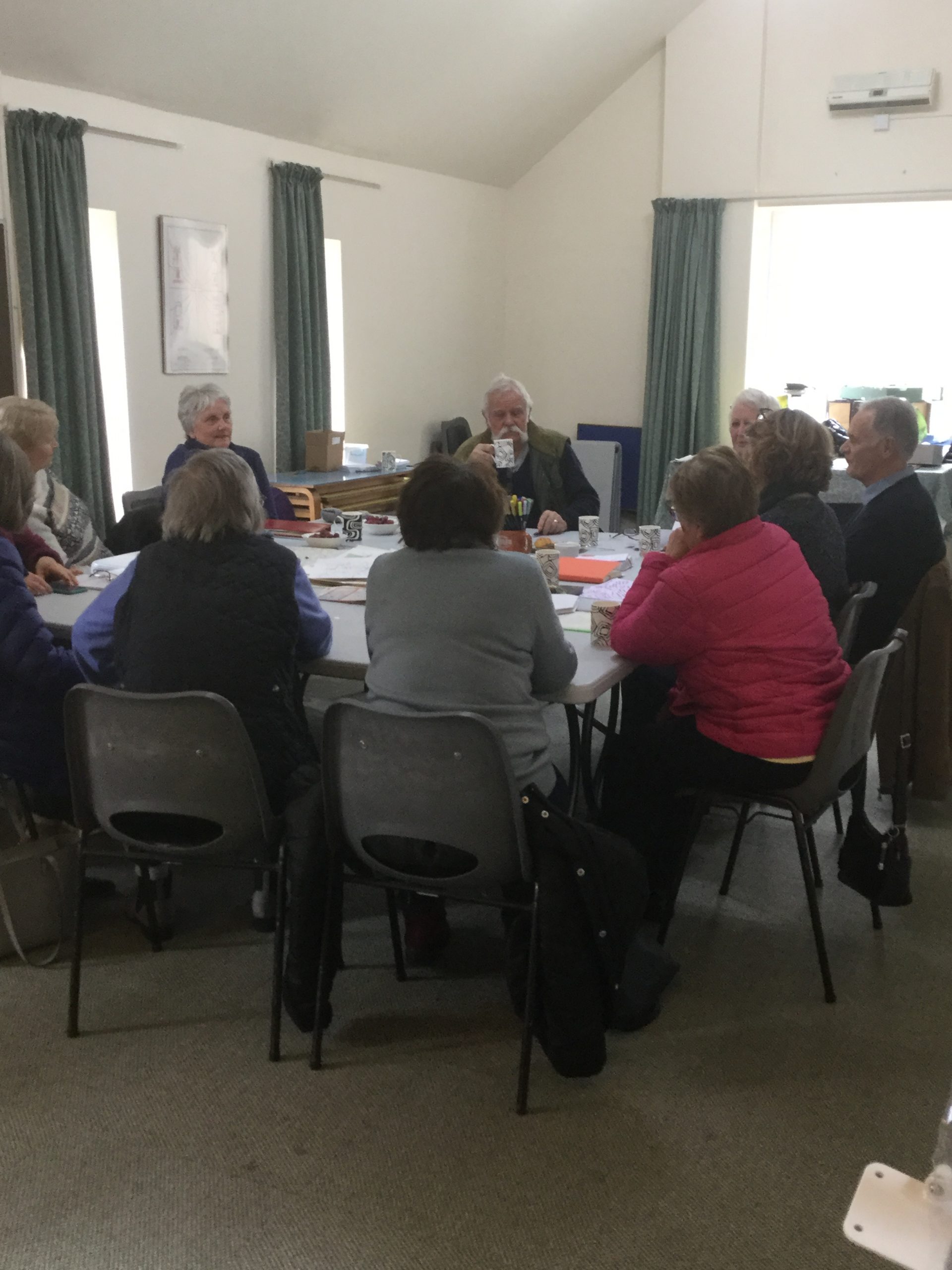 From recollections of being taken from the infant school, complete with chair, to sit and witness the blowing up the last remaining pill box in the village, to a beautifully drawn map of all the local fields – Bear Field, Calf Close and Great Folly, to name but a few – the morning was full of chat and ideas about what makes their village of Beyton so special for them.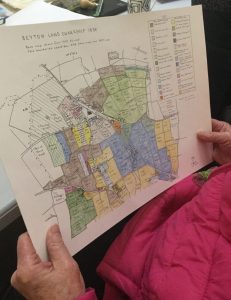 Artist Jacqui Campbell was on hand to lead the discussions and come up with plans for future creative sessions, which will start on Wednesday, 1st April and take place on the first Wednesday of every month for the following five months.
Thank you to everyone who made us feel so welcome this morning and I look forward to learning more about what their village is made of.