New artist residencies to build creative communities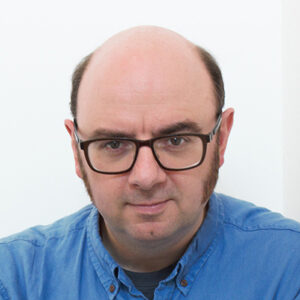 Following in the footsteps of Make, Do & Friends, we're continuing on our mission to tackle loneliness through creativity, and are excited to share news that we have just commissioned three place-based artist residencies across Suffolk.
Our artists will each head up their own creative initiative in a Suffolk town or village, with the aim of getting the community involved, creative and connected in the coming months.
Dance artist, Laura McGill will be heading to Ipswich; Halesworth will be welcoming poet, Dean Parkin; and sculptor, Alice Andrea Ewing, will be inspiring communities in and around Eye.
Each artist will design and lead their own creative venture, working alongside local communities, with a view to building connections, reducing isolation and increasing wellbeing in their chosen area. Expect taster sessions, creative get-togethers and more.
Activities and events will take place between now and the end of May, so if you live in or near Halesworth, Ipswich or Eye, keep an eye out for the programme starting!
We will share more news as we have it and, in the meantime, if this has whetted your appetite, please get in contact with us and we'll connect you with your nearby artist to ensure they drop you a line as soon as their activities begin.