Working together for equality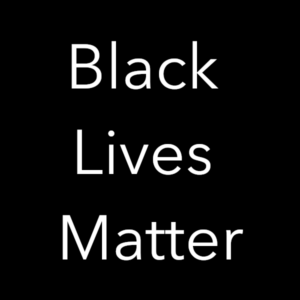 In response to the Black Lives Matter movement and the reaction around the world to the shocking police killing of George Floyd, we have considered the actions we will take to address inequalities in our work. Movements like Black Lives Matter, #MeToo and Pride remind us of how important it is to be actively inclusive and anti-prejudiced.
Suffolk Artlink Co-Chair, Jeni Draper, explains: "Even as an organisation with inclusion at its heart, we acknowledge systemic inequalities exist at Suffolk Artlink.
"We understand that it is our responsibility to educate ourselves and to take active steps to challenge and remove barriers both within Suffolk Artlink and the communities and networks we work in.
"To further our commitment to equality we've committed to a series of actions that will be taken at all levels of our organisation."
To read about the actions we are taking, from recruiting staff, artists and participants to our supply chains and project development, please read our Equality Statement.