With a flourish of mascots, rattles and scarves, Extra Time brings on our intergenerational teams to share their personal experiences of the beautiful game.
From wearing the teams' colours and singing the songs to always buying a programme or sitting in the same chair during a match, football is full of rituals and traditions; by bringing different generations together, both face-to-face and through linked activities, our aim is to discover, share and celebrate some of these personal stories.
Using source materials held by Suffolk Archives and county museums to inspire the creative sessions, our artists will work in primary schools and care homes in Lowestoft, Leiston and Halesworth to create unique artworks, vibrant interpretations of archive collections, and a broader understanding of Suffolk's rich footballing heritage.
We will also create four Memory Boxes, informed by members of Ipswich and Lowestoft sporting memory groups and Ipswich Town Heritage Society, to capture individuals' stories and images; these Memory Boxes will be available for other care homes and community groups across the county to share and enjoy.
A fourth Memory Box will be dedicated exclusively to women's football in the county. From the Lowestoft Waves winning the FA Cup in 1982 to munitions factory workers during the war, by way of individual anecdotes and mementoes, Extra Time will create a brand new – and possibly surprising – addition to the archives.
The project will also deliver one-off sessions in community settings, care homes and other schools in the east of the county.
Extra Time is made possible through the National Lottery Heritage Fund, Lowestoft Rising and the Association for Suffolk Museums. It is a partner project with Suffolk Archives and runs from June 2023 to October 2025.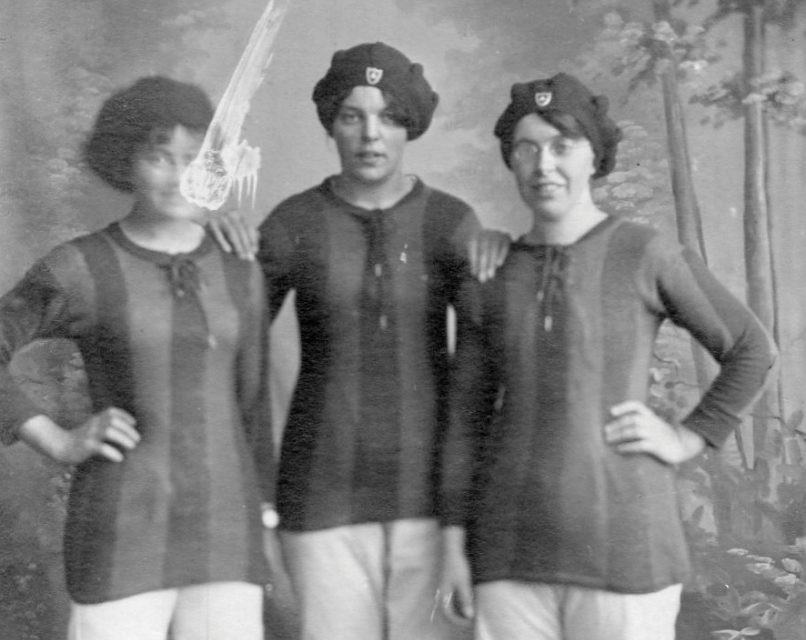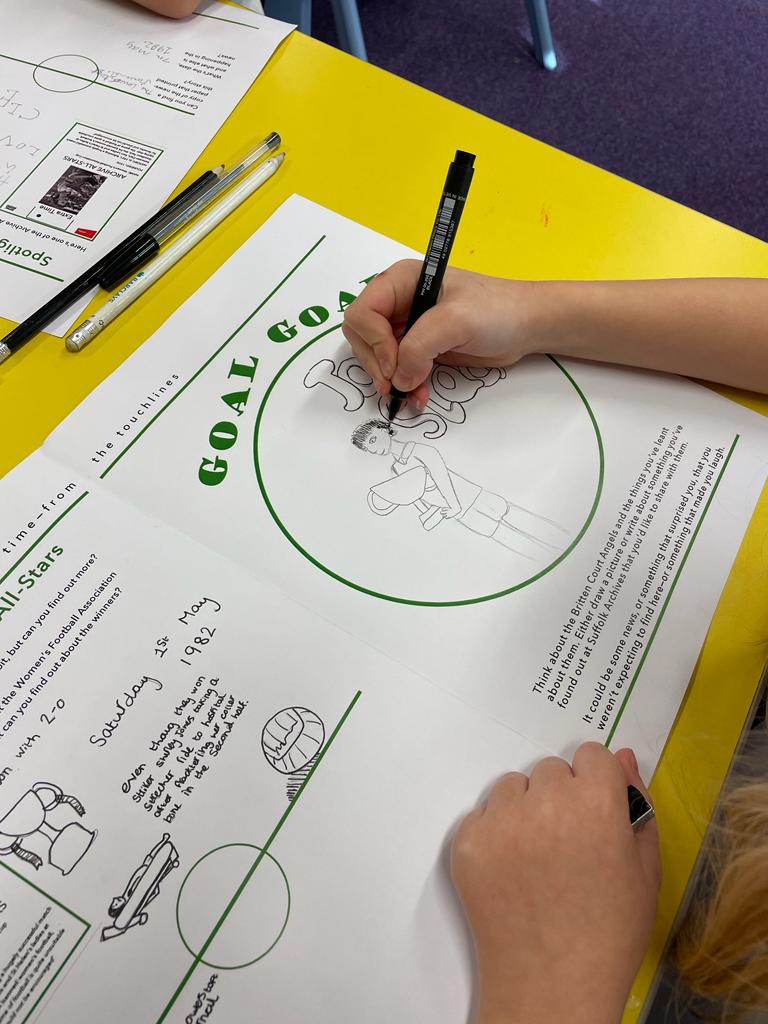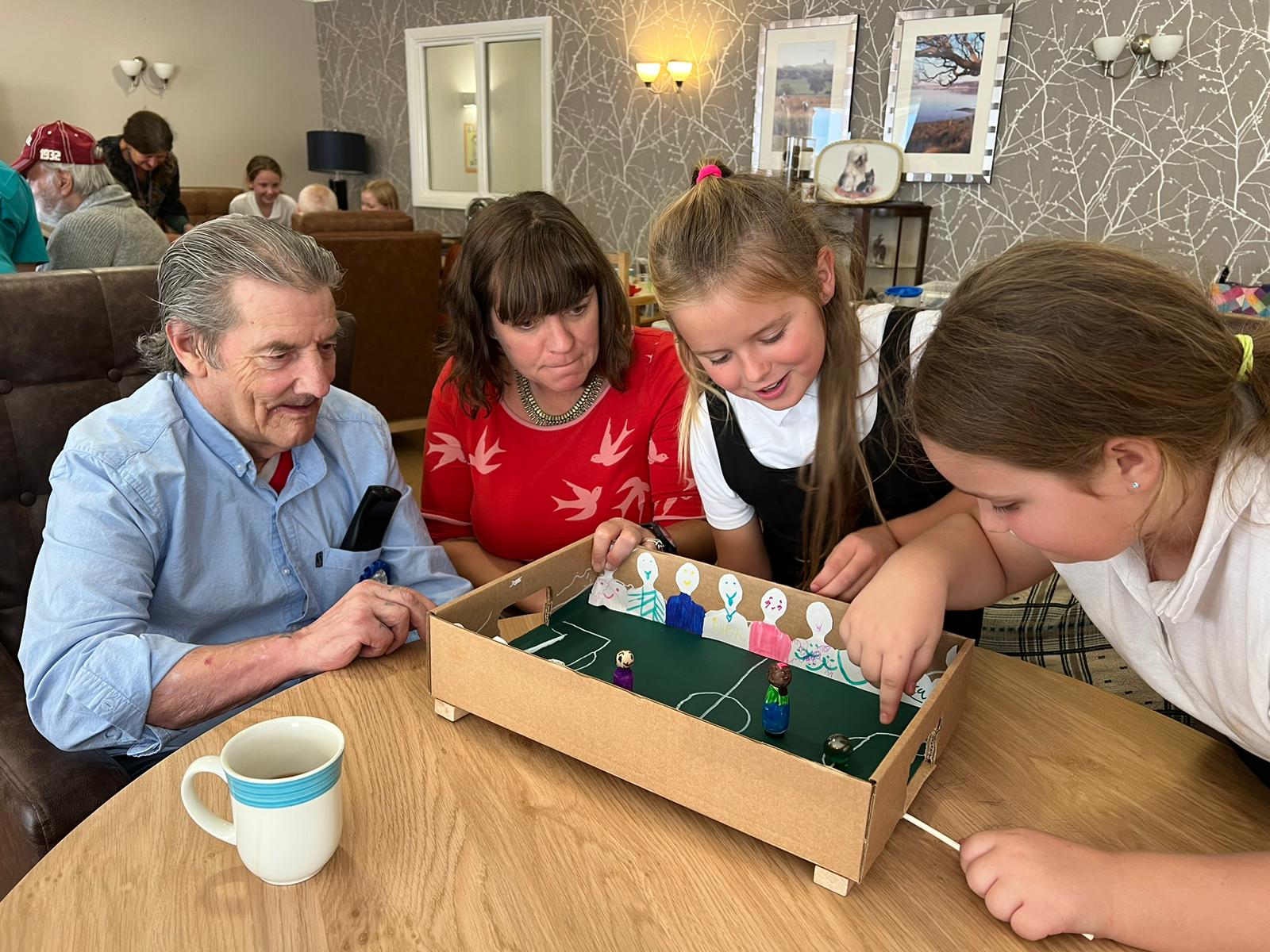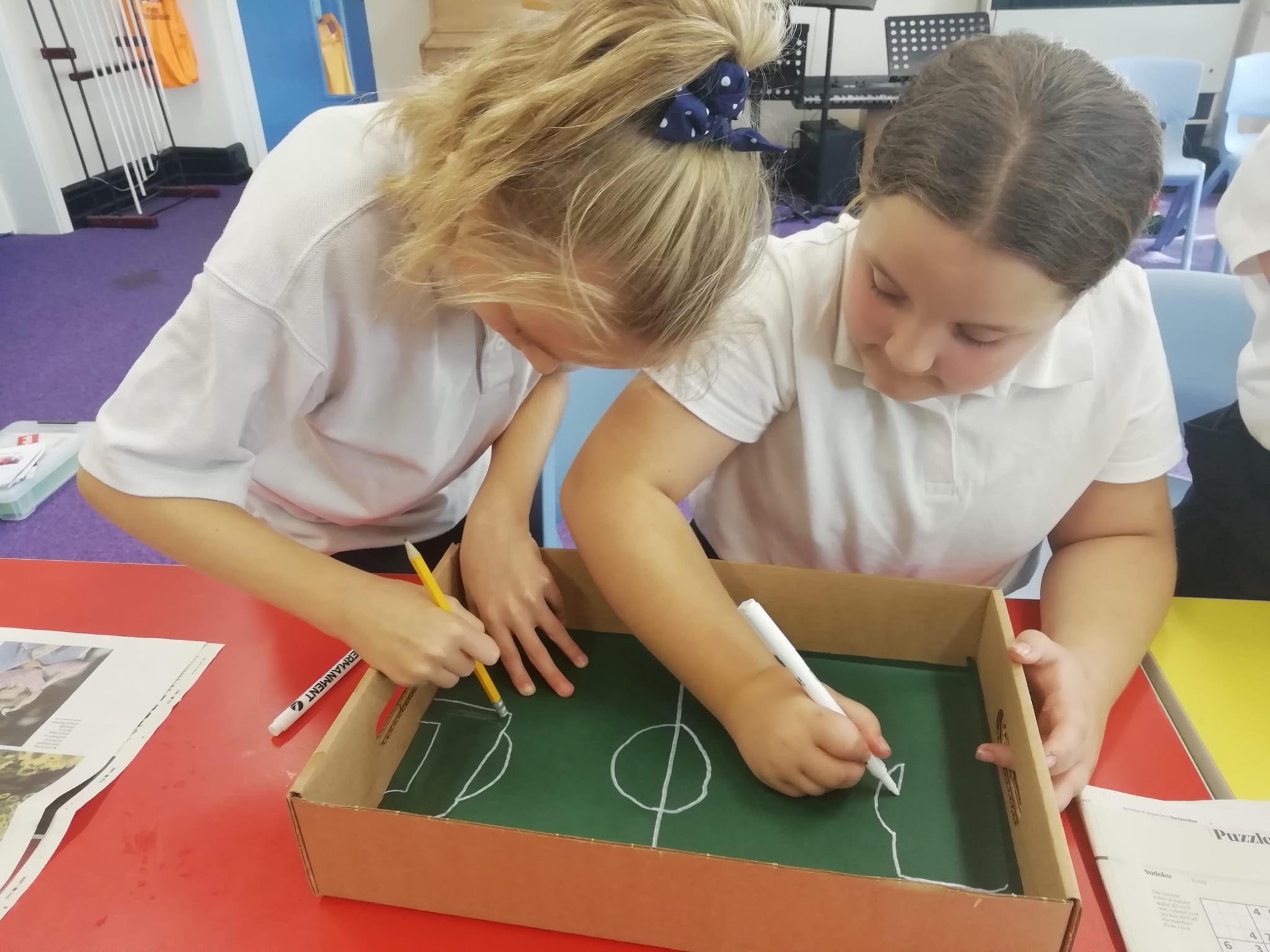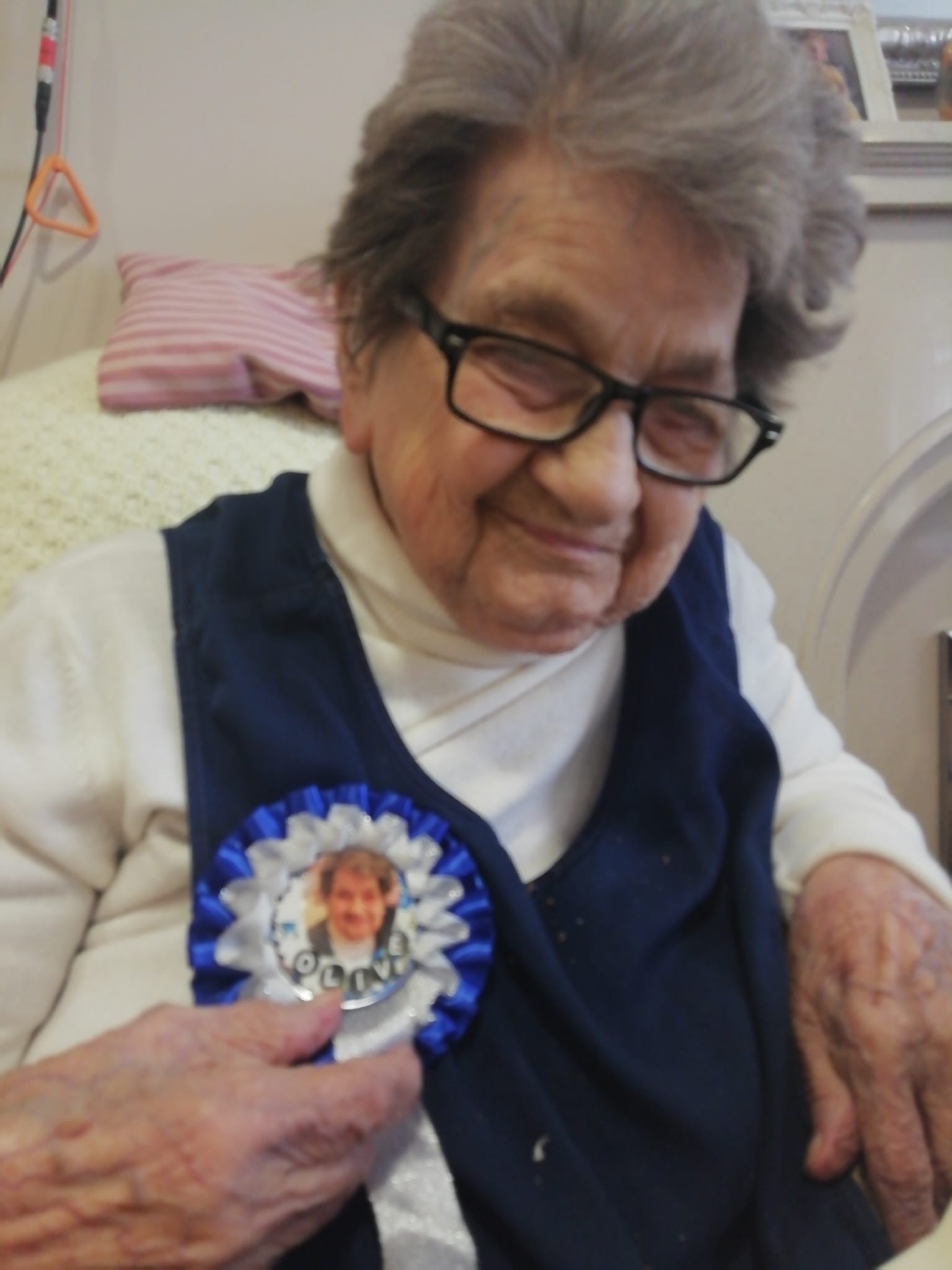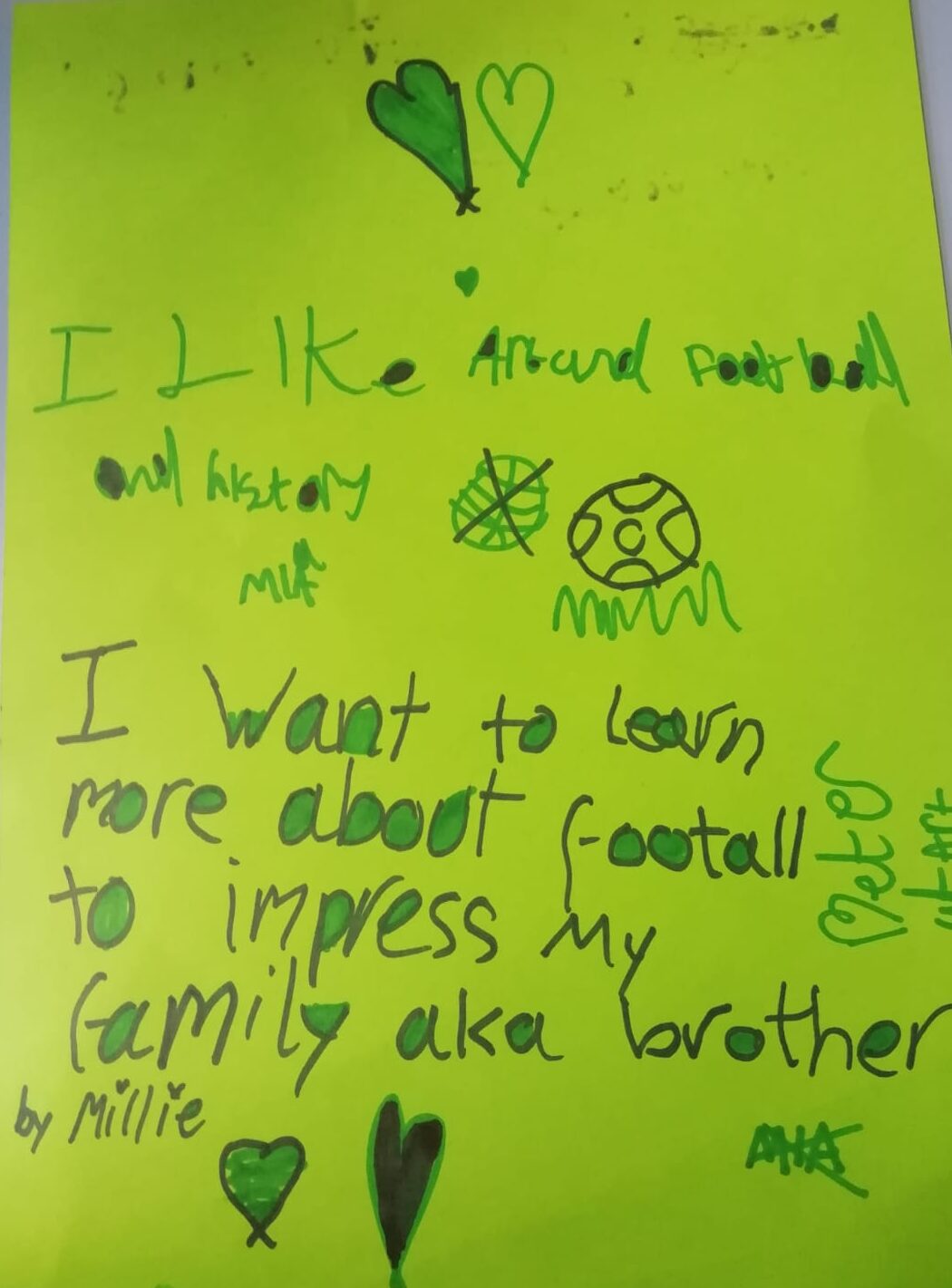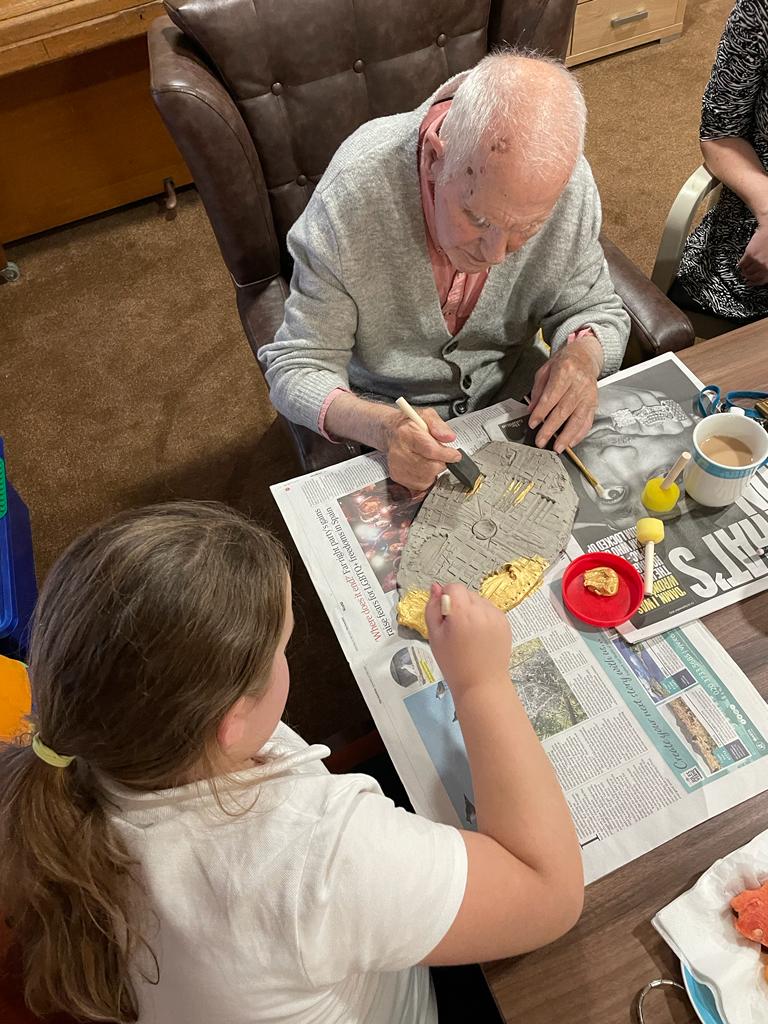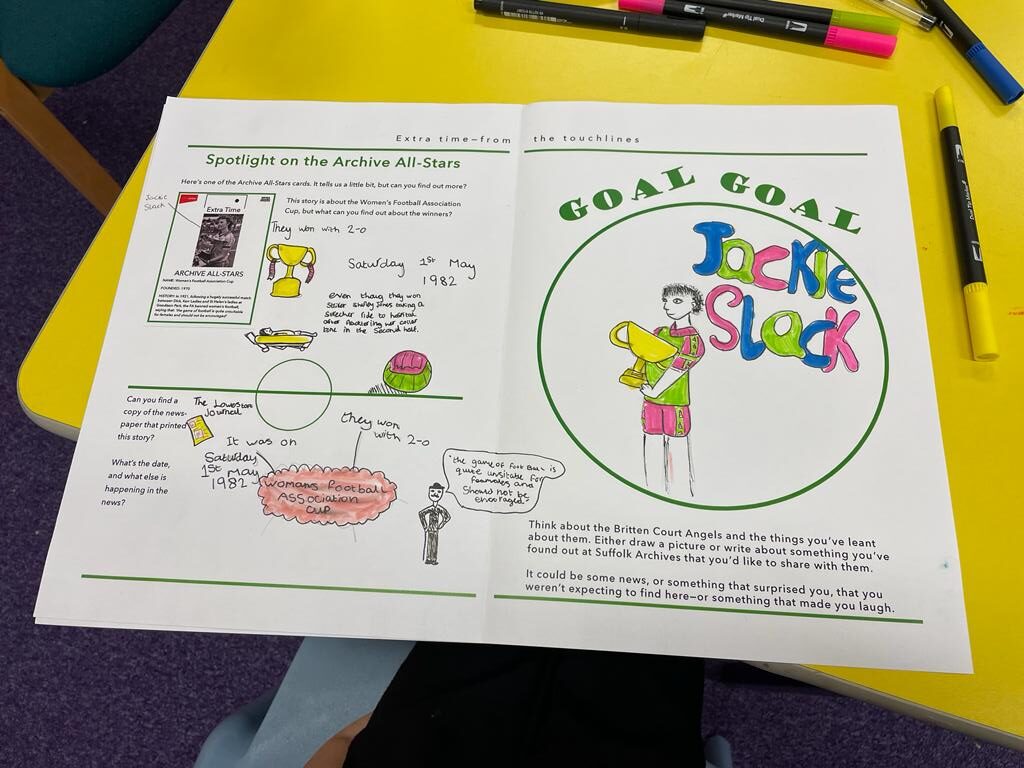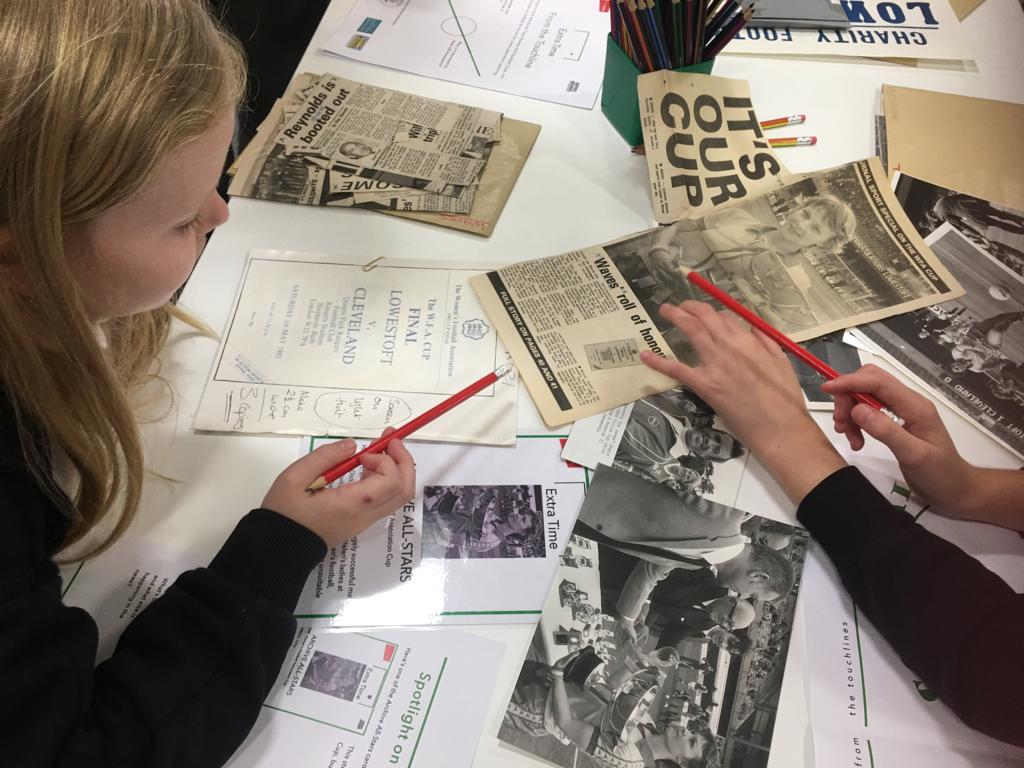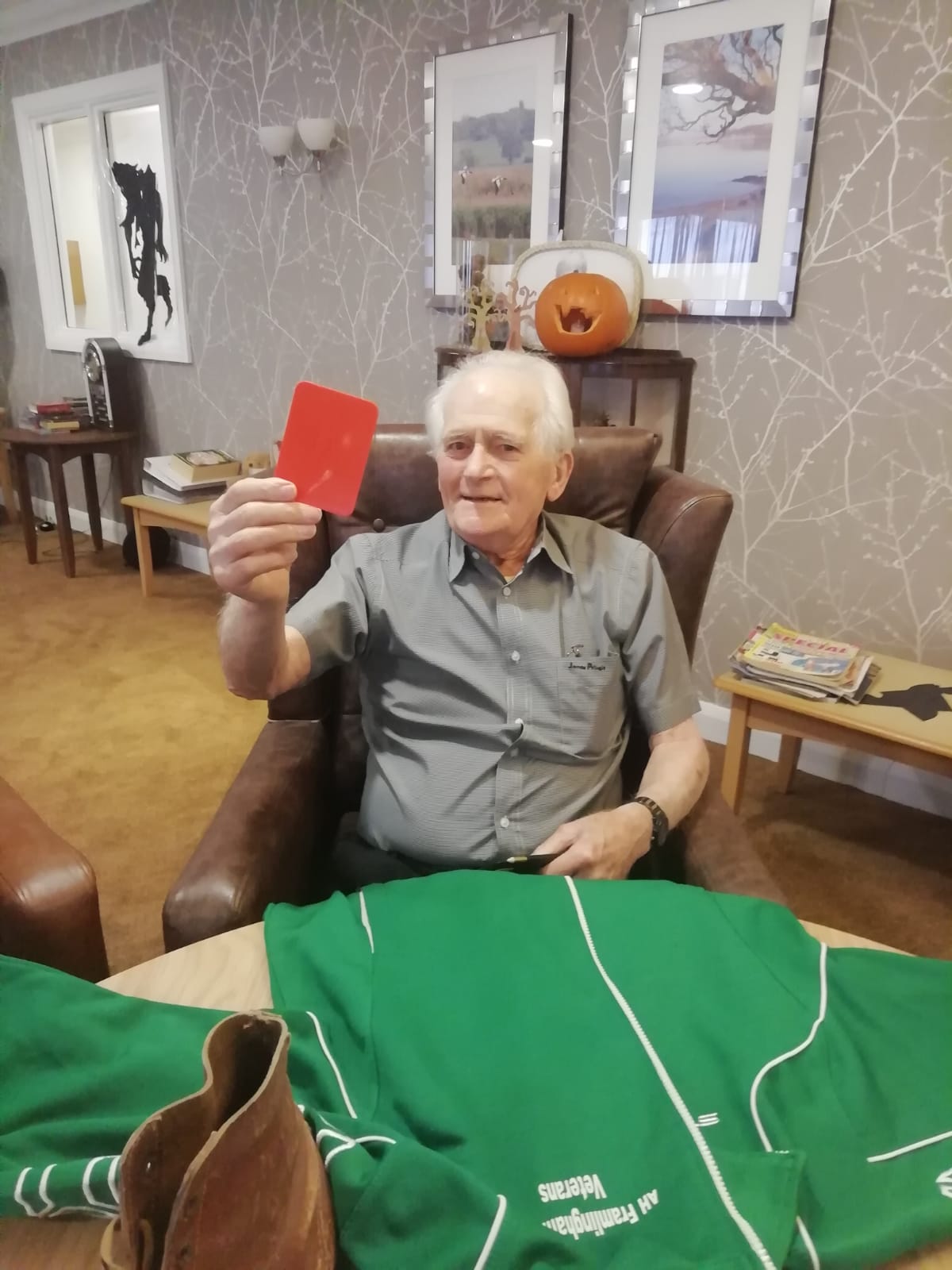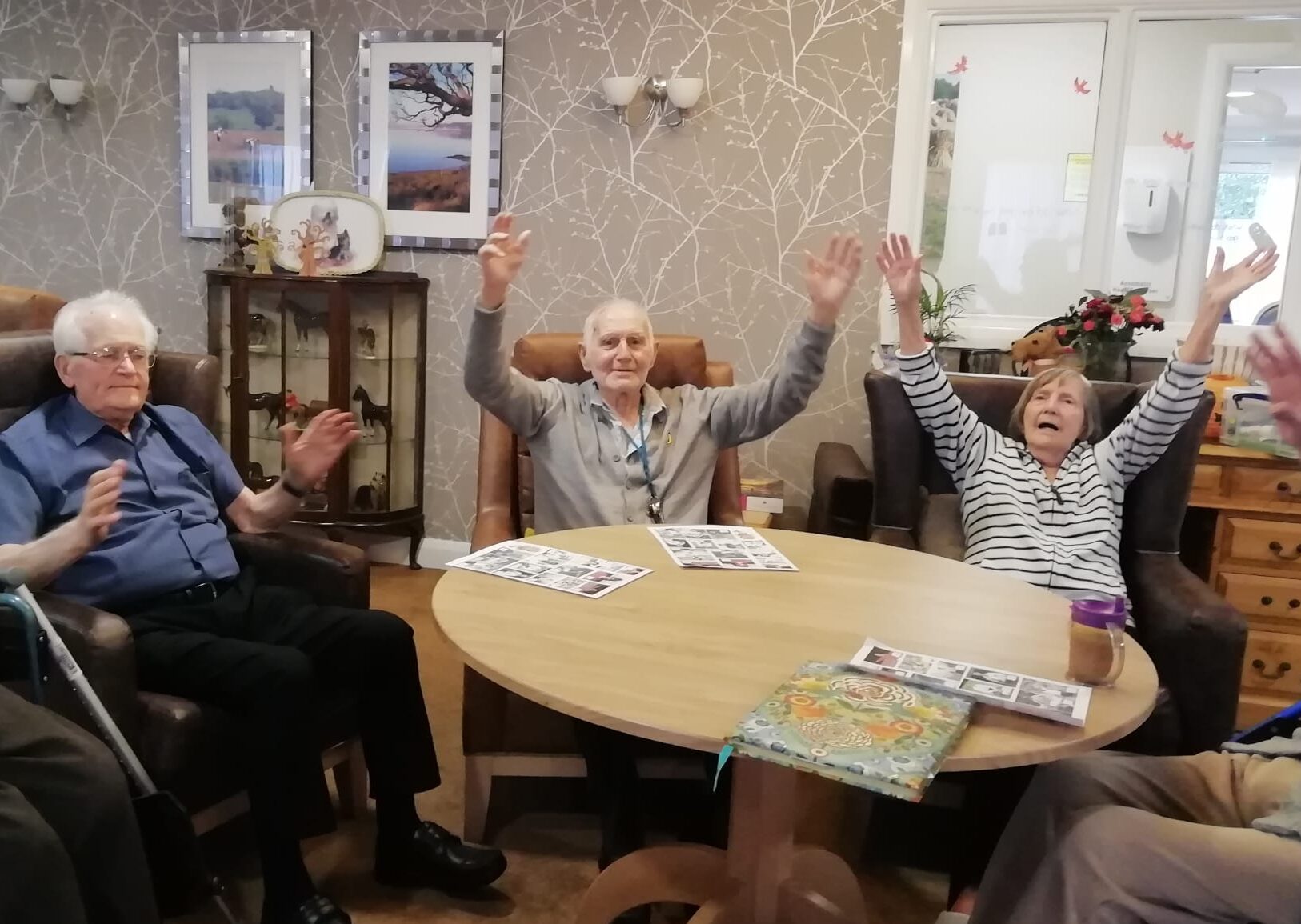 What inspired this project?
It was at a tea party last summer, hosted by Beech House Care Home, that we heard this conversation between a nine-year-old school girl and an 83-year-old resident.
The resident asked the girl if she was looking forward to going up to 'big' school.
The girl thought about it for a minute and then said that she was, except for one thing.
"I love playing football," she explained. "I can do it at the school I'm at now, but when I go up to high school, I won't be able to play it."
The resident was outraged.
"When I was a little girl," she said, "I wanted to play football at school, but girls weren't allowed to, back then. I would have thought that things had changed by now."
The girl was surprised, because she hadn't imagined any of the residents wanting to play football 'back then' and the resident was surprised that this young girl would not be able to pursue her keen interest in the sport.
Here was a moment of connection – inspired by football.
It set us thinking about all the other connections there might be; football is a sport that's steeped in cultural, social and personal traditions; how better to celebrate that than by connecting different generations and having a little Extra Time to talk about them together?
Impact
With a flourish of mascots, rattles and scarves, Extra Time brings on our intergenerational teams to share their personal experiences of the beautiful game.
Project contact
Candida Wingate, Senior Project Development Officer (she/her)
Suffolk Artlink
Units 13 & 14
Malt Store Annex
The Cut, 8 New Cut
Halesworth
IP19 8BY
Telephone 07857 002974
Email candida@suffolkartlink.org.uk
Project partners, funders and supporters