Roadside parking is available nearby the venue, the venue is on a hill.
Disabled toilet available inside venue.
The Pantry has gently sloped access to front door, doors are wide enough for wheelchair access.
The Pantry has a garden area, the garden is accessible by wheelchair, a paved garden path wide enough for wheelchair runs through The Pantry garden to the right of the building.
Small step down into garden from venue if accessing garden from inside the venue.
External and internal doors are not automated.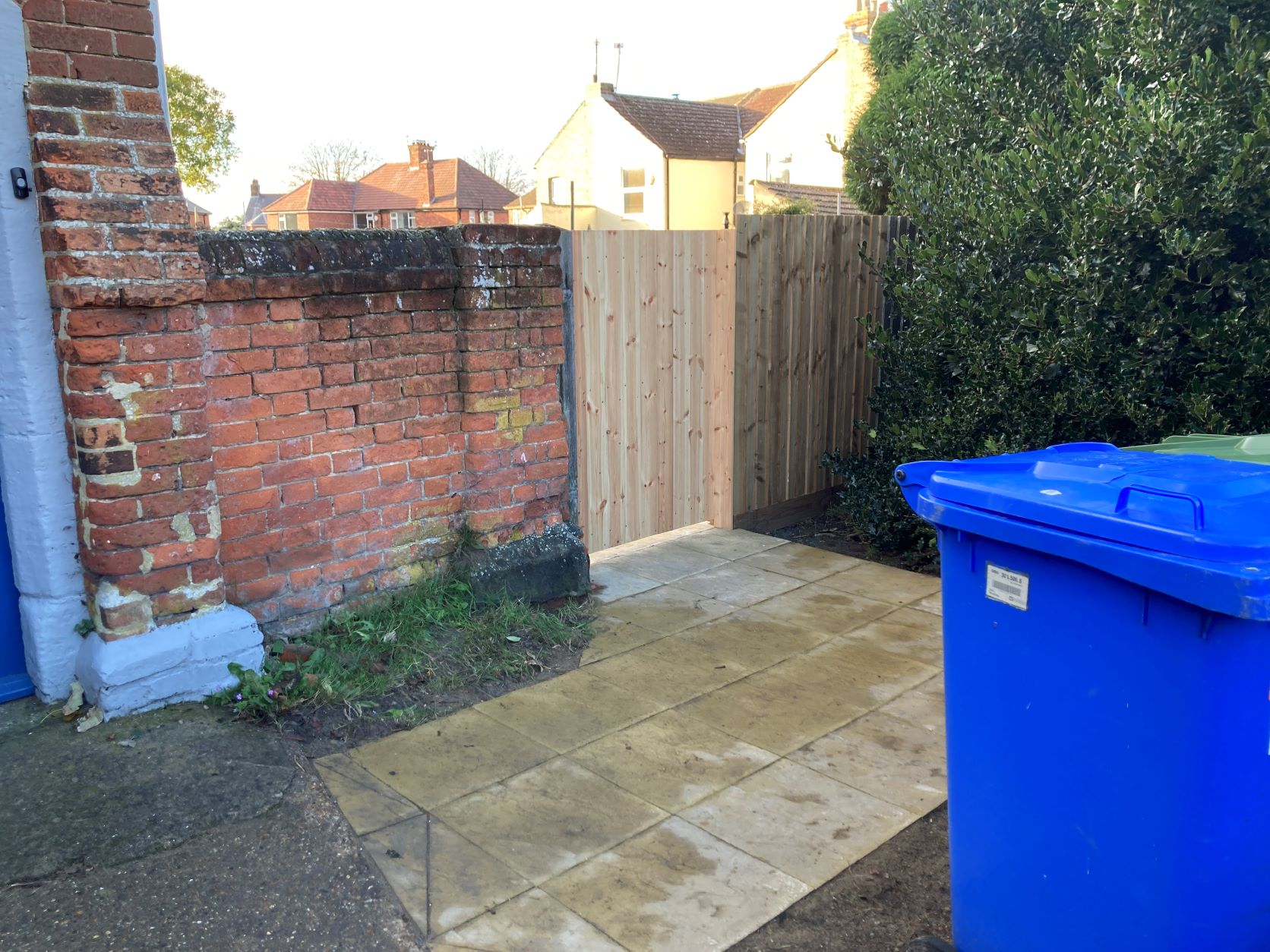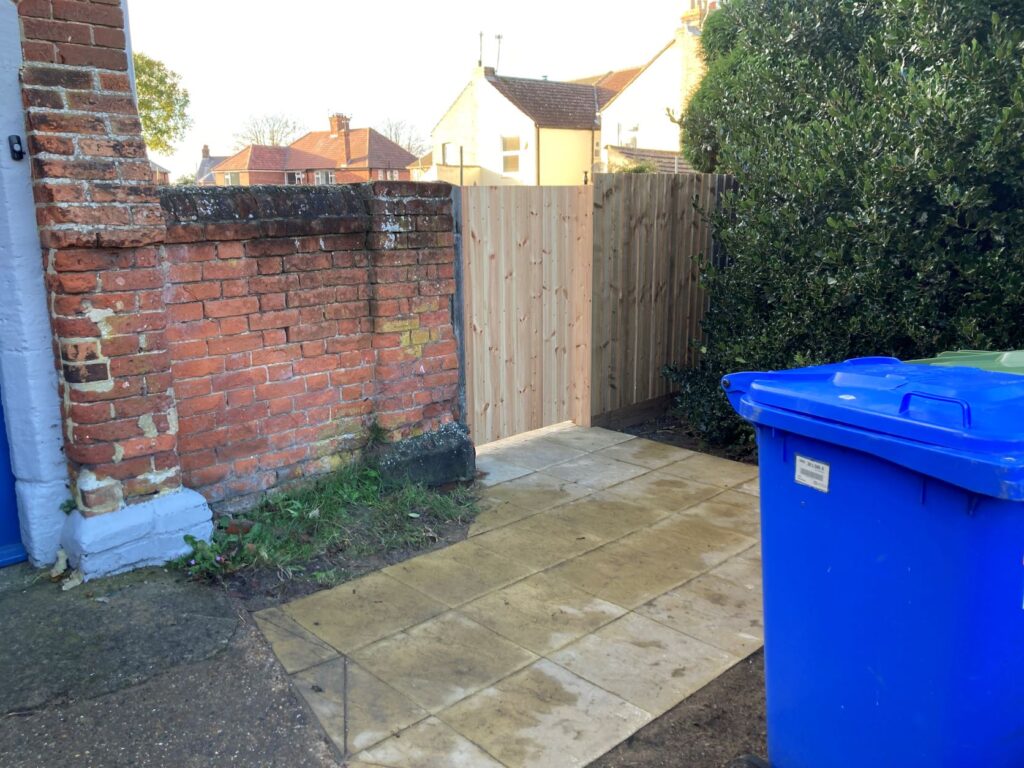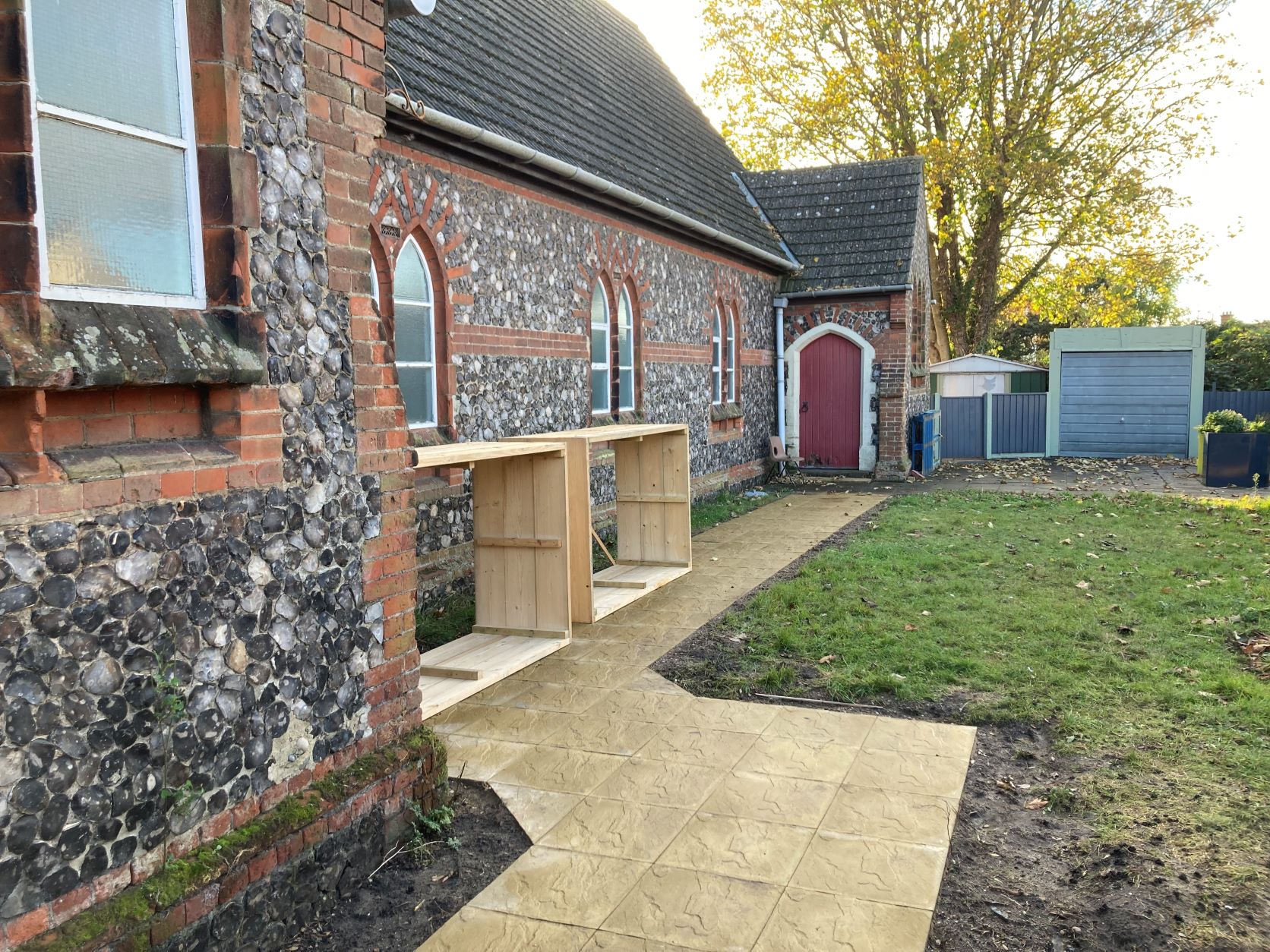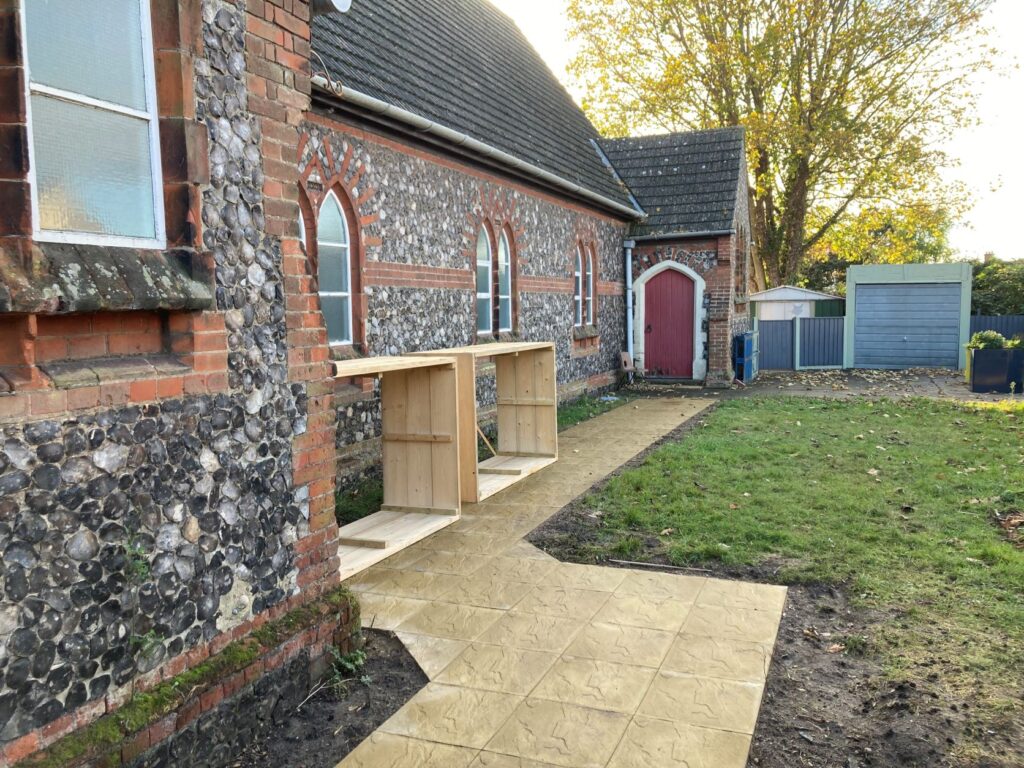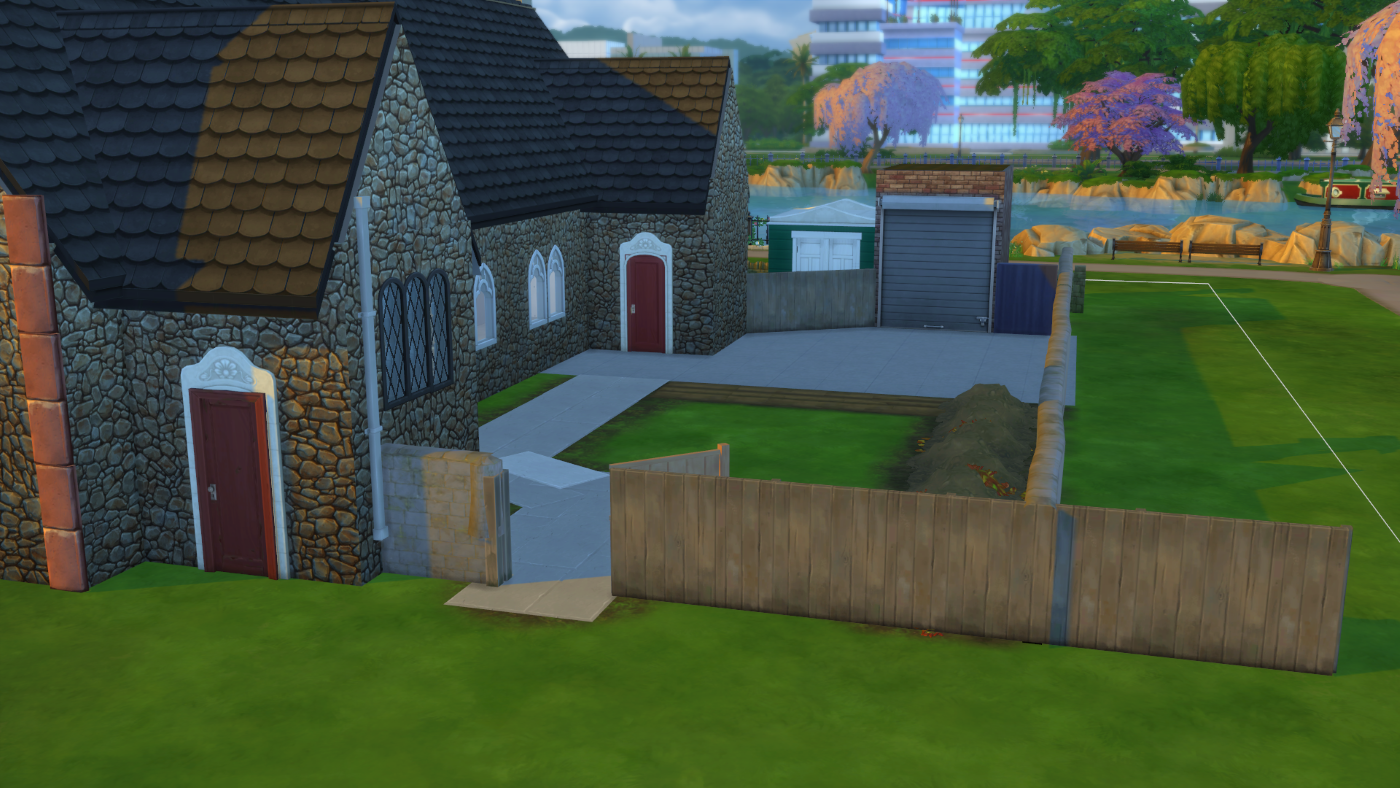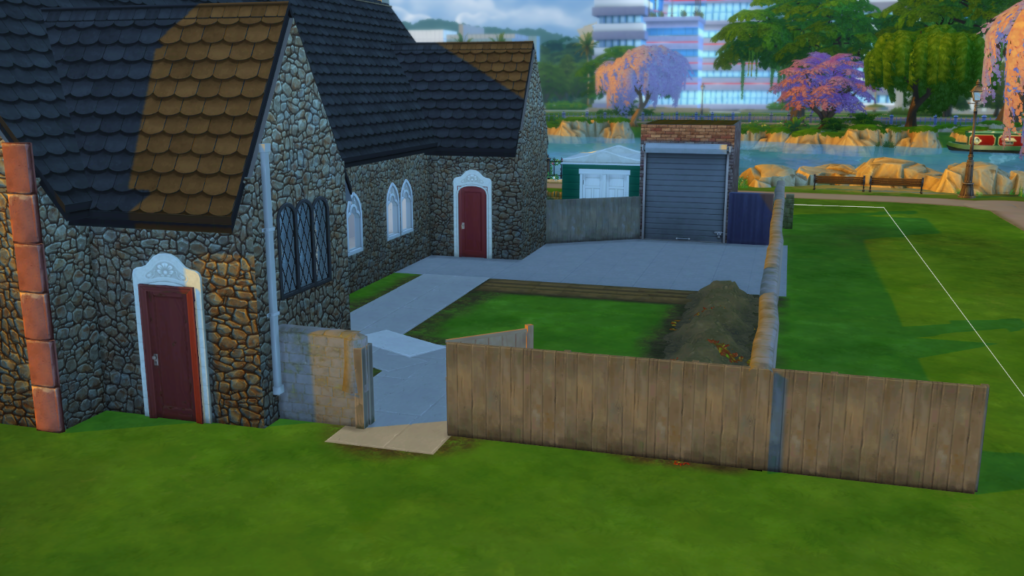 Keep up to date
Subscribe to our newsletter and receive information about our latest work and forthcoming events.
By subscribing to our newsletter you agree to the terms laid out by our privacy policy