Watch our most recent Special Delivery film
News and Features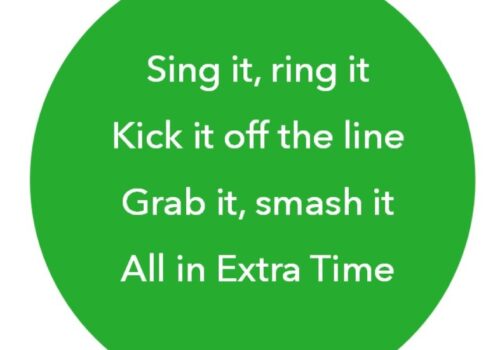 Blog posts
The Roman Hill Football Club team recreate Ethel's bells, as they practise the Extra Time anthem.
Find out more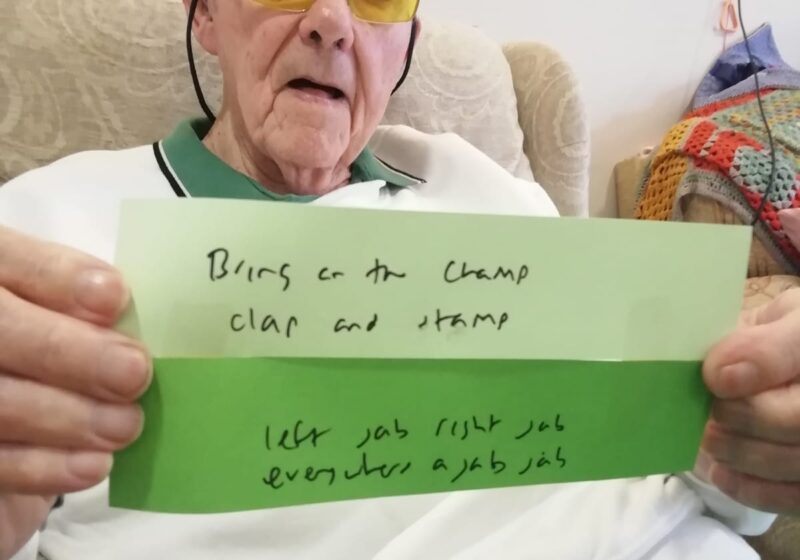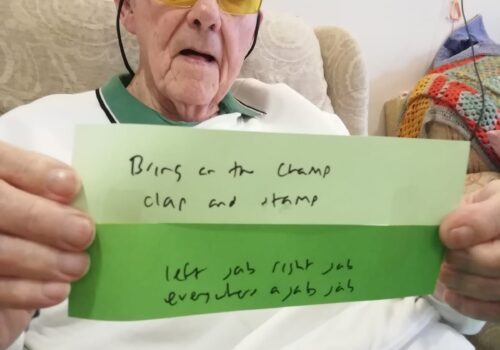 Blog posts
It was a tuneful session today, as the Britten Court Angels wrote their own football chant, adding some slick chorus moves, whilst over at Roman Hill the children enjoyed creating their Extra Time footie anthem.
Find out more
Upcoming sessions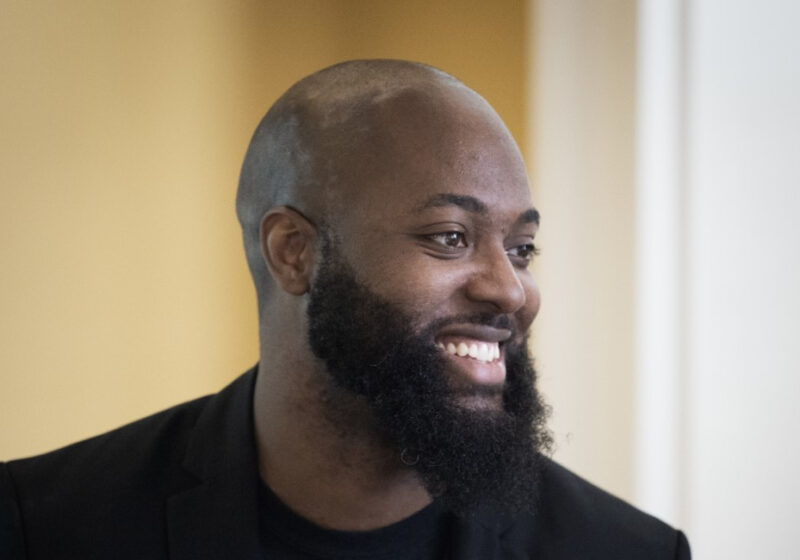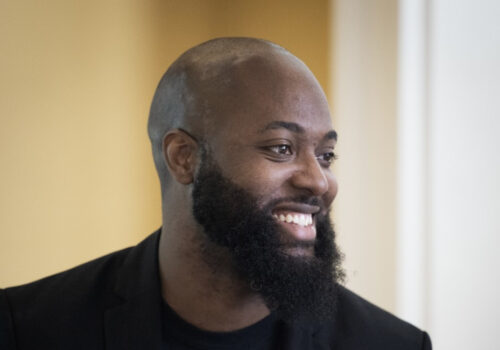 Open to early years facilitators and musicians in Lowestoft. Share knowledge, skills and experience to develop personal practice and creativity.
Part of Little Beats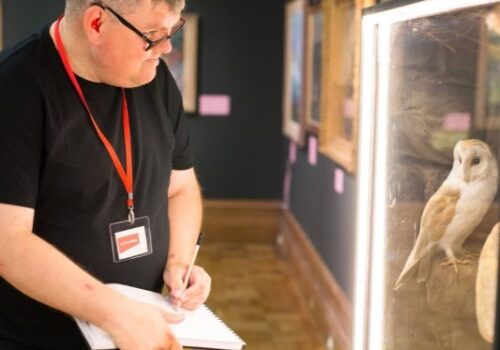 An arts training course for adults with learning disabilities, Brave Art offers students the chance to enjoy exploring a variety of art forms whilst developing creative and life skills.
Part of Brave Art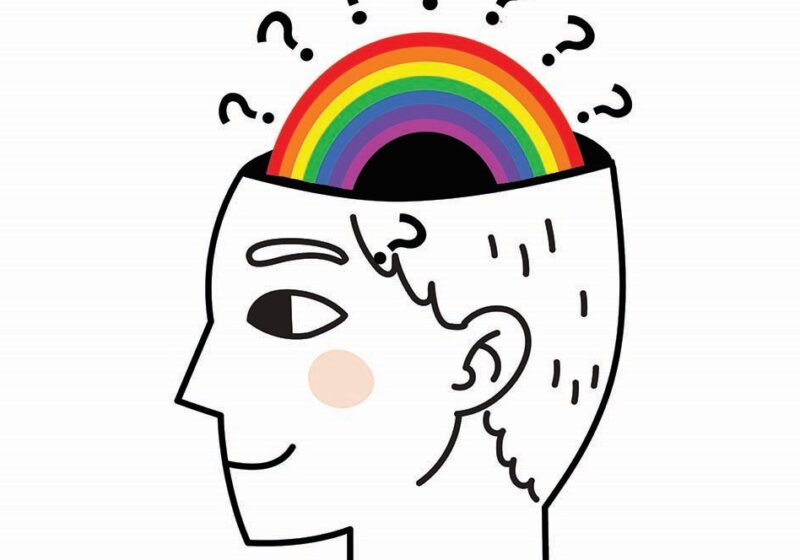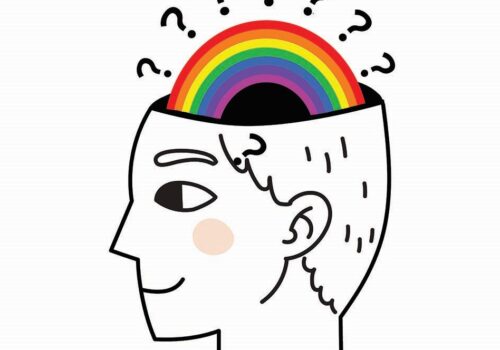 Curious Minds is a mental health wellbeing project, delivered in partnership with Suffolk Libraries, the Food Museum and the Ipswich and East Suffolk Alliance.
Part of Curious Minds
Watch our Brave Art Utopia celebration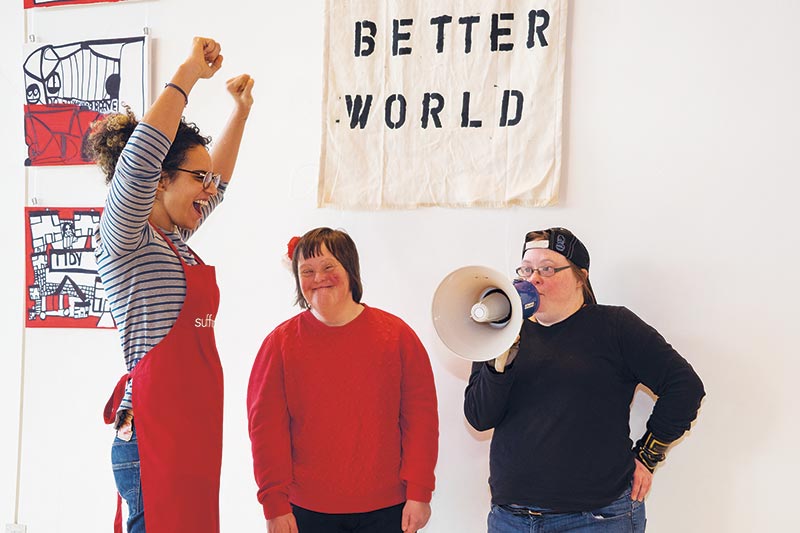 Regular giving provides us with an essential source of reliable income.
Find out more