Donate once
A donation today can make a real difference
Your generous support will help to provide more inclusive arts programmes that bring skills, support networks, confidence and joy to people in the East. Every penny will help.
Donate now
Donate monthly
To give regularly, become a Suffolk Artlink Supporter.
Regular giving provides us with a reliable source of income that we can direct to where it is most needed. Your monthly donations will allow us to plan ahead with confidence and help more people transform their lives through the arts.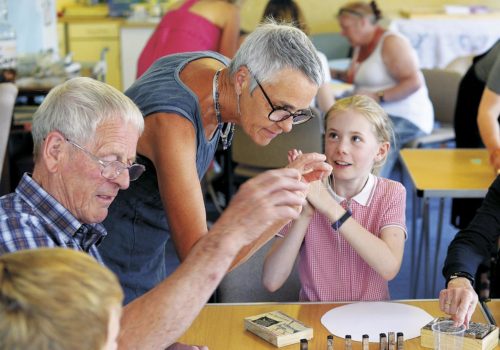 £4
Give £4 per month
Silver supporter
You will receive a welcome pack including: a limited edition gift featuring a design created by one of our participants; our annual review each year; regular e-mail updates; and invitations to Suffolk Artlink events.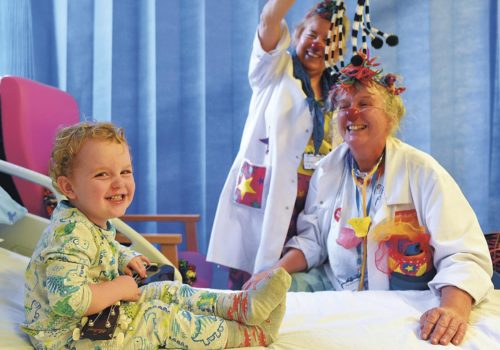 £10
Give £10 per month
Gold supporter
In addition to the Silver Supporter benefits, your name will be included in our annual review and on our website.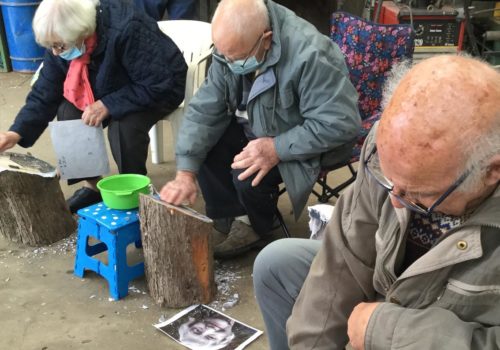 £25
Give £25+ per month
Platinum supporter
In addition to the Silver and Gold Supporter benefits, you will be invited to an annual Platinum Supporter's Social and have the opportunity to visit one of our projects each year.
Fundraise for us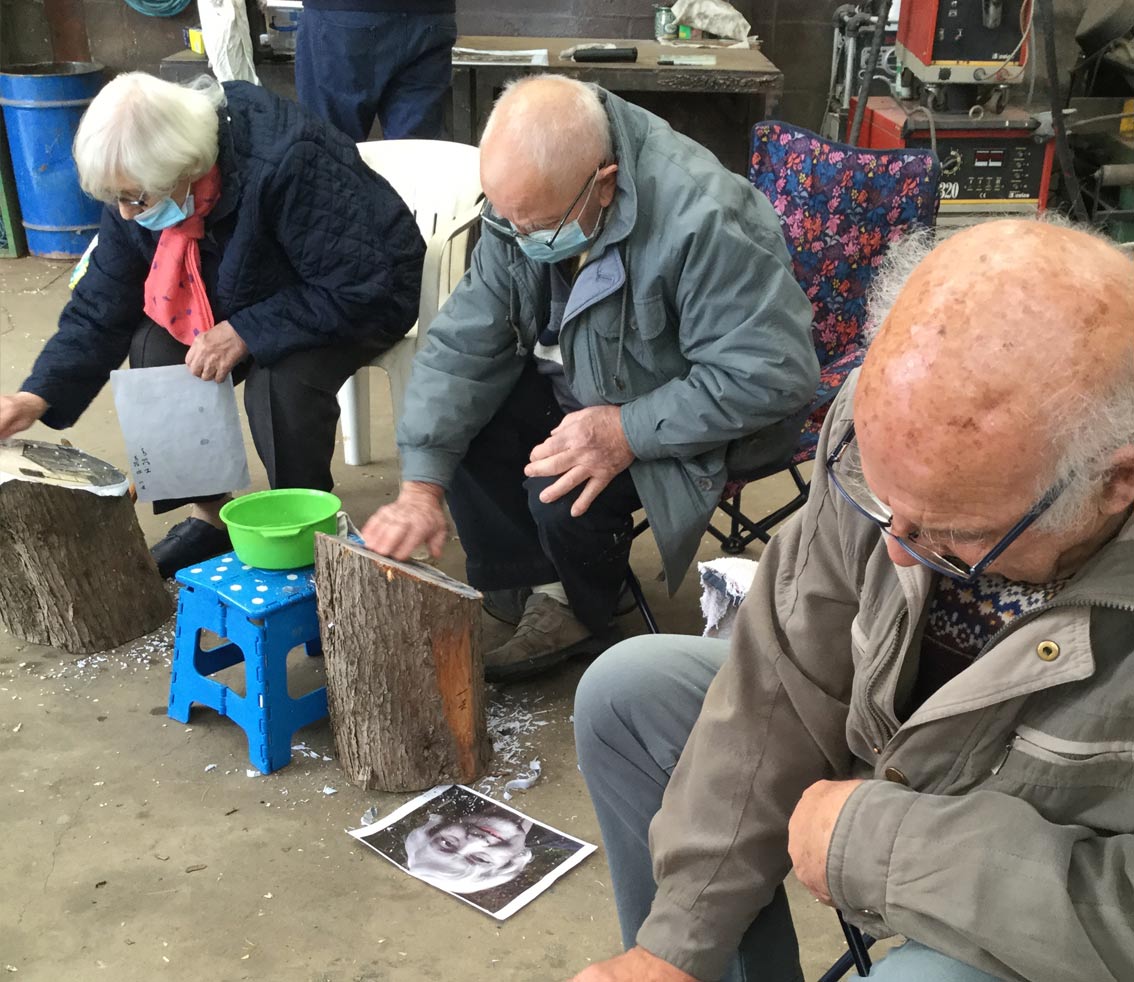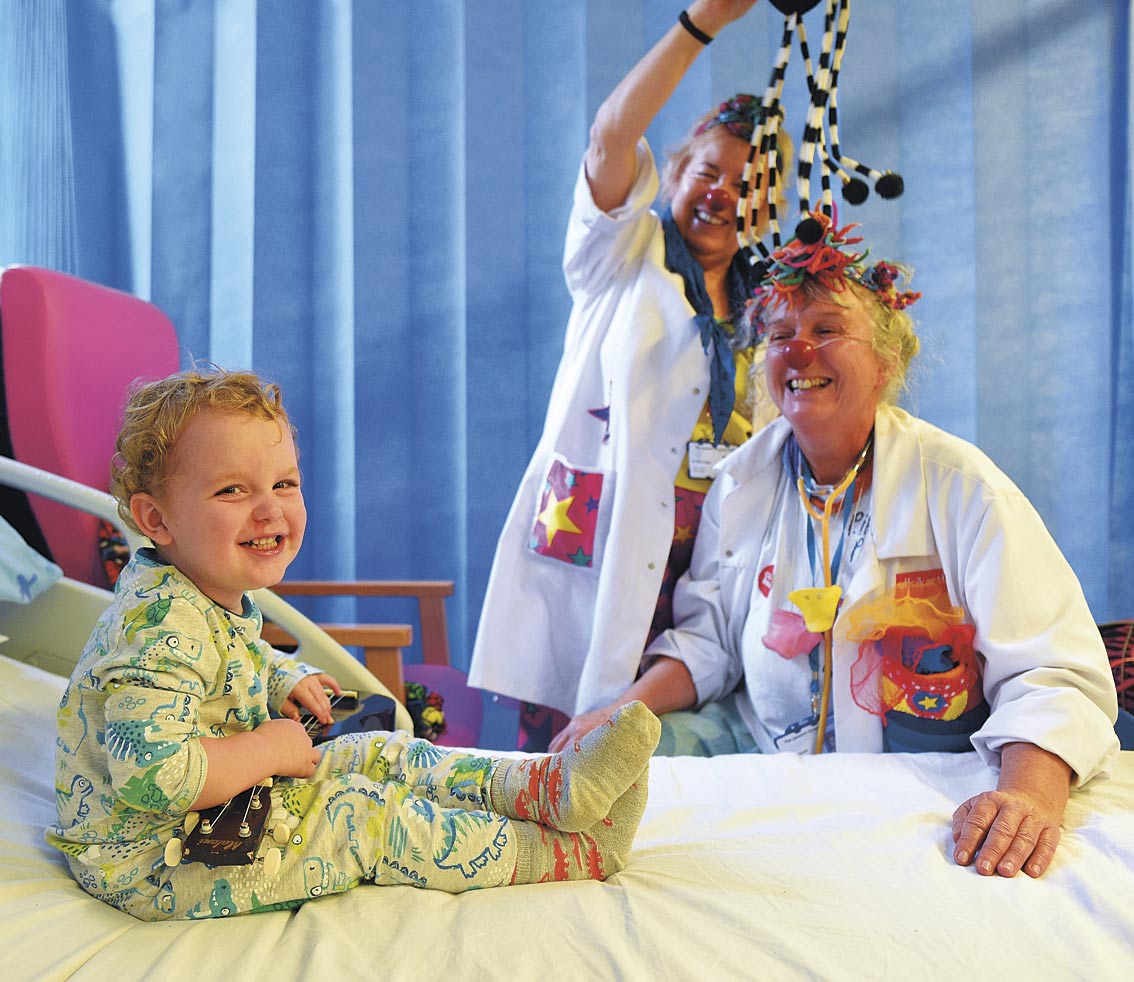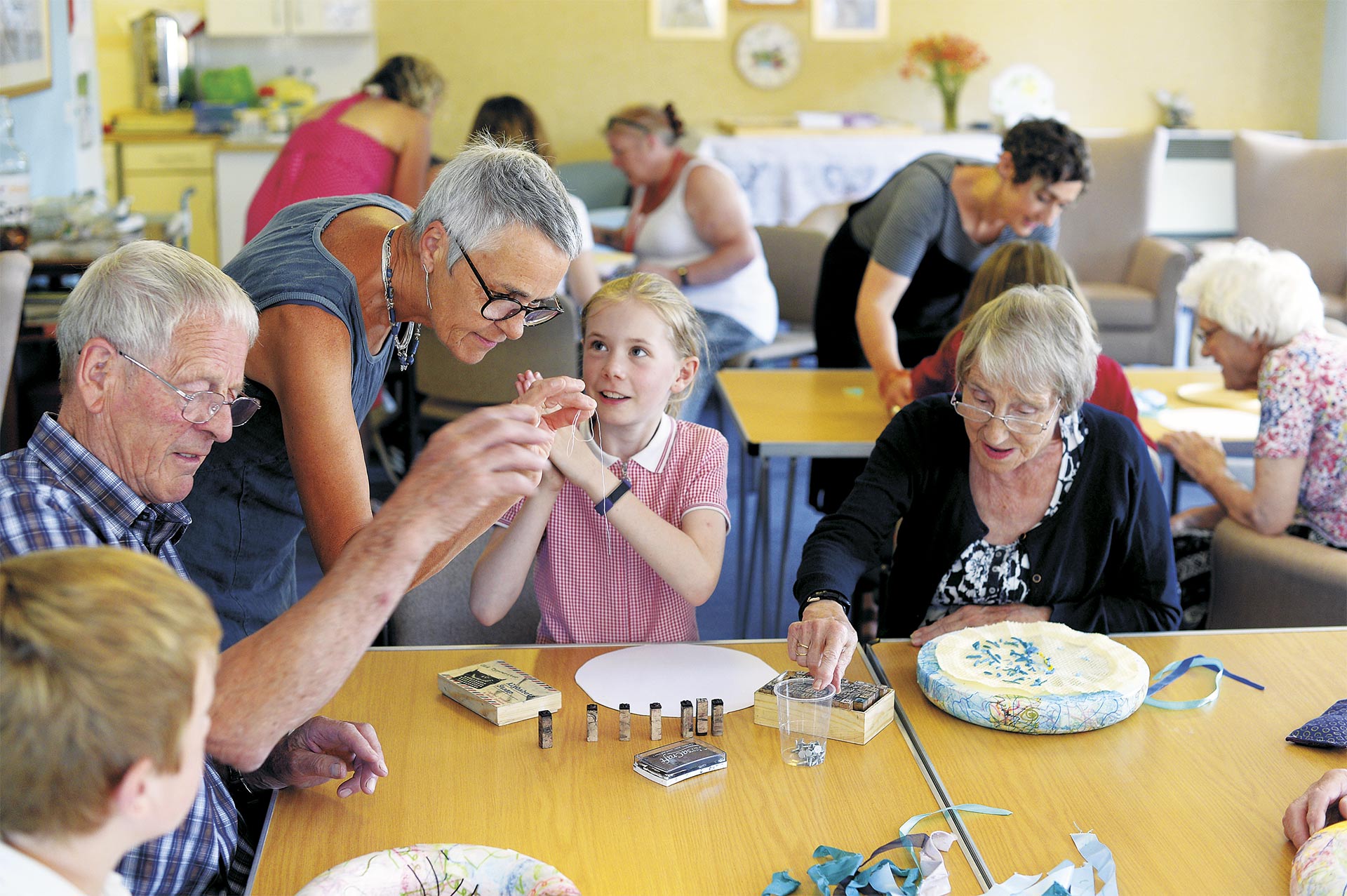 From hosting open gardens and holding prize draws to jumping out of planes and swimming in lakes, we're always delighted to hear of your creative, brave and joyous fundraising ideas! Please get in touch if you'd like information and advice, or to let us know of your fundraising efforts for Suffolk Artlink.
Sharing news of your fundraising
We can provide you with fundraising resources to help publicise your efforts and provide your supporters with information about our work. As well as supplying you with things like t-shirts, donations tins and buckets, posters, banners, flyers and stickers we can also give you advice on working with your local media, and help to share news of your fundraising through our own communications channels.
When you publicise your fundraising efforts, it really helps us if you include our logo.
Download a high quality version of our logo.
Collecting donations
You can select Suffolk Artlink as a charity to raise funds for using Facebook
Our donation stories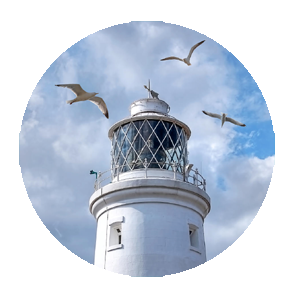 Blog posts
Suffolk Artlink thanks Southwold Art Circle for their generous donation of £750 – the proceeds from this year's Art on the Railings exhibition.
Find out more


News
Suffolk Artlink would like to thank the Perspective Project and its founder, Mark Anscombe, for the generous donation of £5,000 towards the costs of our Brave Art programme for adults […]
Find out more
What our supporters helped us achieve last year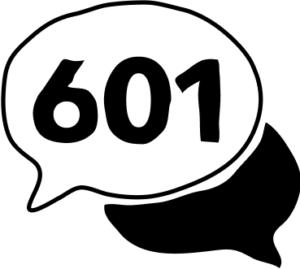 Projects Managed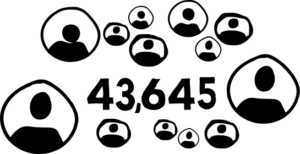 Audience Reached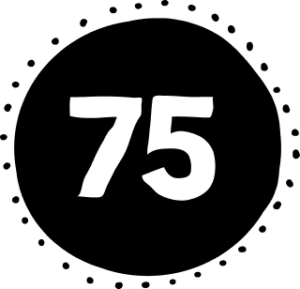 75 Artist Training Sessions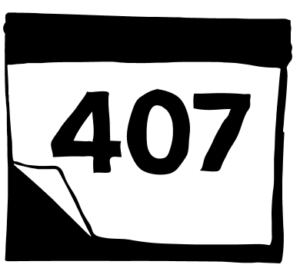 Artists Managed
Read our annual review