Find out more about our upcoming sessions and events and how you can join in.
Go to live sessions
A selection of curated activities from across our projects for you to try at home or with a group.
Go to DIY sessions
Featured sessions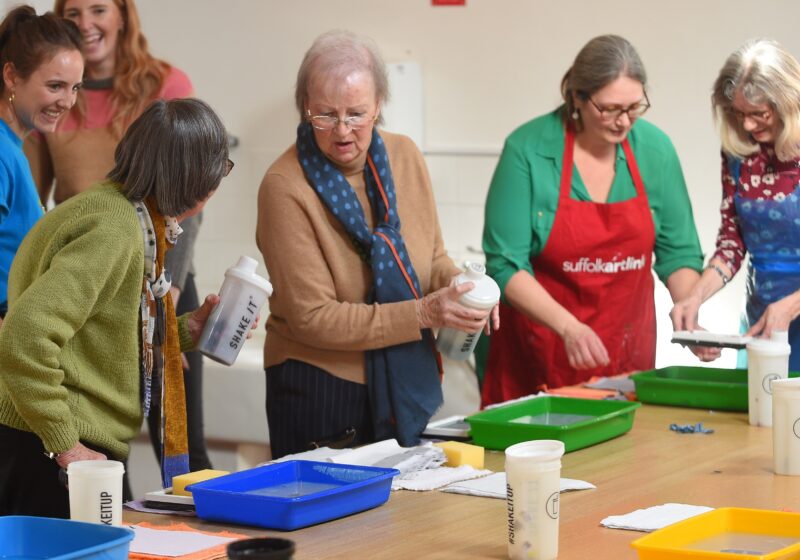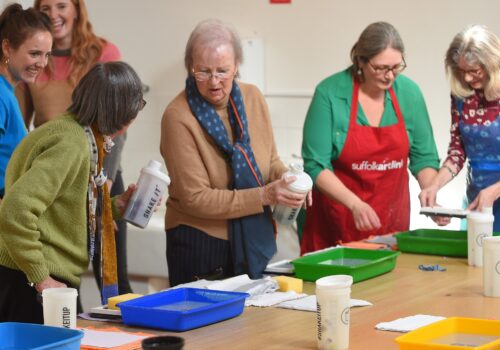 Friends Around the Table are teaming up with Warm Rooms schemes across Suffolk to provide creative activities.
Part of Friends Around the Table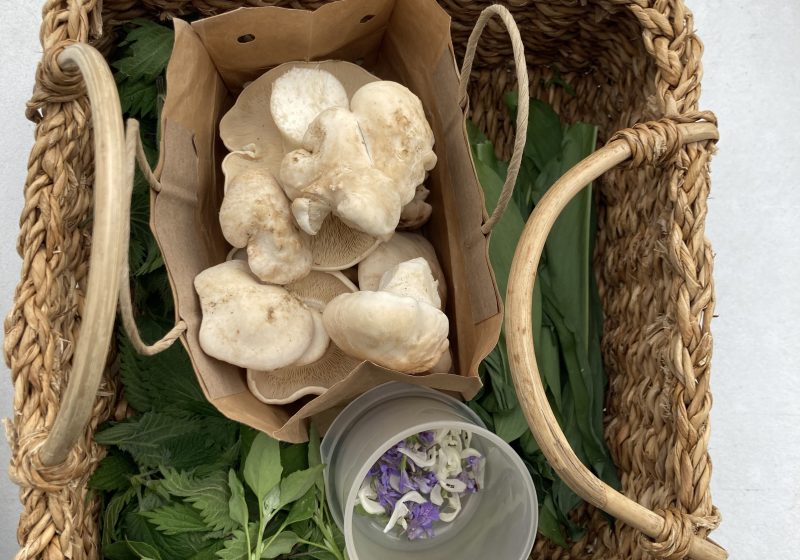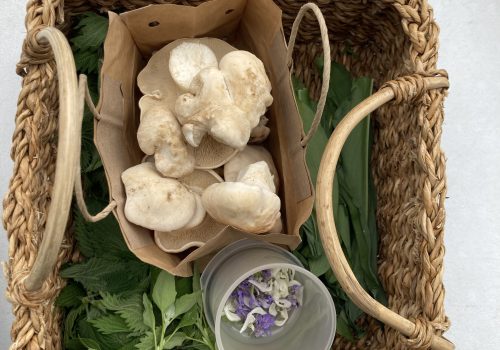 In this workshop, artist-chef Leo Burtin will share his tips and tricks for cooking new dishes without recipes, using all five of your senses to guide you.
Part of Around The Table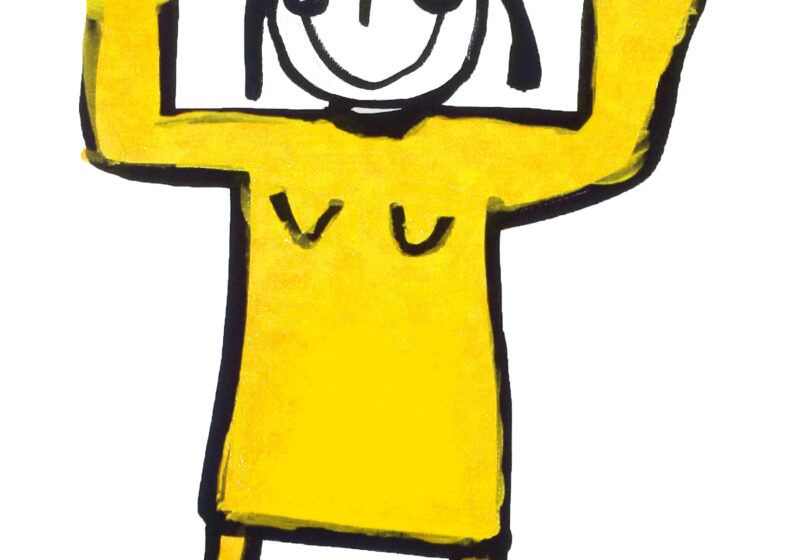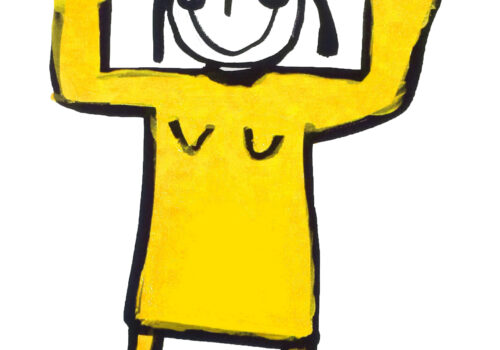 An arts training course for adults with learning disabilities, Brave Art offers students the chance to enjoy exploring a variety of art forms whilst developing creative and life skills.
Part of Brave Art
Keep up to date
Subscribe to our newsletter and receive information about our latest work and forthcoming events.
By subscribing to our newsletter you agree to the terms laid out by our privacy policy