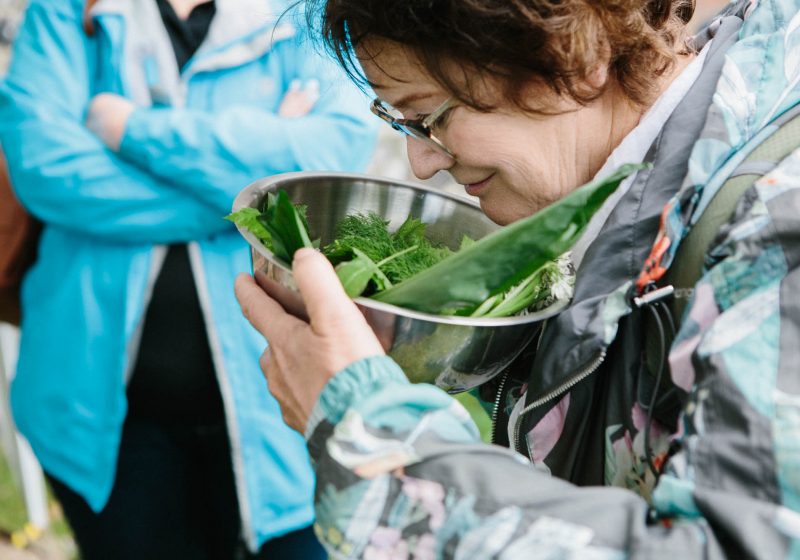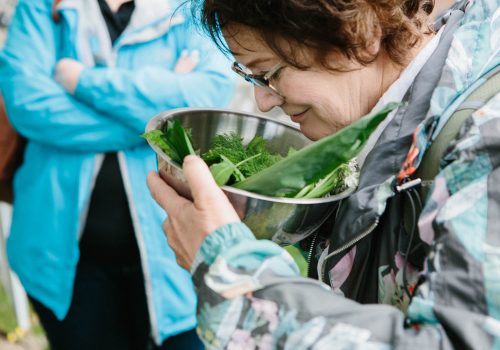 Take a look at the map created by two artists and a forager to offer you new and creative ways of exploring Kirkley, Lowestoft.
Part of Wild About Kirkley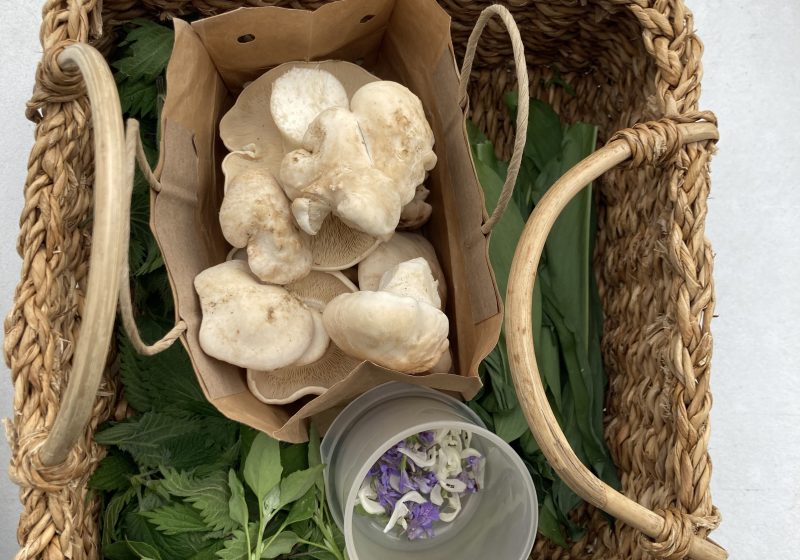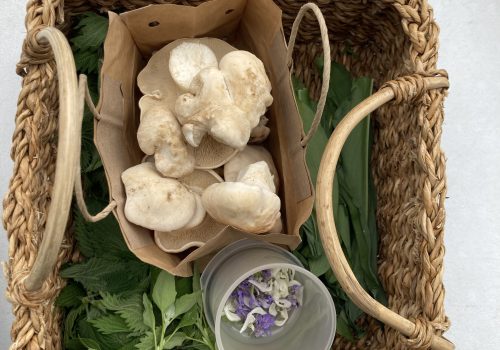 In this workshop, artist-chef Leo Burtin will share his tips and tricks for cooking new dishes without recipes, using all five of your senses to guide you.
Part of Around The Table
Keep up to date
Subscribe to our newsletter and receive information about our latest work and forthcoming events.
By subscribing to our newsletter you agree to the terms laid out by our privacy policy