Our creative projects help people transform their lives through the arts by bringing skills, support networks, confidence and joy to communities in the East. We work in places including hospitals, hospices, residential homes, schools and community venues.
Current projects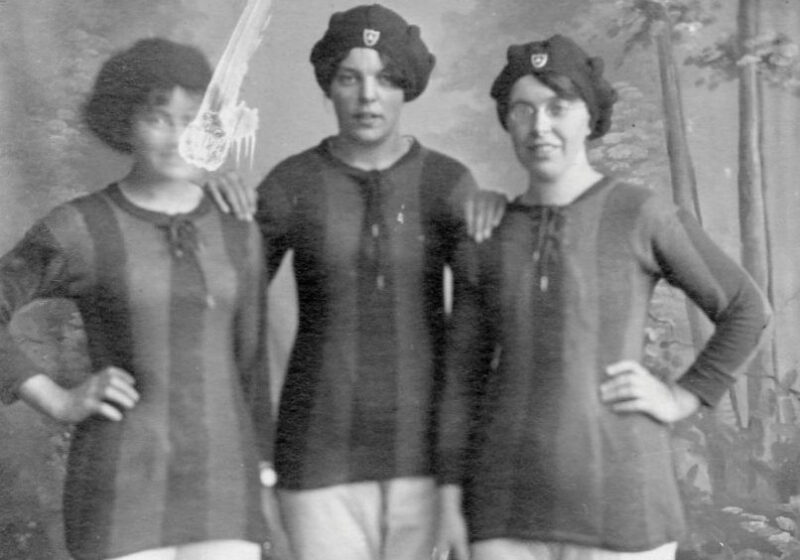 With a flourish of mascots, rattles and scarves, Extra Time brings on our intergenerational teams to share their personal experiences of the beautiful game.
Find out more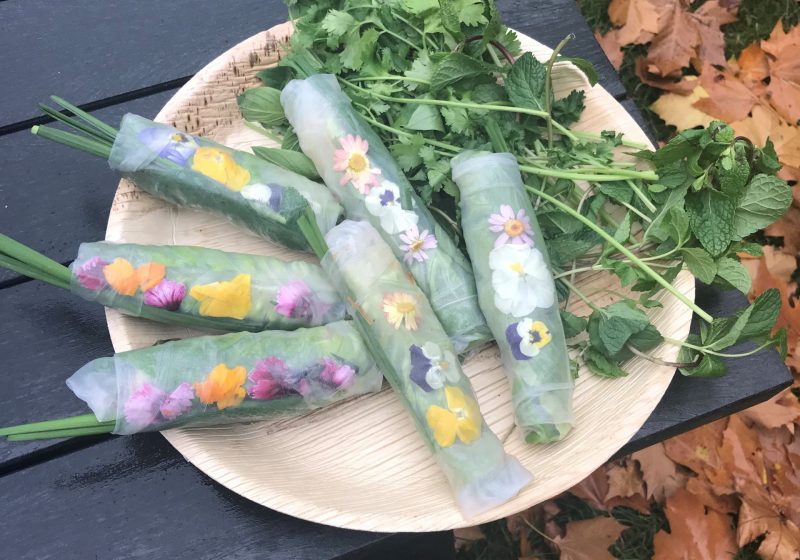 Offering family carers, and adults living rurally, relaxed and enjoyable creative get-togethers exploring food, culture and nature.
Find out more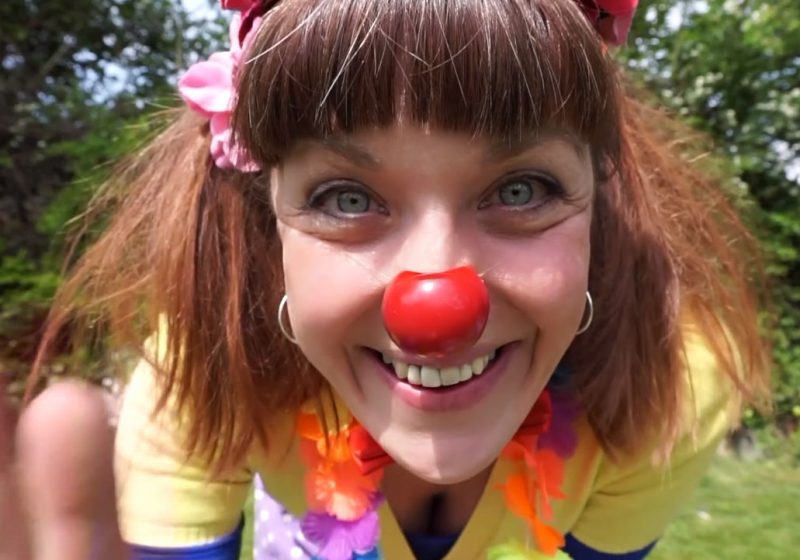 Bringing fun, laughter and distraction to children, young people and their families in hospitals and hospices in the East.
Find out more
Keep up to date
Subscribe to our newsletter and receive information about our latest work and forthcoming events.
By subscribing to our newsletter you agree to the terms laid out by our privacy policy