Introduction
Our team of Clown Doctors visit young people in hospitals and hospices and engage them in clowning, storytelling, music, magic, circus skills and improvisation. 
They focus on supporting and empowering young patients and their families during what can be a challenging time, tailoring activities thoughtfully and sensitively, putting the individual at the heart of each interaction.
Clown Round has been running since 2008 and visits take place at the James Paget, Ipswich, Colchester and Norfolk and Norwich Hospitals and to EACH Hospices in Suffolk and Norfolk.
If you would like to make a donation or help us fundraise specifically for Clown Round we are currently running a crowd funder campaign on JustGiving https://www.justgiving.com/campaign/clownround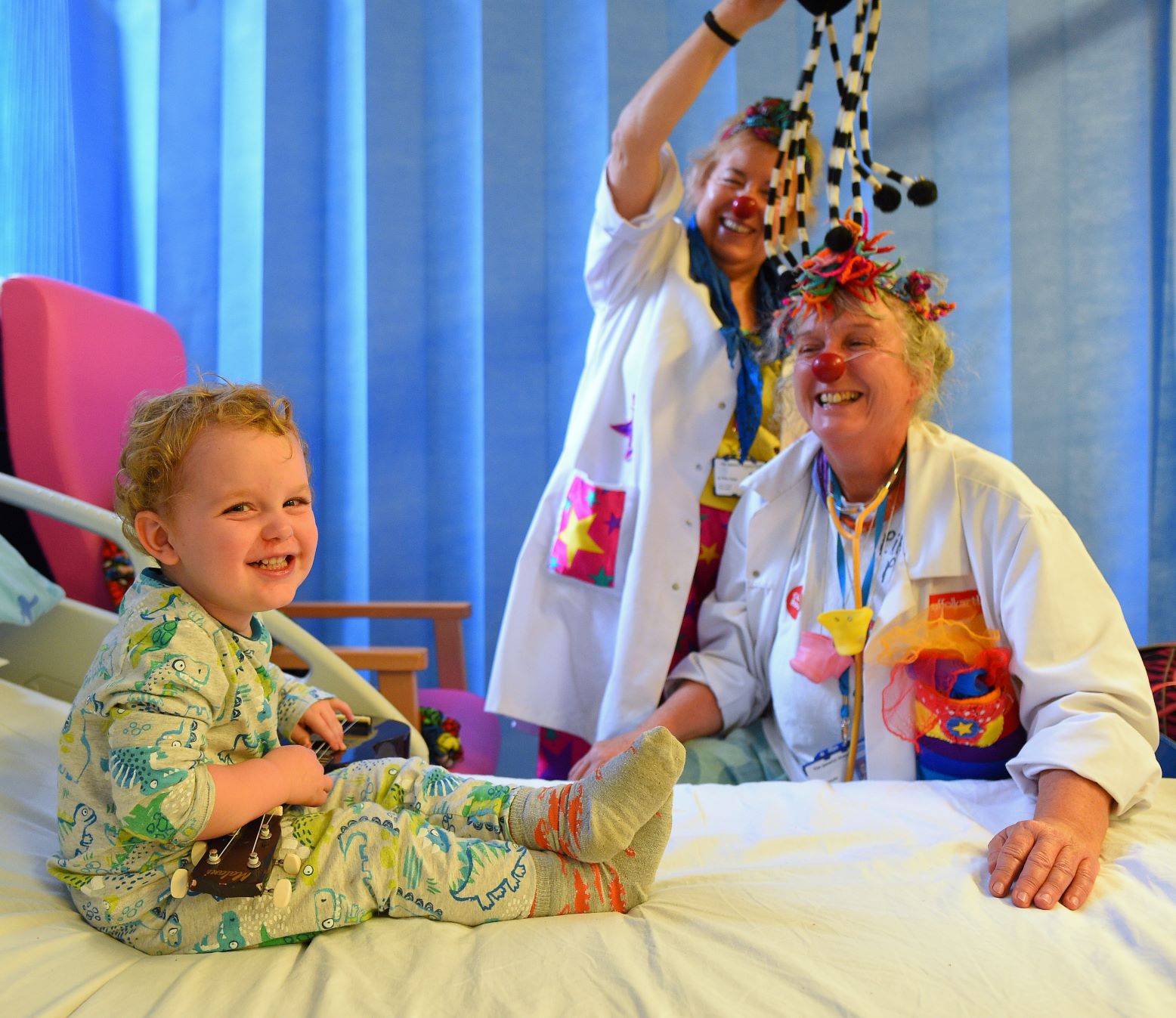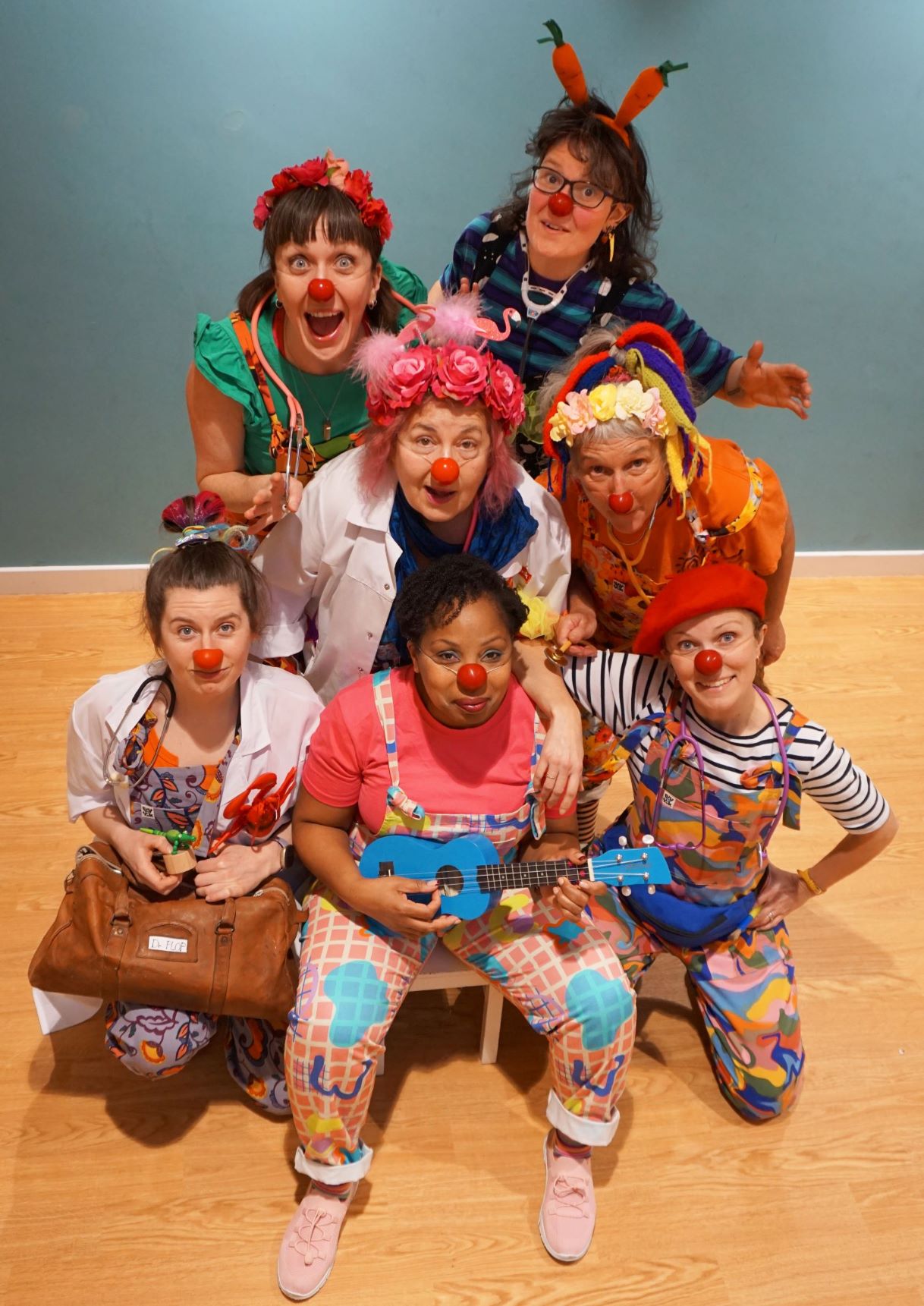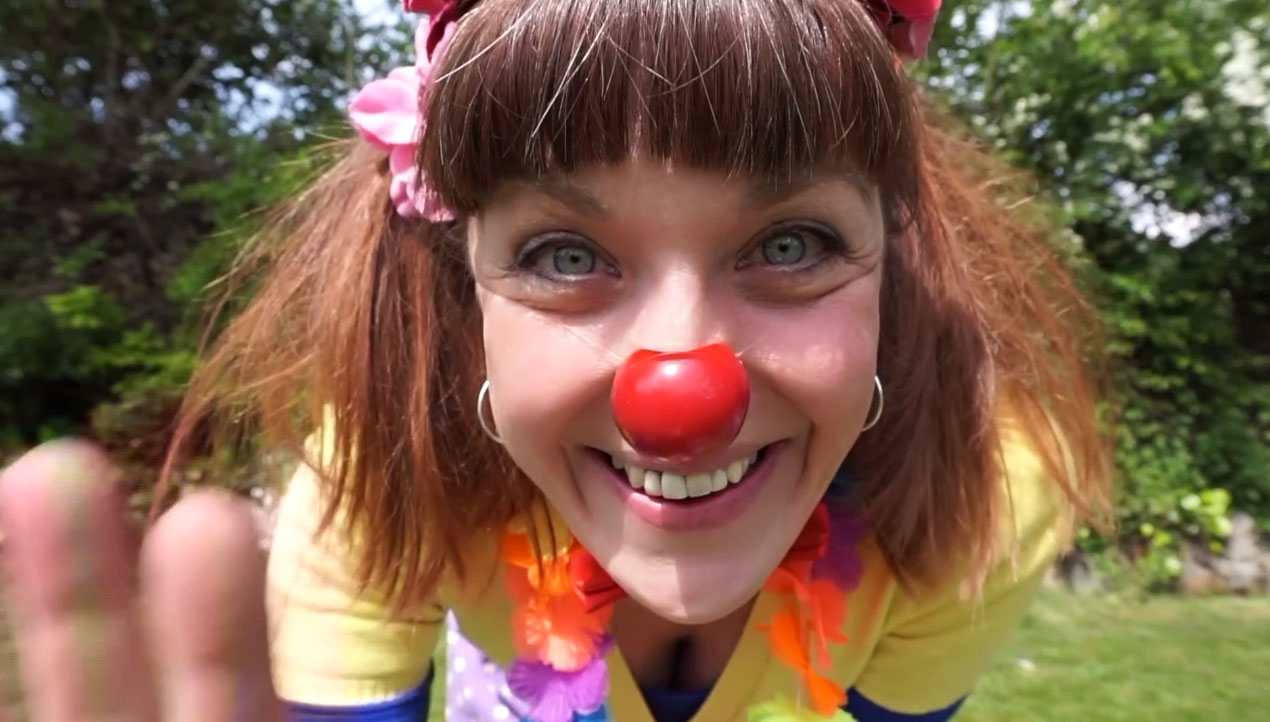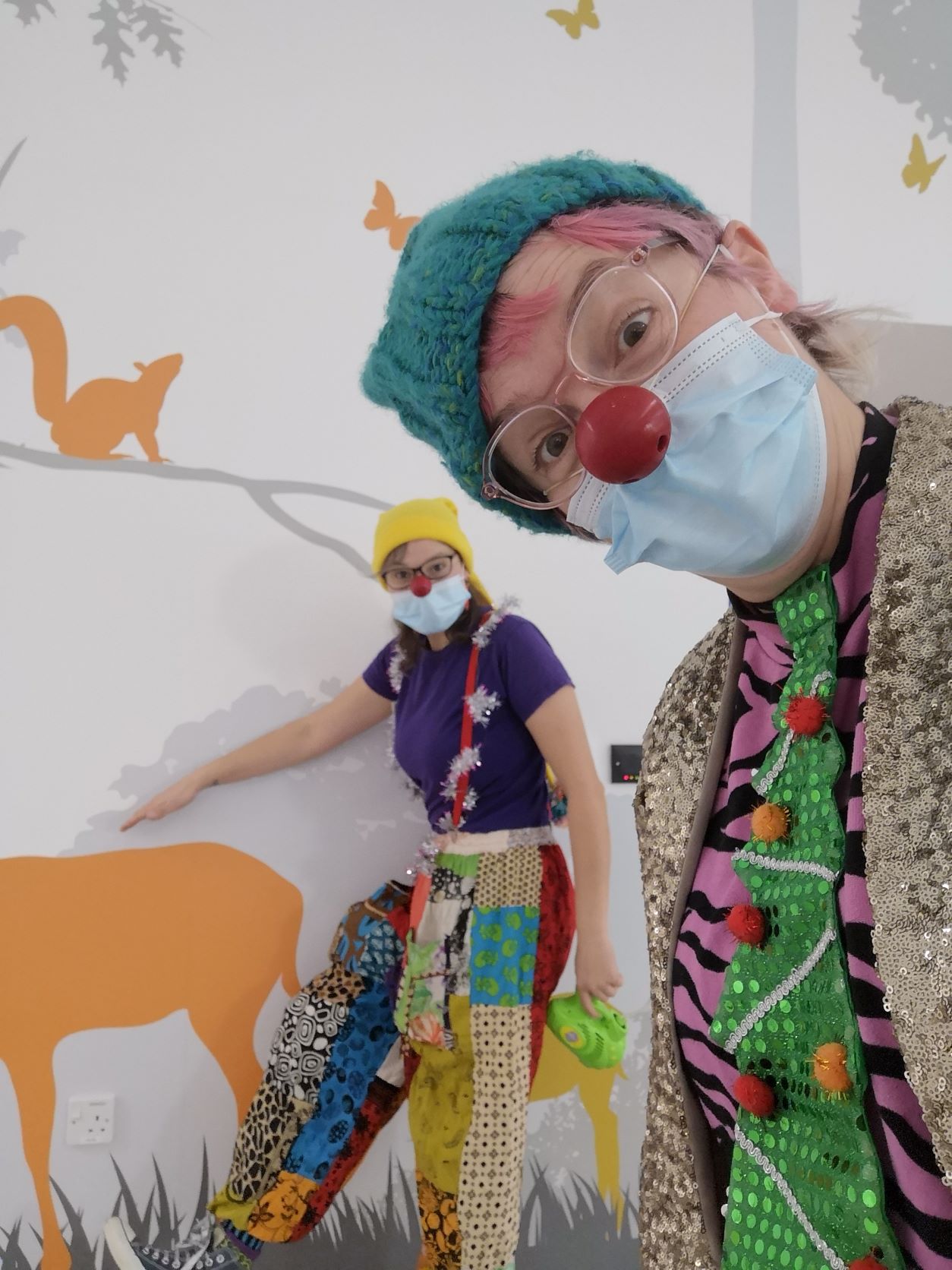 What inspired this project?
A stay in hospital can be daunting for anybody, but for children and young people, it can be particularly hard. As well as coping with feelings of discomfort, an individual may be dealing with unfamiliar medical difficulties and the upset of being away from loved ones and the comforts of home.
Clown round aims to increase the wellbeing of patients and their families by providing distraction and a positive focus, helping to: increase happiness and confidence; decrease anxiety and feelings of isolation as well as building resilience and feelings of self-belief.
Over 10,000 children supported since 2010
Project contact
Lucy Enskat, Project Development Officer (she/her)
Suffolk Artlink
Units 13 & 14
Malt Store Annex
The Cut, 8 New Cut
Halesworth
IP19 8BY
Telephone: 01986 873955
Email: lucy@suffolkartlink.org.uk
Project partners, funders and supporters
Clown Round is delivered in partnership with EACH, East Suffolk and North Essex NHS Foundation Trust, James Paget University Hospital NHS Foundation Trust, Norfolk and Norwich University Hospital NHS Foundation Trust and West Suffolk NHS Foundation Trust. It is made possible thanks to generous funding and support from BBC Children in Need, Arts Council England through Hocus Pocus Theatre, The De La Rue Family Fund through Suffolk Community Foundation and The Ridley Godfrey Foundation.