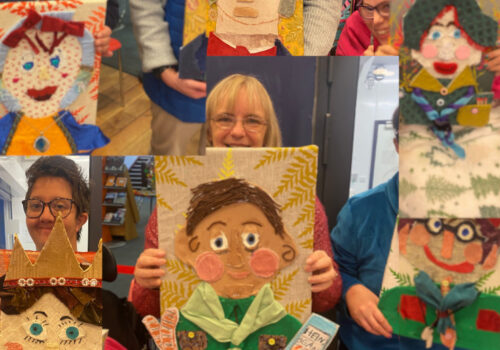 Brave Artists are holding an exhibition at Bury St Edmunds Library. You are invited to immerse yourself in an enchanting world of portraits.
Find out more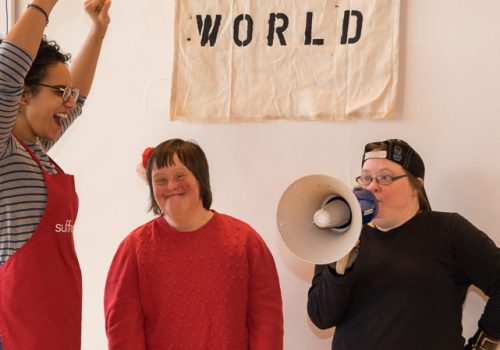 An arts training course for adults with learning disabilities, Brave Art offers students the chance to enjoy exploring a variety of art forms whilst developing creative and life skills.
Find out more
Keep up to date
Subscribe to our newsletter and receive information about our latest work and forthcoming events.
By subscribing to our newsletter you agree to the terms laid out by our privacy policy