SD Residents on a mission
23 June
However, before the residents can begin their Valentia boxes, they have a mission; to find the exhibits recommended to them by the children.
And so, they visited Halesworth and District Museum, to follow the children's guides and find out for themselves.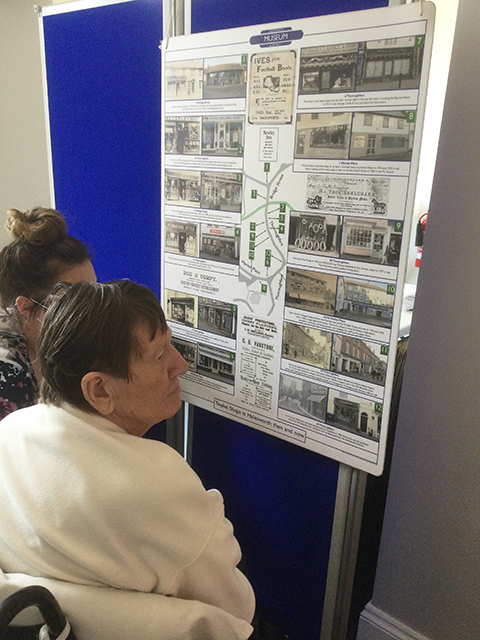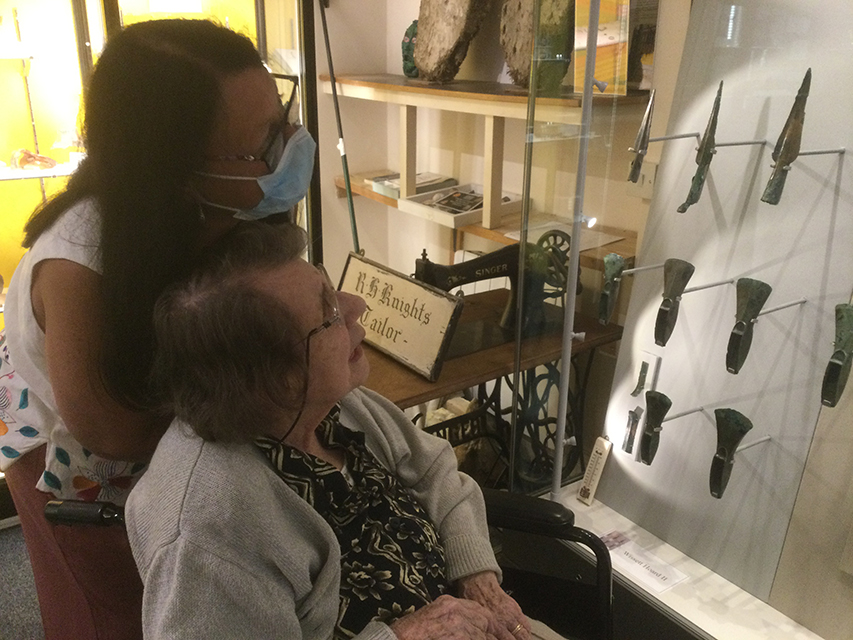 Mission accomplished
"I thought the bell was amazing, and loved seeing the photos of how the town had changed."
"I enjoyed seeing all the coins and [was] fascinated by the fossils. All clearly written and described in detail."
"I liked the spear head and loved the Singer [sewing] Machine, it made me think of my mum."
"I loved that it was all from local places and I loved seeing what the children had seen."
Resident's comments on their visit to the Halesworth and District Museum.
Keep up to date
Subscribe to our newsletter and receive information about our latest work and forthcoming events.
By subscribing to our newsletter you agree to the terms laid out by our privacy policy