SD A Virtual Victorian Seaside Holiday
17th February – A Virtual Victorian Seaside Holiday
Greetings from The Hold
Whilst the children visited Suffolk Archives, Broadland residents were treated to a Victorian Seaside Holiday, courtesy of The Hold.
Among the many virtual tours available via the Hold's website (www.suffolkarchives.co.uk) is this one, all about Lowestoft in its heyday as a popular seaside resort.
From the comfort of their armchairs, rather than deckchairs, residents were given a guided tour by Dean who, as a Carlton Colville boy himself, was able to add more than just a little local colour.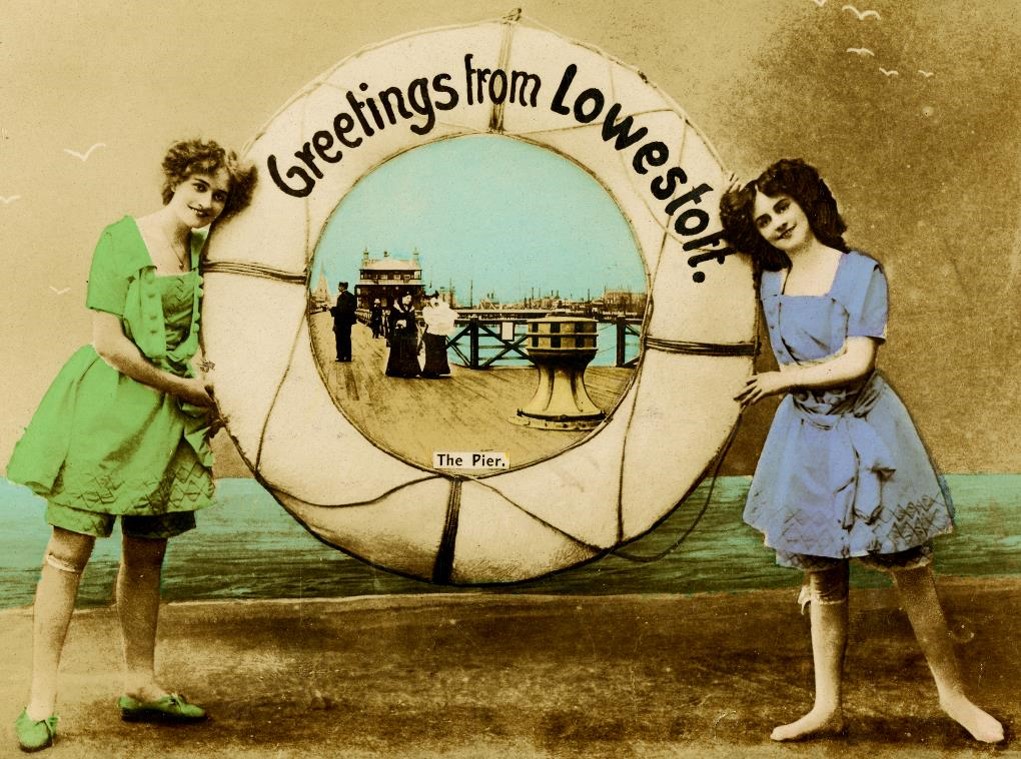 Keep up to date
Subscribe to our newsletter and receive information about our latest work and forthcoming events.
By subscribing to our newsletter you agree to the terms laid out by our privacy policy