SD I Sent You This … penguin?
8th February – I Sent You This … penguin?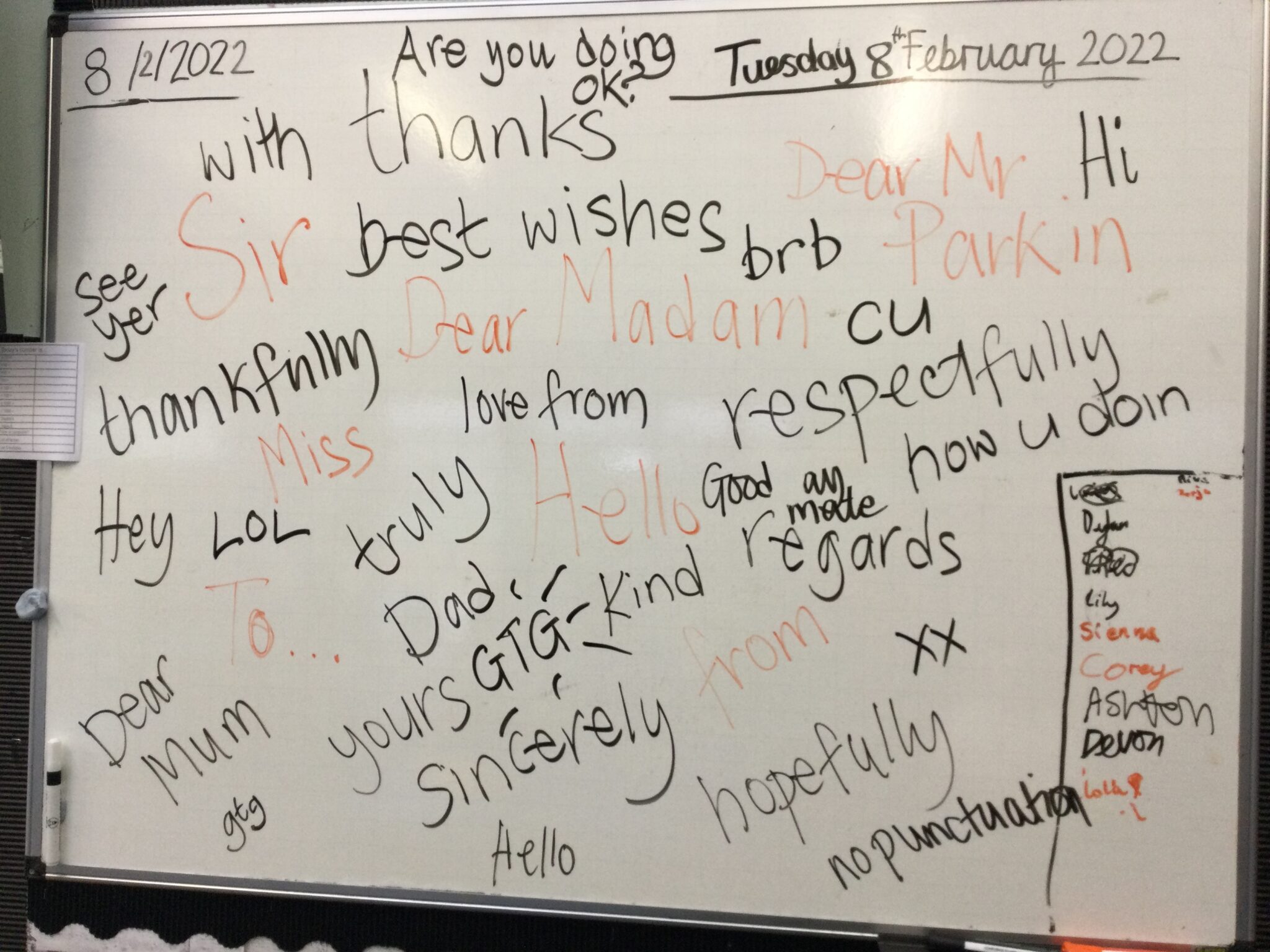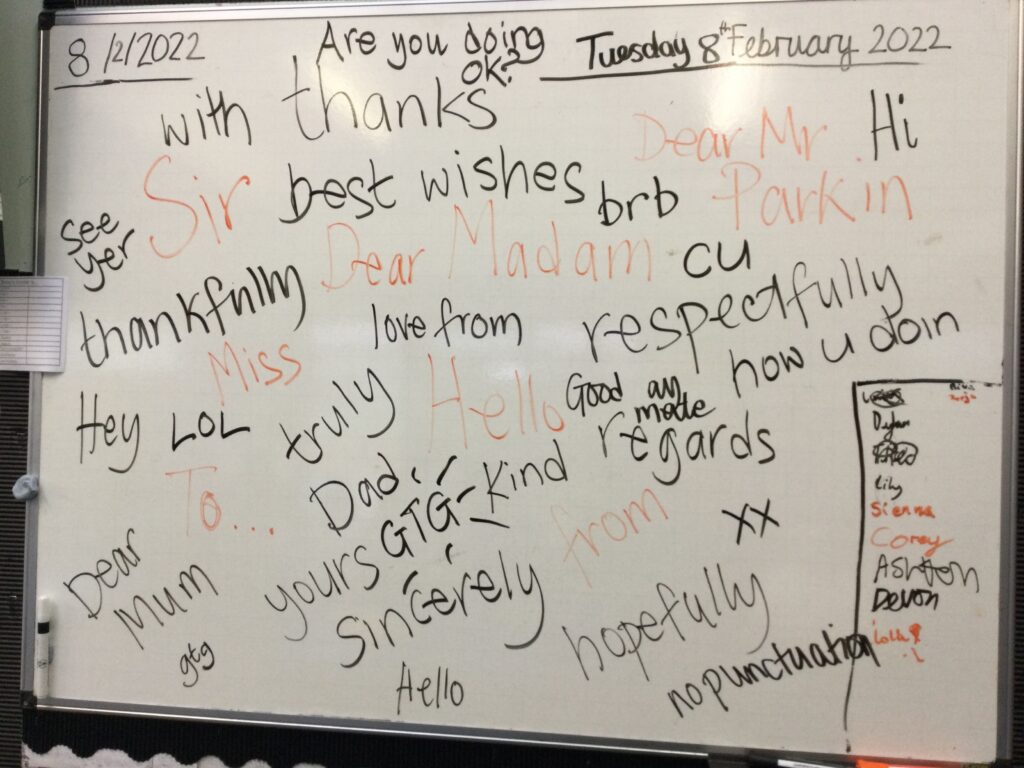 In this session, we began by comparing formal letter writing with the less formal approach of sending text messages and using social media generally.
Here's a letter, starting off one way, and finishing the other.
Dear Sir,
I am writing to express my total astonishment at the vast difference between formal letter writing and the composition of a simple text message.
I could write at length about it but, TBH, it might produce a TL;DR response and it certainly would not have you ROFL.
ICYMI, capital letters seem to imply one is shouting and accurate punctuation suggests the writer is in a state of some considerable agitation but NVM, just LMK if yer doin OK.
Yours sincerely, GTG!!!
I sent you this …
Why would you send a letter?
When would a postcard be more appropriate?
What do you say in a text?
How do you post magic?
All these questions, and more, were explored in Dean's 'I sent you this …' writing activity.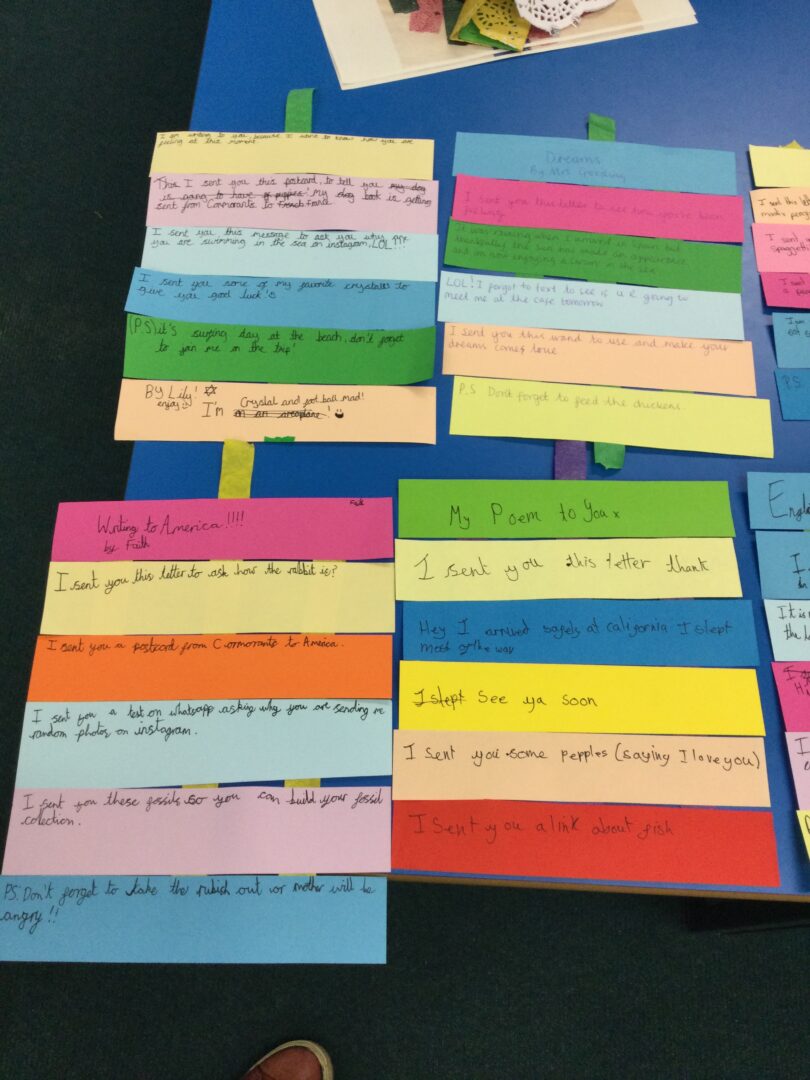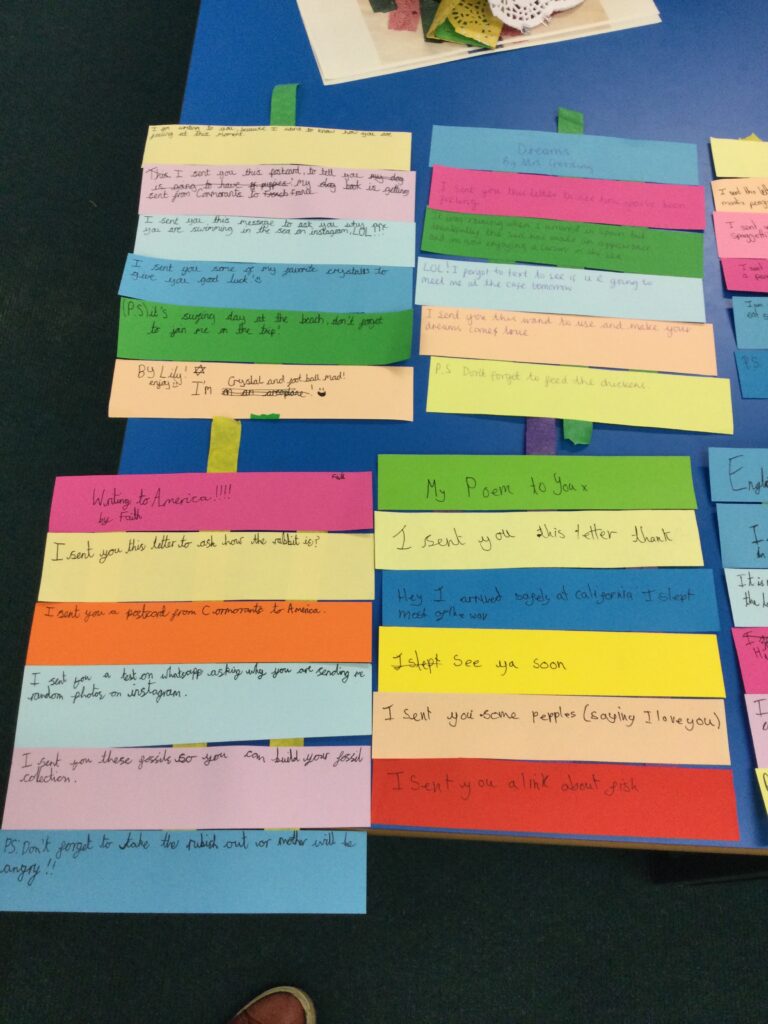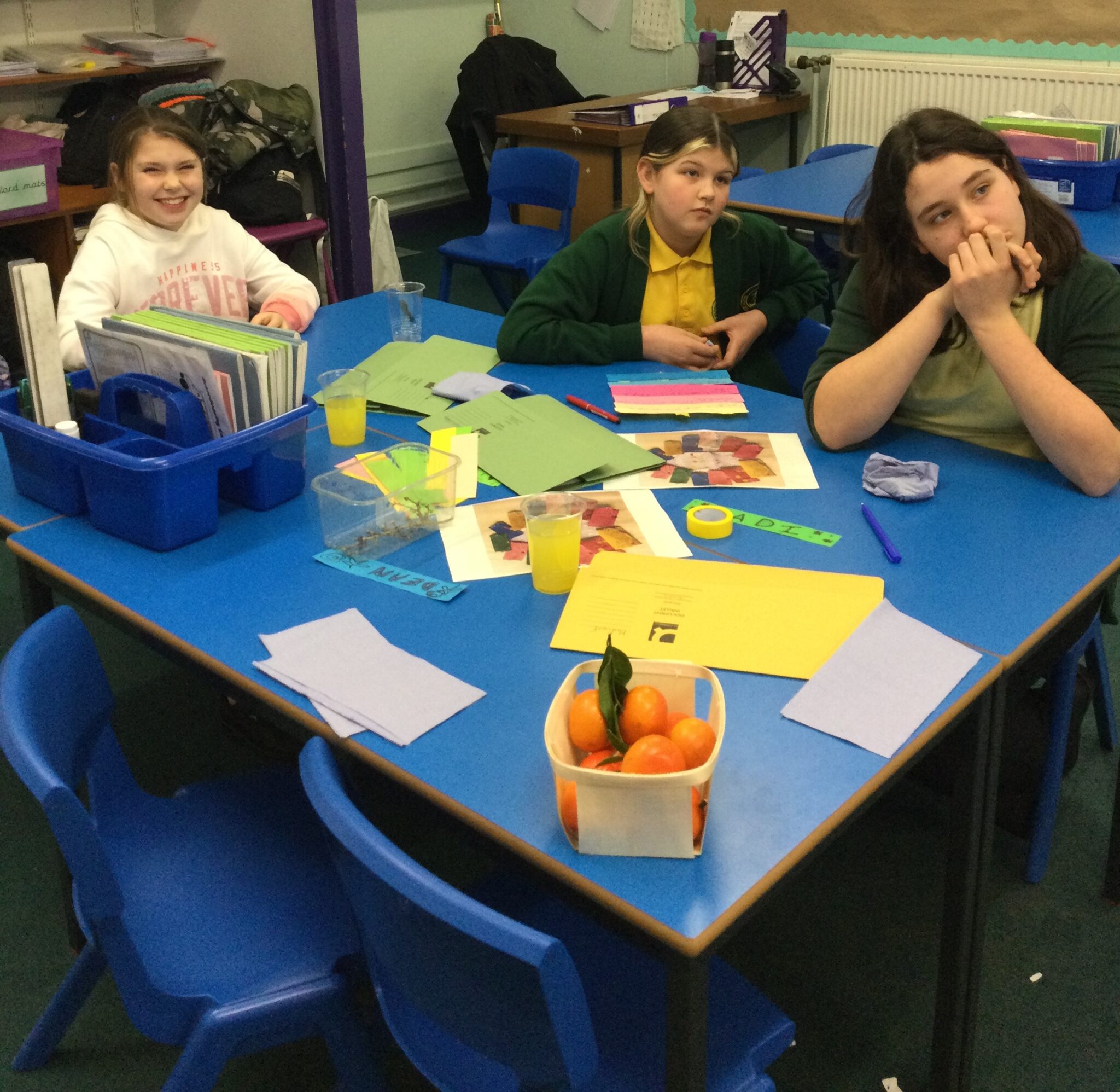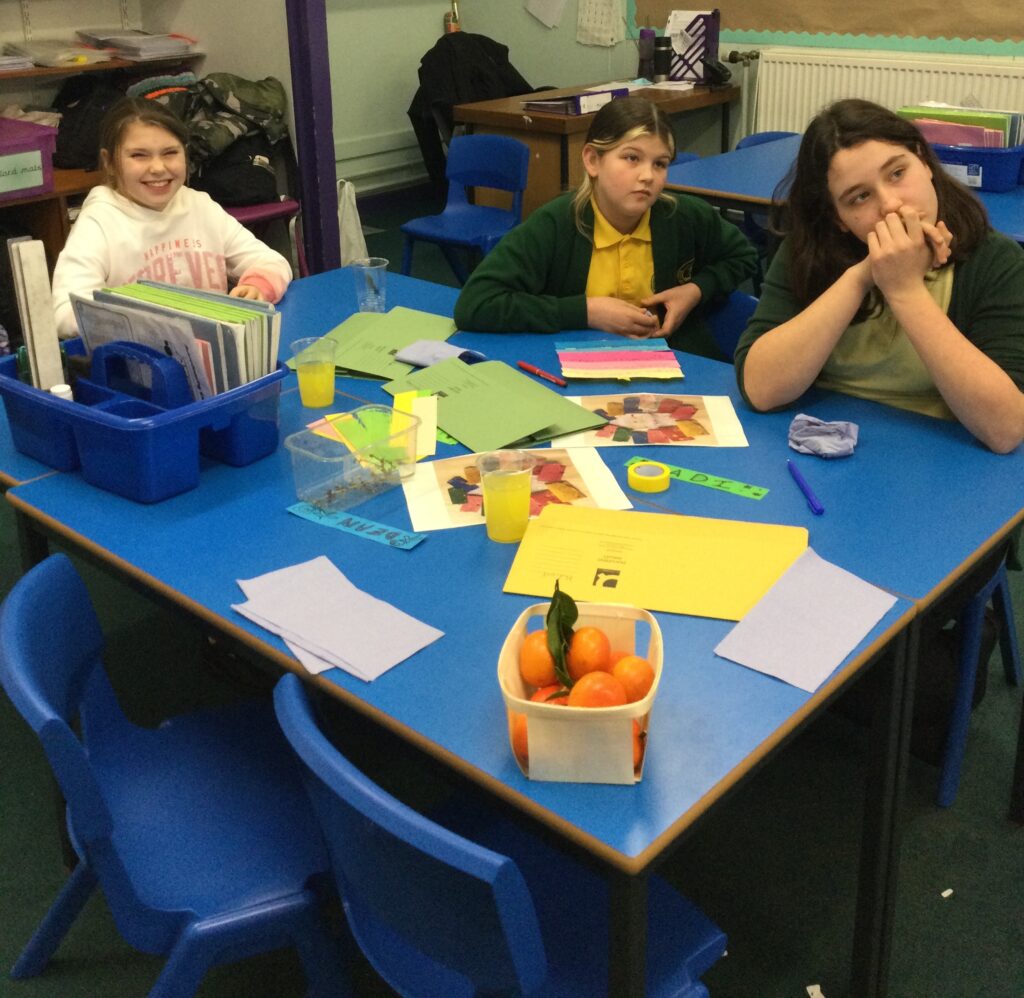 Keep up to date
Subscribe to our newsletter and receive information about our latest work and forthcoming events.
By subscribing to our newsletter you agree to the terms laid out by our privacy policy