SD Say it with Flowers & Crafting an Answer
1st February – Say it with Flowers & Crafting an Answer
This week, Caitlin and the children made paper flowers, complete with floral spray, to send messages to the residents … and the adults were thrilled to receive them.
When the residents received them, they were delighted.
Quote:
"Oh, the flowers!!! Big smiles and everyone enjoyed reading the cards." Lee
Crafting an answer
Each week, we sent an Activity Pack, along with the children's work, to the group at Broadlands.
This week, we also sent in Caitlin's Craft Kit, a step-by-step guide on making beautiful little envelopes—out of doilies.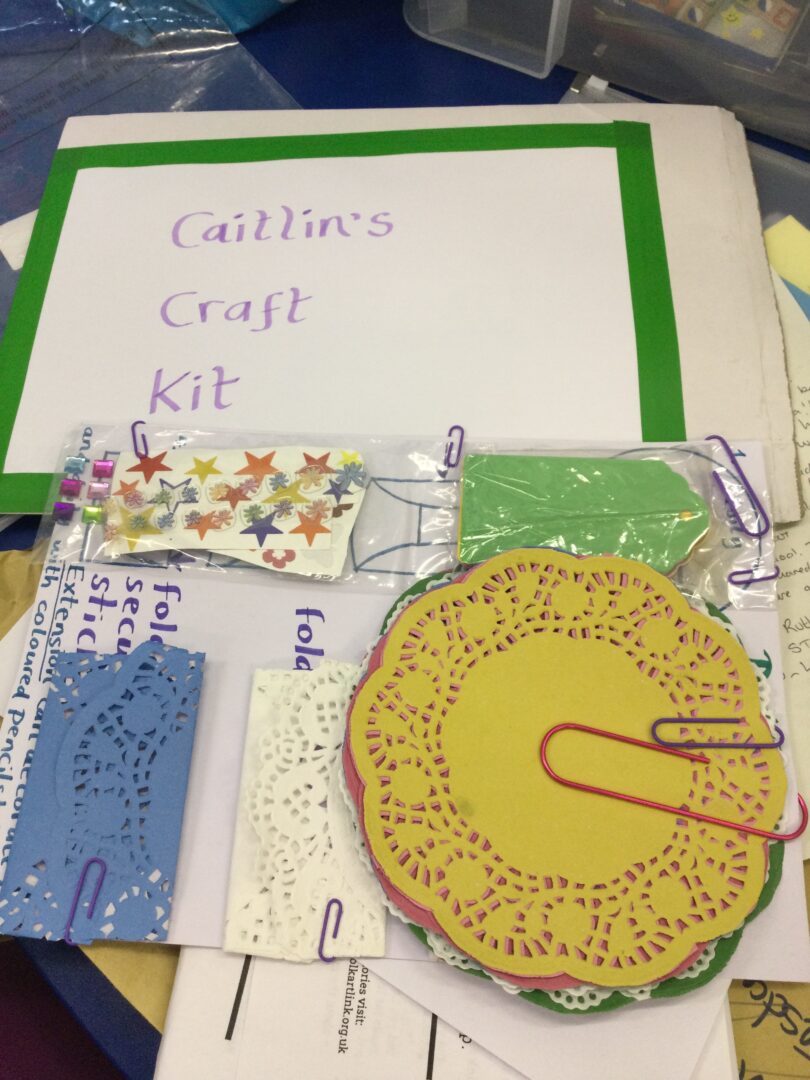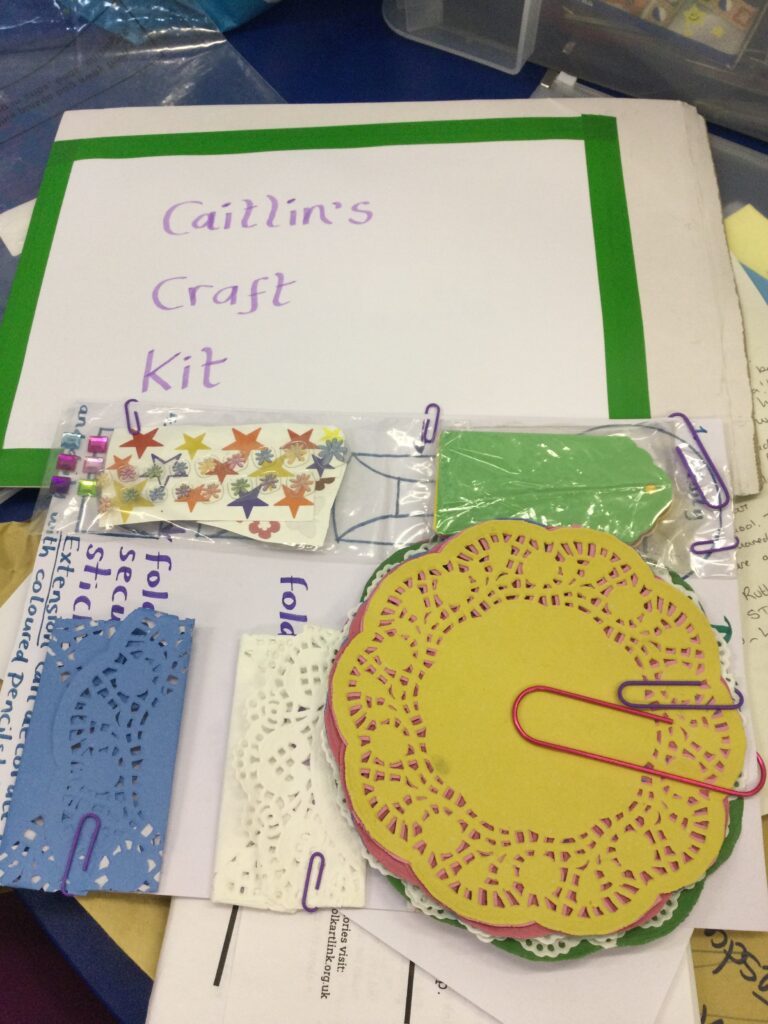 Quote:
"Oh, the excitement … was fabulous to see." Lee
Posing the questions
The adults had lots of questions for the children to research when they visited the Suffolk Archives.
They were written on tiny pieces of card, wrapped in the beautiful doily envelopes, and sent back for the children to open next week.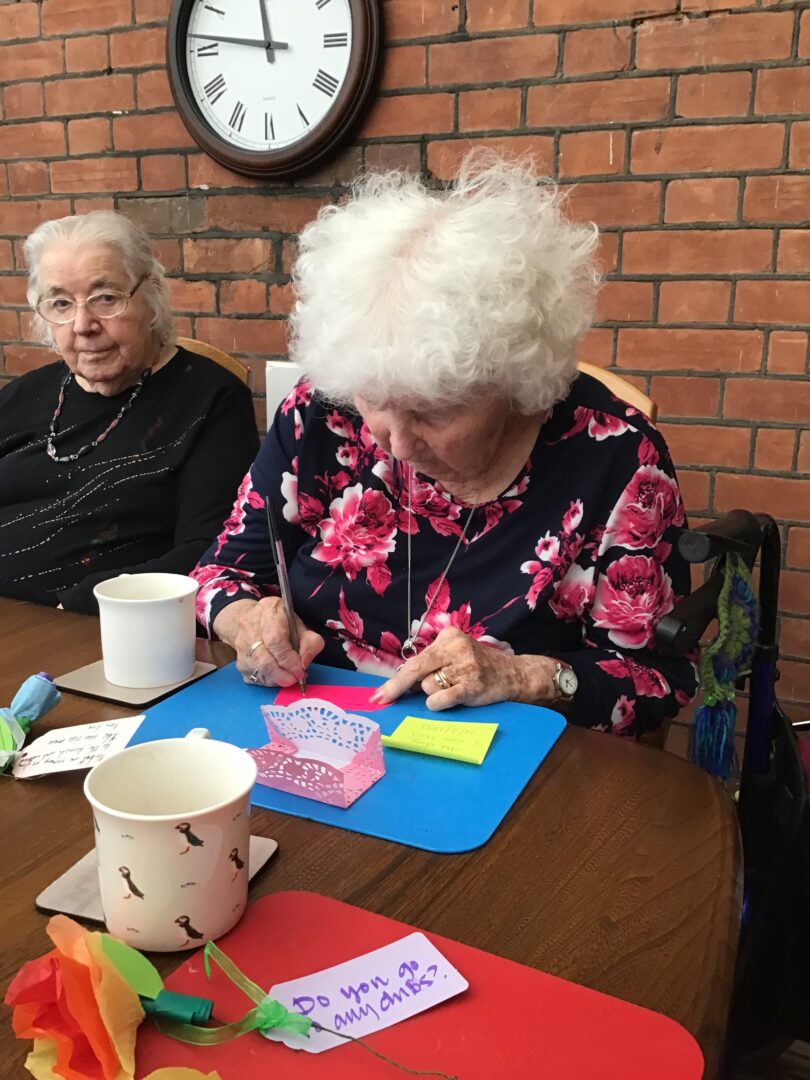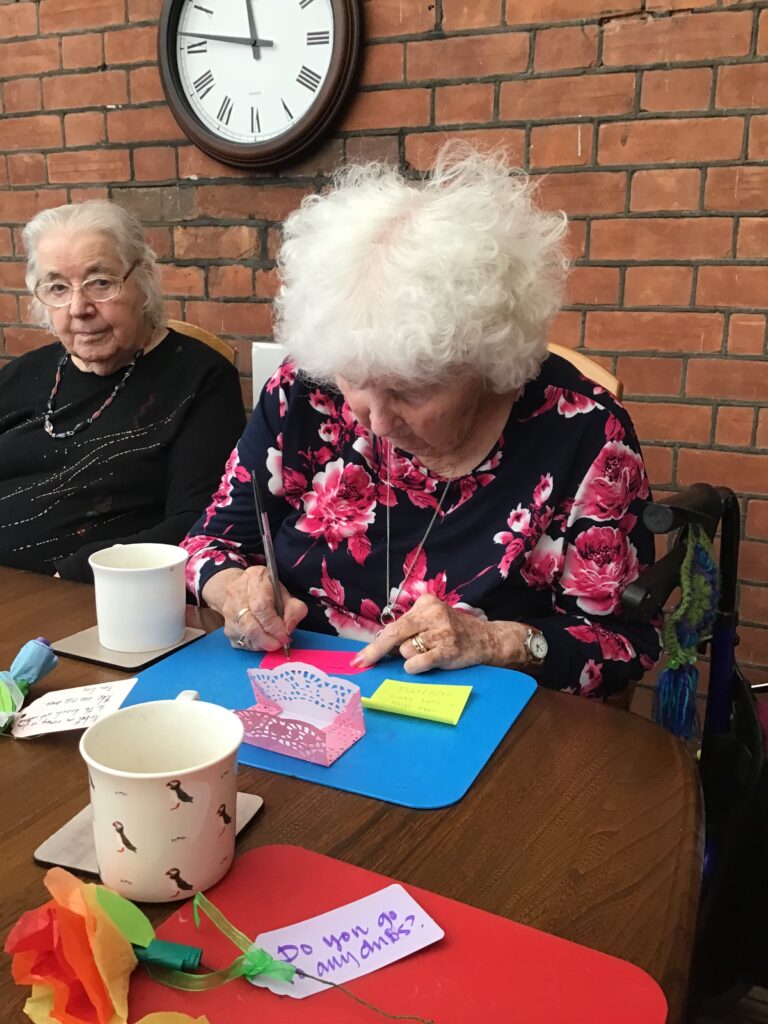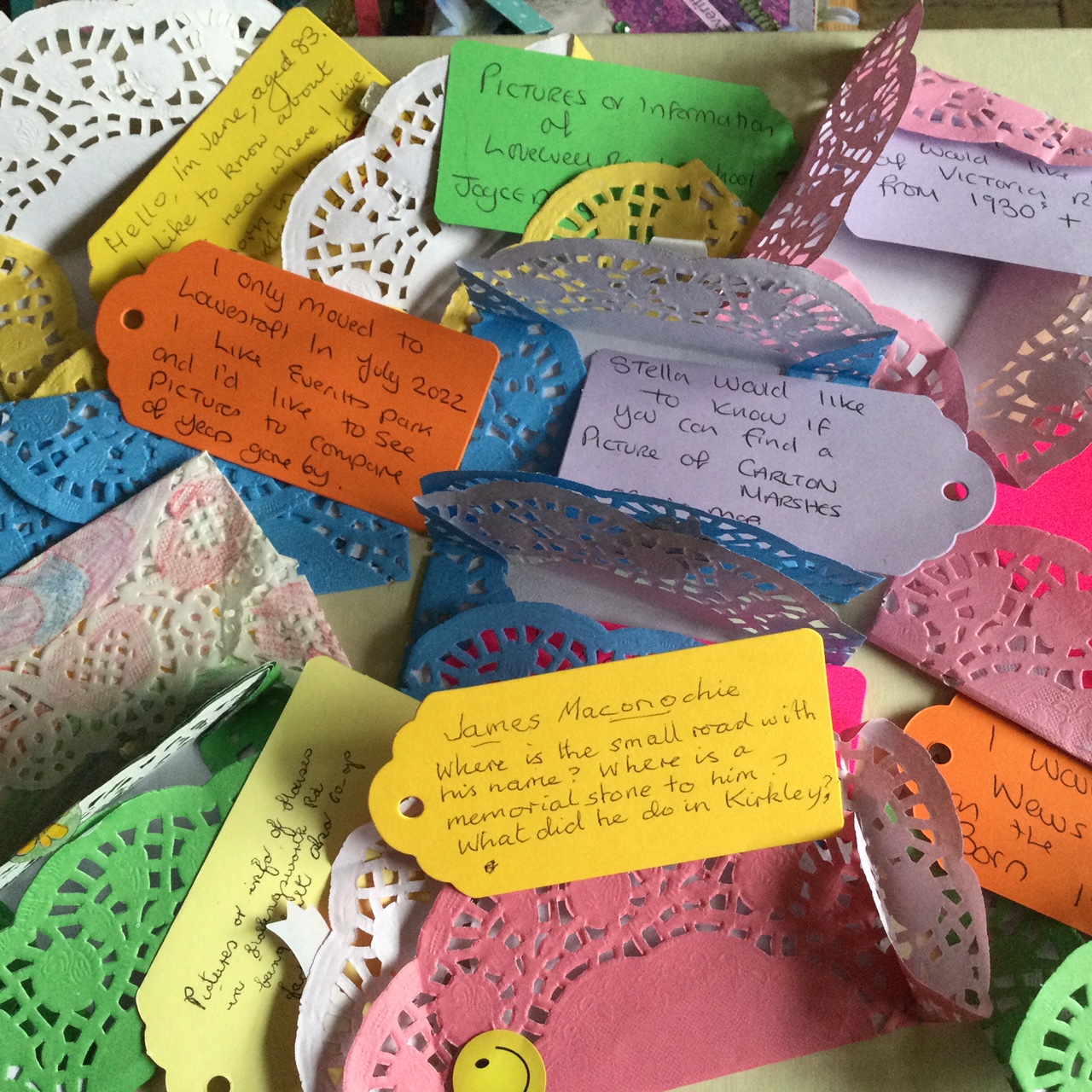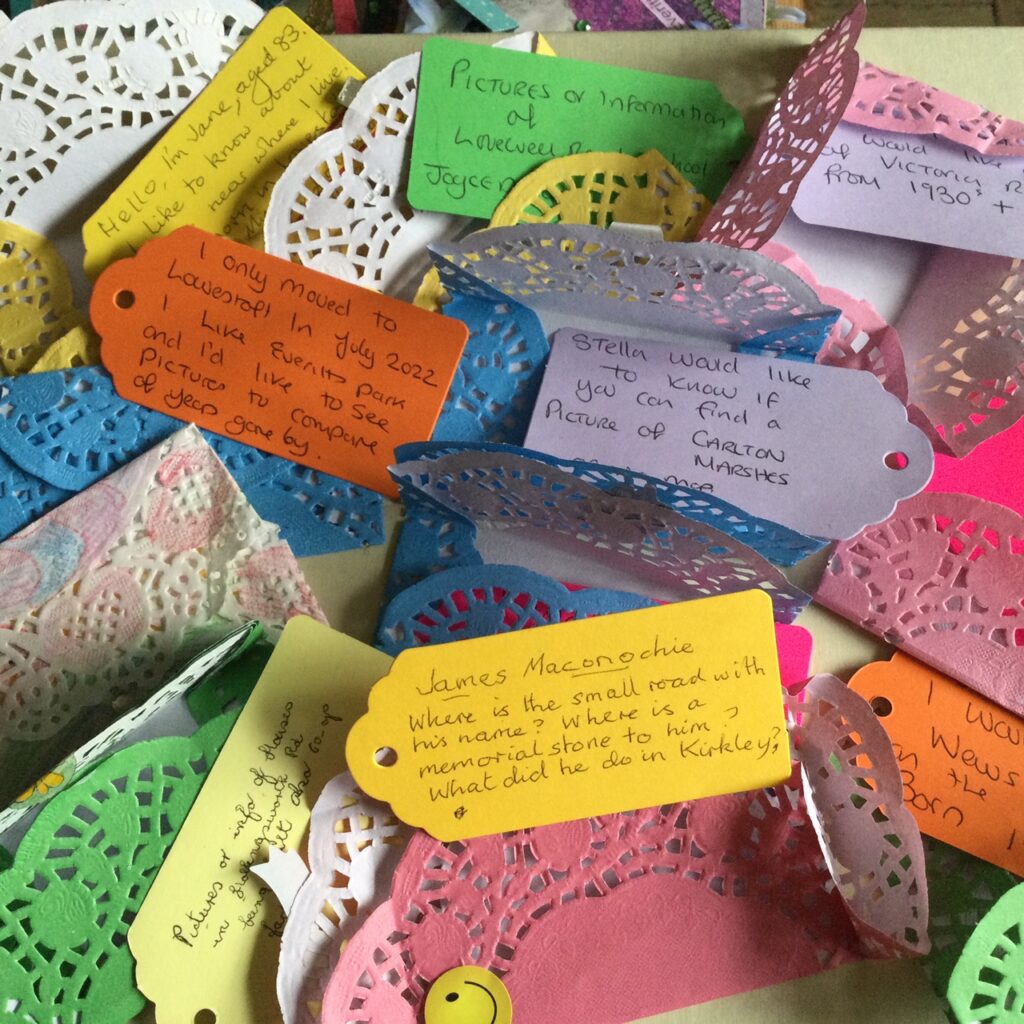 Quote from a pupil, on receiving a doily envelope:
"It's just so beautiful—I don't want to open it, I might spoil it."
Keep up to date
Subscribe to our newsletter and receive information about our latest work and forthcoming events.
By subscribing to our newsletter you agree to the terms laid out by our privacy policy