SD What They Discovered at the Archives
8 June 2022
What They Discovered at the Archives
Today, the children from Roman Hill Primary School visited Suffolk Archives in Lowestoft and from researching vintage advertising for everyday shopping items to examining press cuttings, maps and old documents, the pupils (and staff) made the most of their trip to Suffolk Archives.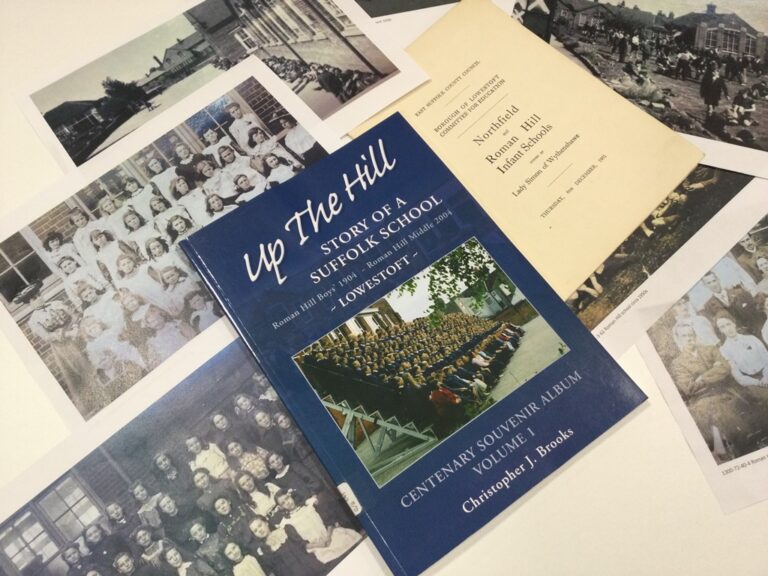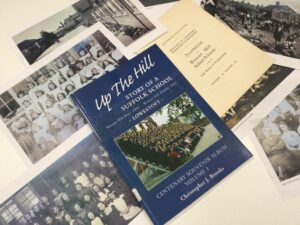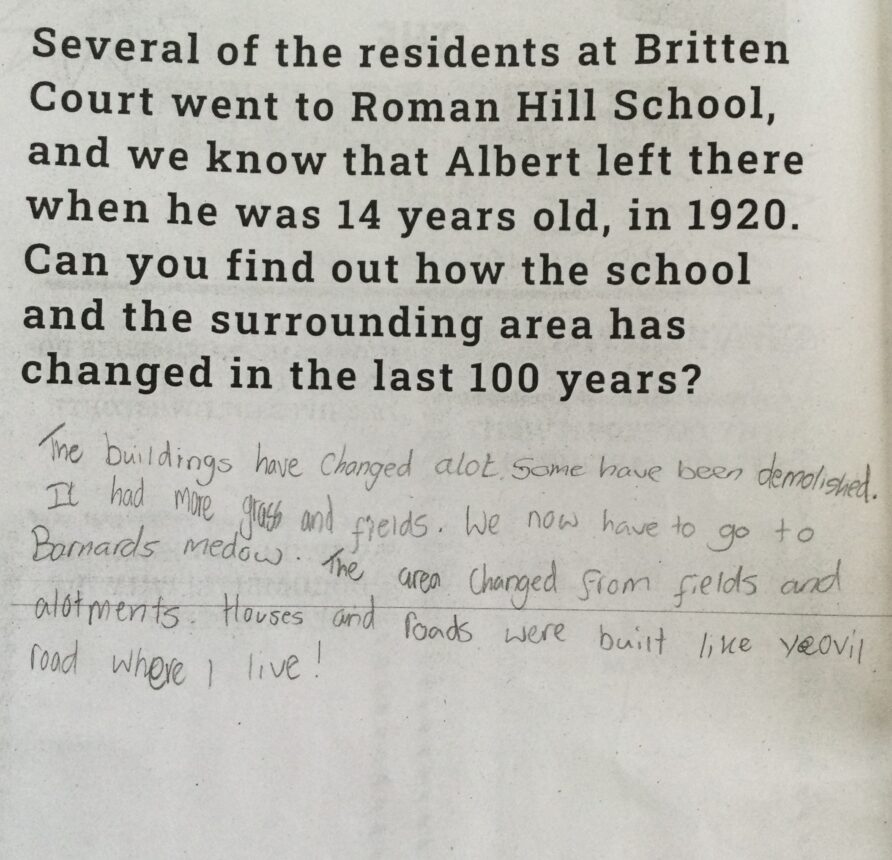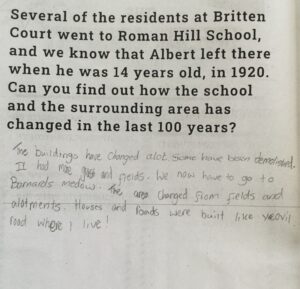 'The buildings have changed a lot. Some have been demolished. It had more grass and fields. We now have to go to Barnard's Meadow. The area changed from fields and allotments. Houses and roads were built like Yeovil Road where I live!'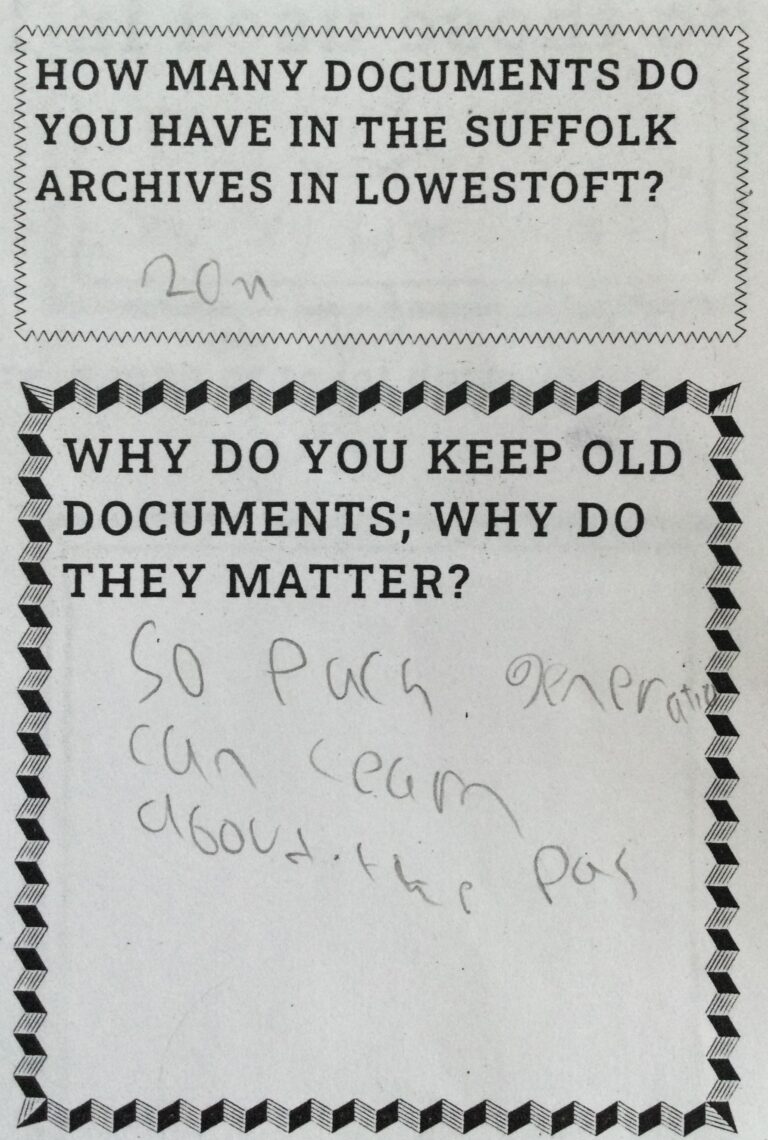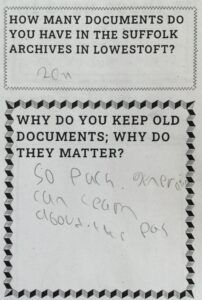 20 million documents—'So each generation can learn about the past.'
Keep up to date
Subscribe to our newsletter and receive information about our latest work and forthcoming events.
By subscribing to our newsletter you agree to the terms laid out by our privacy policy