SD Sharing the Discoveries with Souvenir Plates
16 June 2022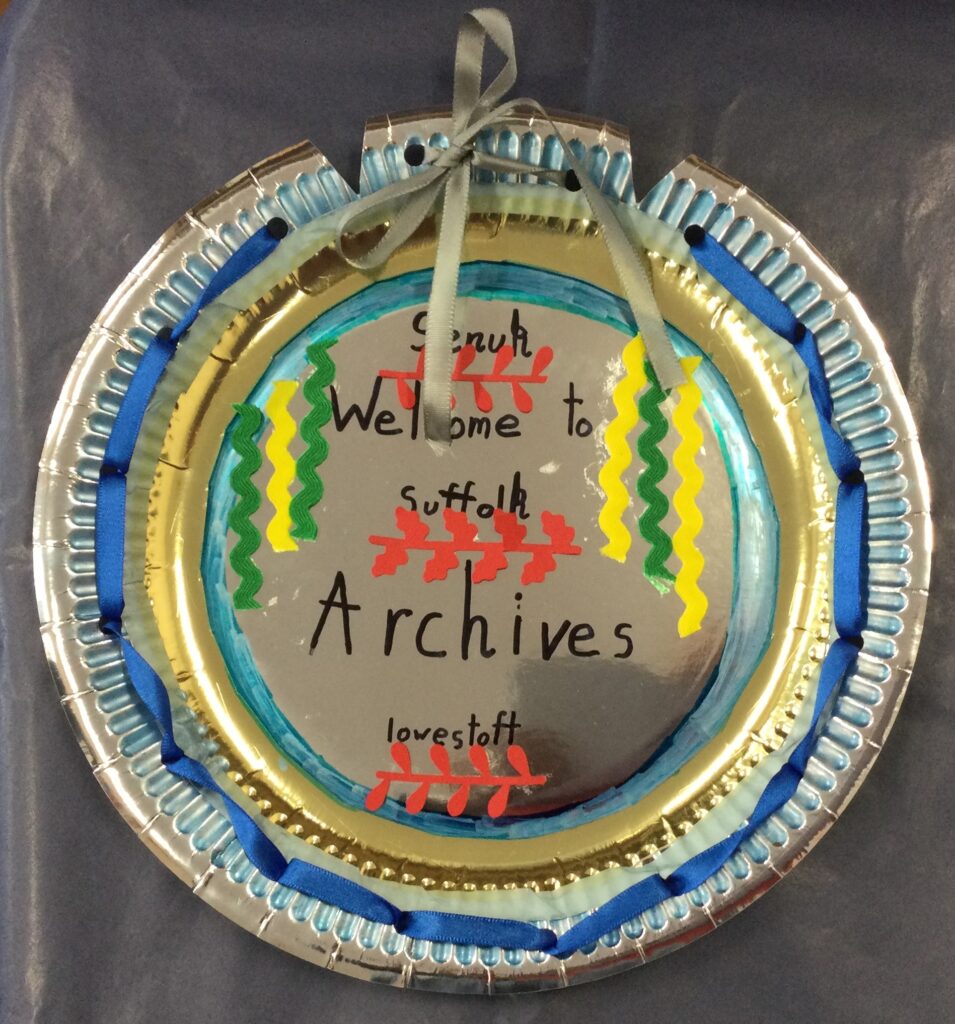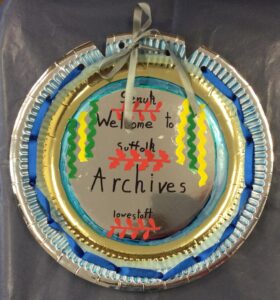 Sharing the discoveries—with souvenir plates
Following their trip to Suffolk Archives, the children had lots to tell the
residents. They used their drawings and images to collage these delightful 'souvenir plates', to share some of those discoveries with the adults.
Sharing the memories—with souvenir plates
Whilst the children were visiting Suffolk Archives, the residents were being treated to a virtual tour of Victorian Seaside Holidays—courtesy of online content from The Hold in Ipswich and our intrepid tour guide, Dean Parkin.
Keep up to date
Subscribe to our newsletter and receive information about our latest work and forthcoming events.
By subscribing to our newsletter you agree to the terms laid out by our privacy policy