Category: Supporters' stories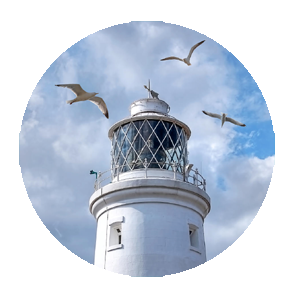 Blog posts
Suffolk Artlink thanks Southwold Art Circle for their generous donation of £750 – the proceeds from this year's Art on the Railings exhibition.
Find out more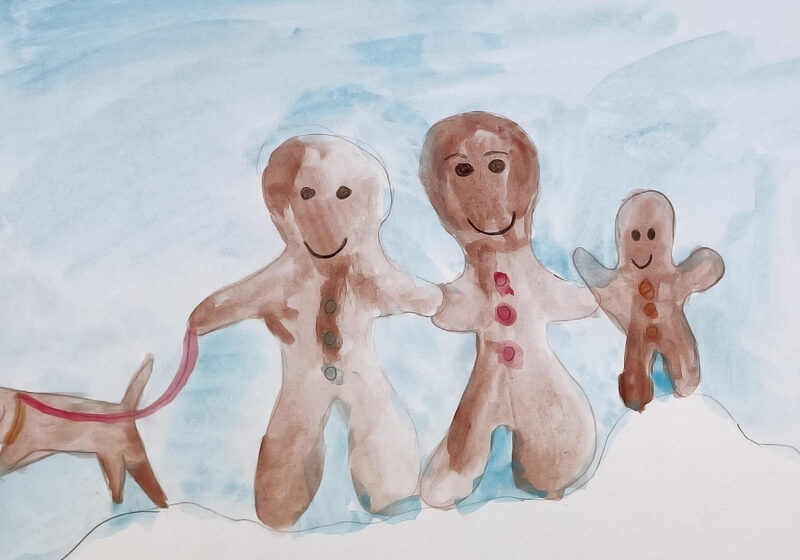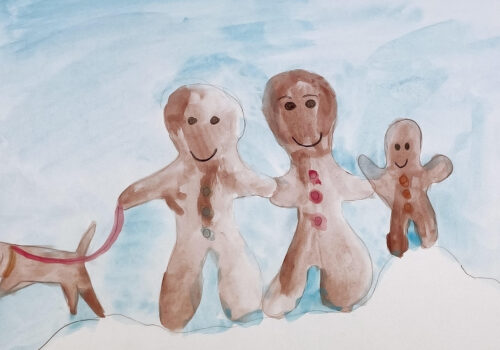 Blog posts
A pack of 7 cards, featuring 7 designs, costs £5, plus P&P. Last year our Christmas card sales raised over £300 and this year we hope we can raise even more.
Find out more
Keep up to date
Subscribe to our newsletter and receive information about our latest work and forthcoming events.
By subscribing to our newsletter you agree to the terms laid out by our privacy policy