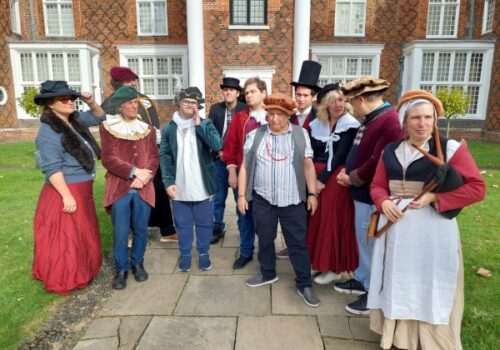 Blog posts
Brave Art was joined by Emma Mordue from the Kentwell Players who taught us all about life in Tudor Times.
Find out more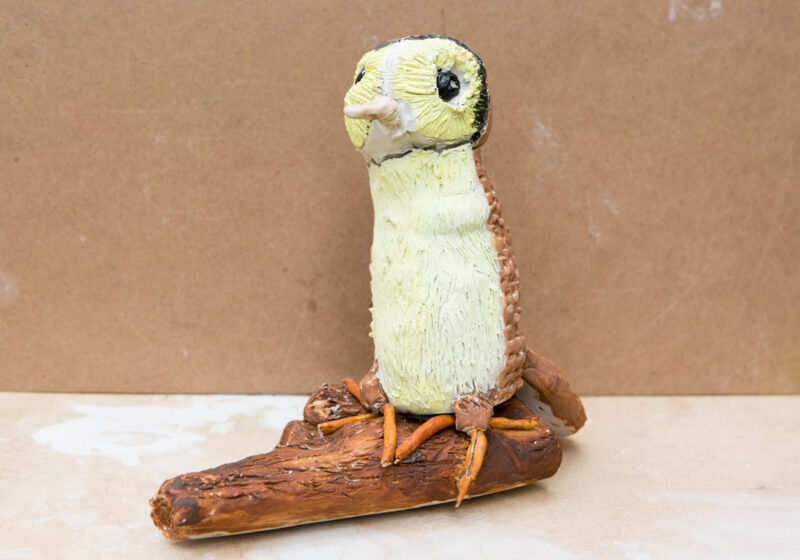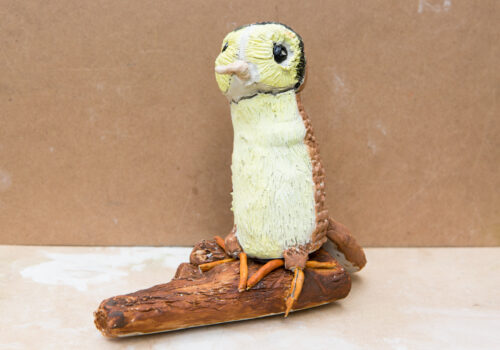 News
Thank you to all the wonderful staff at Christchurch Mansion who helped make our Brave Art residency a success. The wonderful models, sketches, drawings and paintings can be seen in our exhibition from Wednesday 13th September at the Christchurch Mansion.
Find out more
Keep up to date
Subscribe to our newsletter and receive information about our latest work and forthcoming events.
By subscribing to our newsletter you agree to the terms laid out by our privacy policy