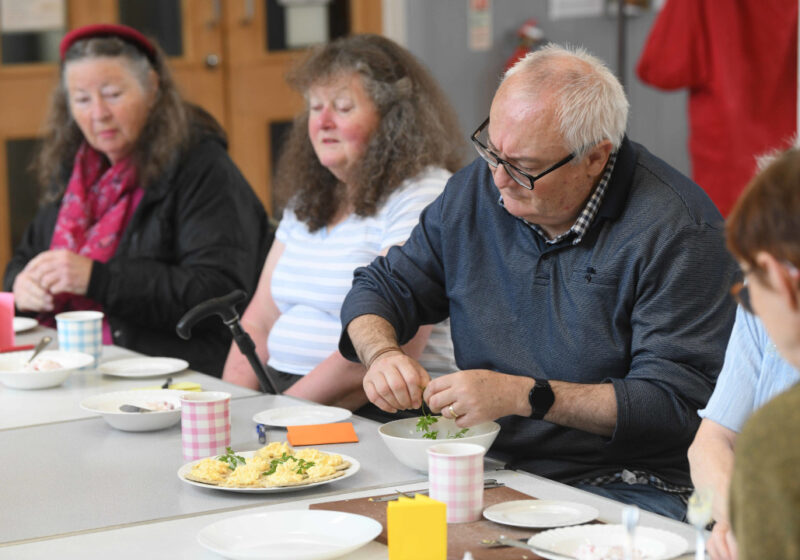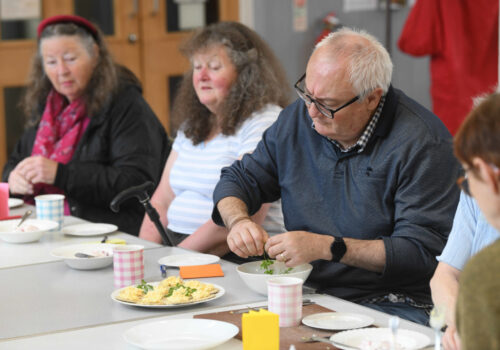 Blog posts
After a jam-packed year of activity, generously funded by Suffolk Community Foundation, Friends Around the Table is winding down in its current format, but you can still enjoy activities at home or in groups by visiting our 'Take part' page and exploring the simple, step-by-step guides created by professional artists.
Find out more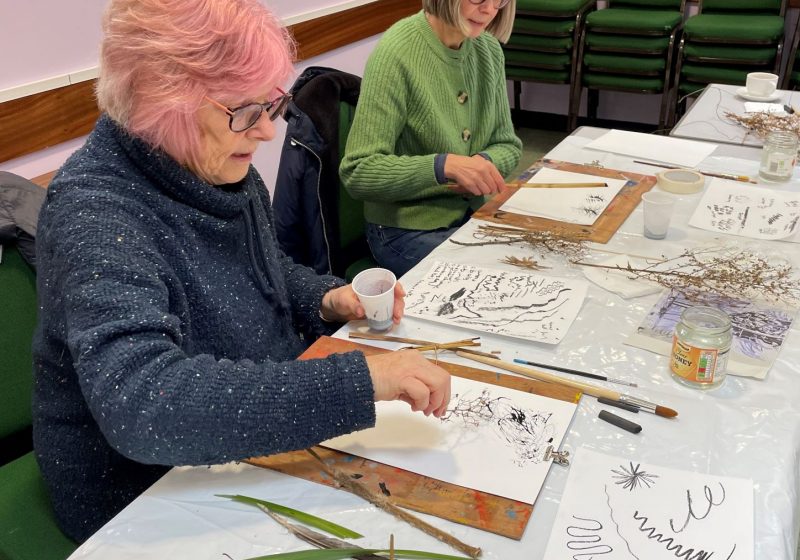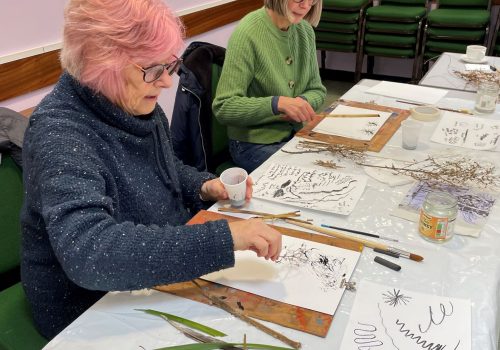 News
Suffolk Artlink is bringing the favourite Friends Around the Table project to The Ansell Centre in Hadleigh. Come and join friendly, like-minded people and be inspired by artist Jac Campbell […]
Find out more
Keep up to date
Subscribe to our newsletter and receive information about our latest work and forthcoming events.
By subscribing to our newsletter you agree to the terms laid out by our privacy policy