Posts by Author: Fran Speight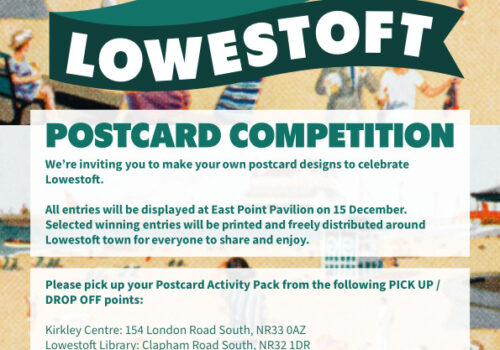 News
To celebrate Lowestoft, the most easterly town in England, we are inviting people to enter our postcard competition.
Find out more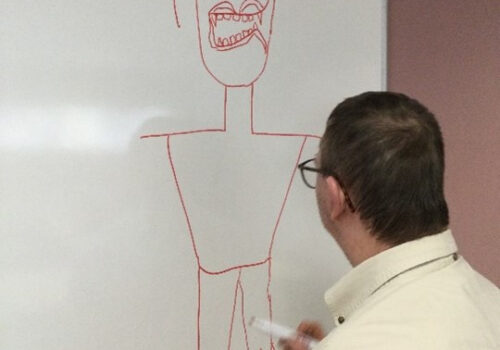 Artists' stories
Erik uses a combination of black and coloured pens to draw bold lines to create images of people, which have been inspired from films, television, and family. His portrayals are full of character and expression. He likes to play with humour in many of his drawings.
Find out more
Keep up to date
Subscribe to our newsletter and receive information about our latest work and forthcoming events.
By subscribing to our newsletter you agree to the terms laid out by our privacy policy