Curious Minds at Felixstowe Library
An arts and heritage programme designed to support wellbeing through creative and mindful activities. Curious Minds offers participants the chance to enjoy exploring a variety of art forms whilst developing creative skills and tools to support mental wellbeing. Be inspired by museum collections, share stories and explore creativity with professional lead artist Gillian Allard and supporting artist Lilly Hammond.
The programme will run for 12 weeks with a refreshment break and plenty of opportunities to share, reflect and make social connections throughout the programme. Throughout the programme, artists and professionals from cultural services will guide and support you to learn new skills, gain confidence, make new friendships, be inspired by heritage collections, access other cultural services, and develop tools to support your overall wellbeing.
Courses take place for half a day per week, at Felixstowe library with a 15 minute refreshment break and biscuits!
At the end of the 12 week programme we plan to celebrate with an exhibition of participants' work at Felixstowe library.
Sessions are 10am – 12.30pm.
Programme starts on Thursday Oct 19th.
This programme supports people aged 18 or over in Ipswich and East Suffolk living with complex health needs. Criteria – currently diagnosed with 2 or more of the following:
Asthma
Atrial Fibrillation
COPD
Cancer
Dementia
Depression
Diabetes
Epilepsy
Heart Failure
Hypertension
Substance misuse
Learning Disabilities
Mental Health
Obesity
Osteoporosis
Peripheral Arterial Disease
Rheumatoid Arthritis
Secondary Prevention of Coronary Heart Disease
Stroke and Transient Ischaemic Attacks (TIA)
Smoker
Social determinants
Session details
Dates and times

, –

, –

, –

, –

, –

, –

, –

, –

, –

, –

, –

, –

Venue

Felixstowe Library, Crescent Road, Felixstowe, IP11 7BY
How to attend
Referral through your G.P or Social Prescriber or you can self refer using the form below and this will be passed on to be approved by your local G.P.
For more details please contact Jen Johnson on jen@suffolkartlink.org.uk or 07514 484107
Referral Form
Similar sessions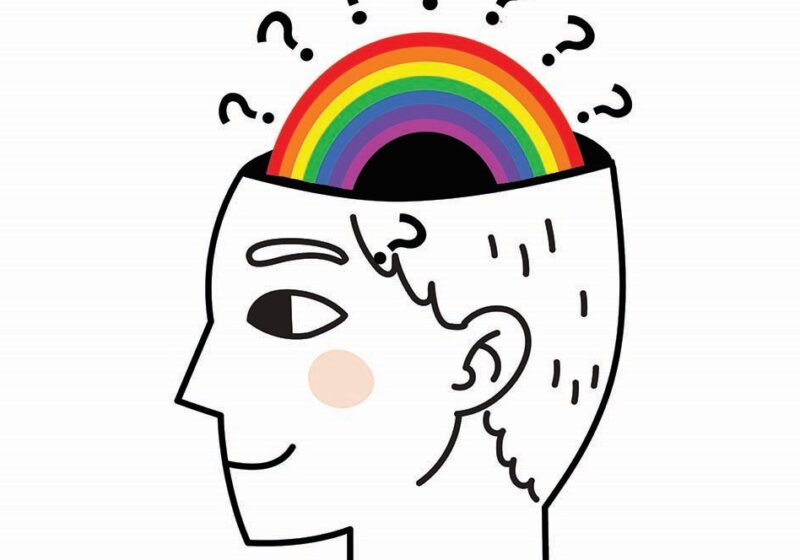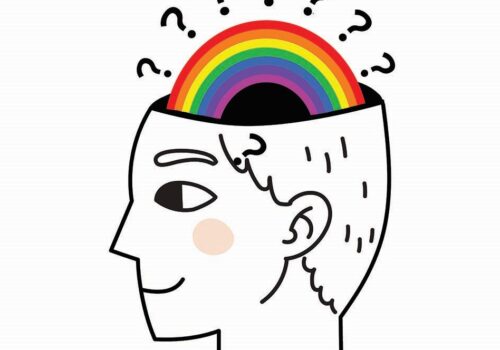 Curious Minds is a mental health wellbeing project, delivered in partnership with Suffolk Libraries, the Food Museum and the Ipswich and East Suffolk Alliance.
Part of Curious Minds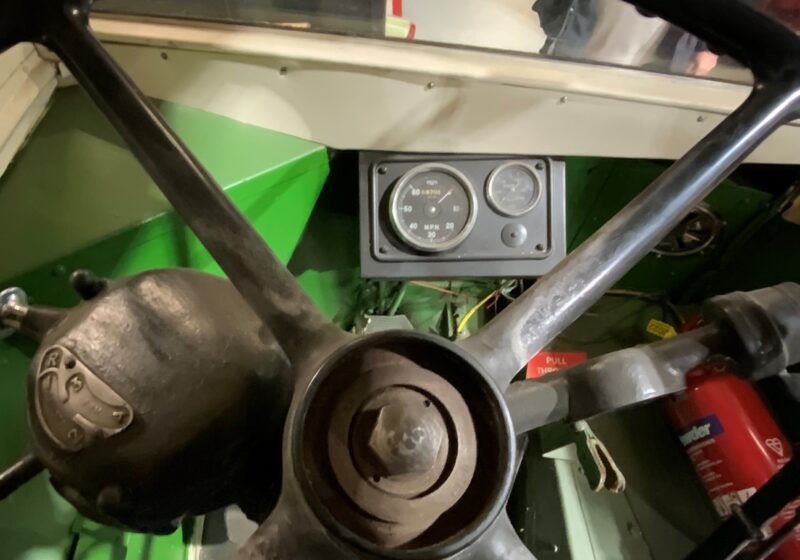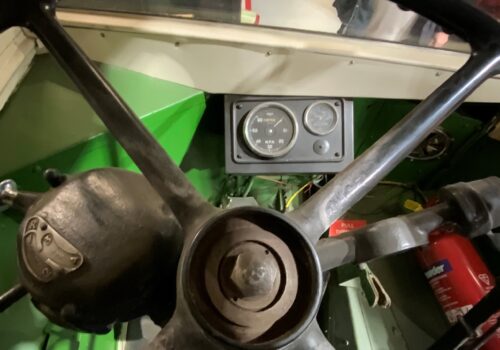 We invite you to take part in this experiential, immersive audio journey. It will take you on a journey of imagining your own incredible vehicle designed just for you.
Part of Curious Minds