Take a look at the map created by two artists and a forager to offer you new and creative ways of exploring Kirkley, Lowestoft. Kasia, Carrie and Jon spent time getting to know the area through a series of creative sessions with local residents. Together they have created recipes, walking routes, activities and ideas for you to enjoy.
If you're local to Lowestoft, why not take it with you while you join in one of the walking routes. Or if you're further afield, you can use the ideas and information in this map to create your own guide for where you live.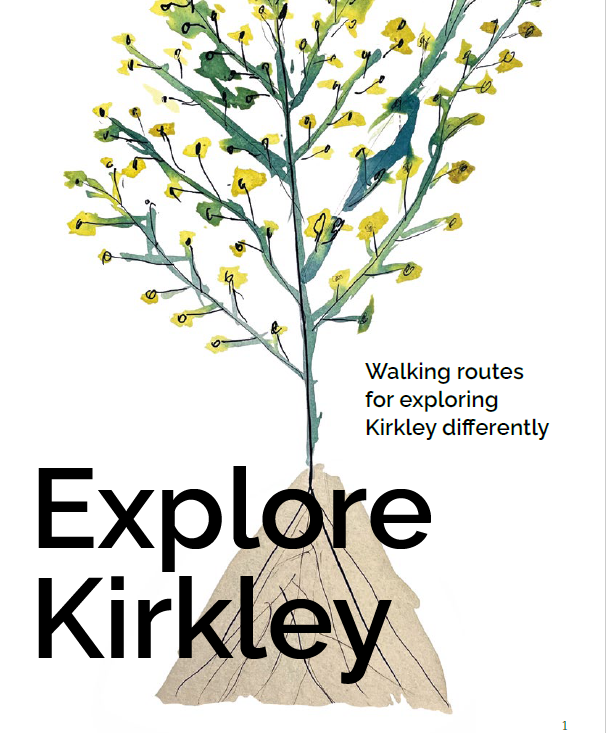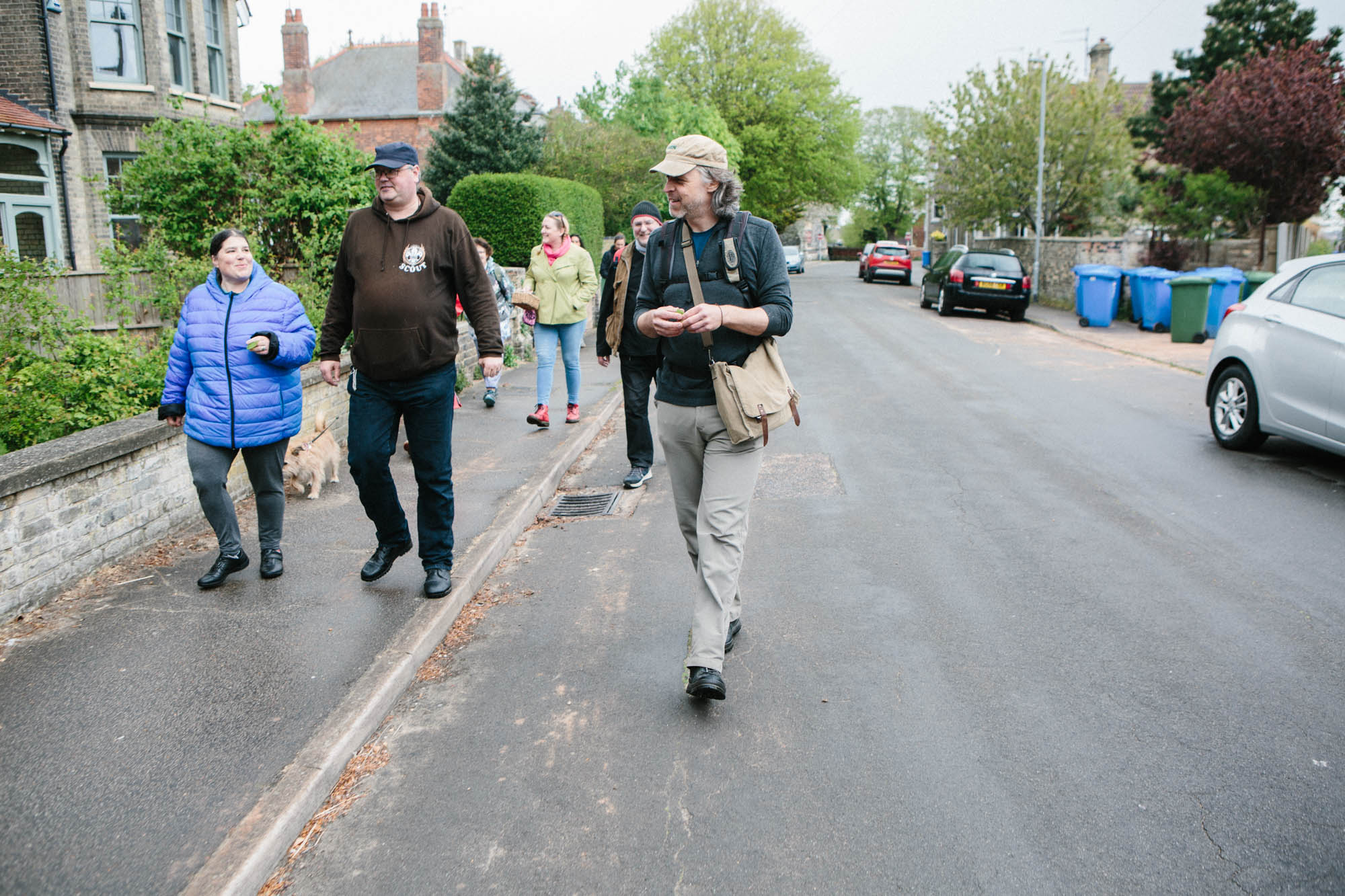 Similar sessions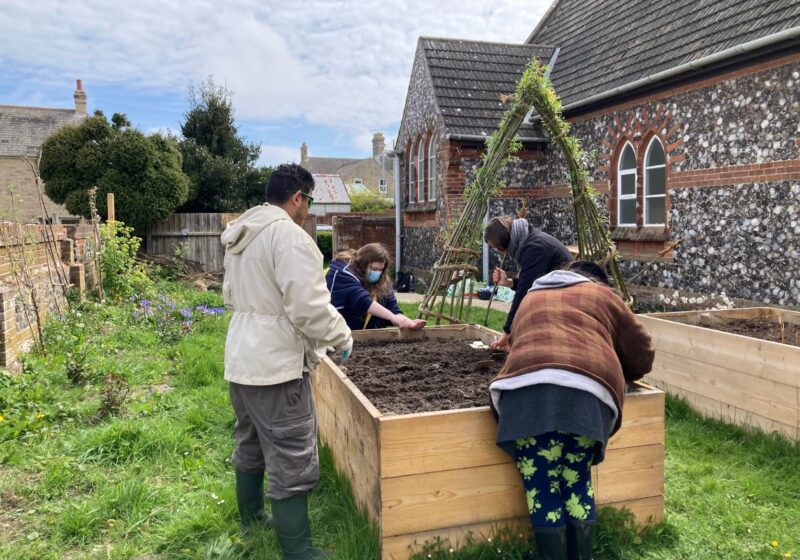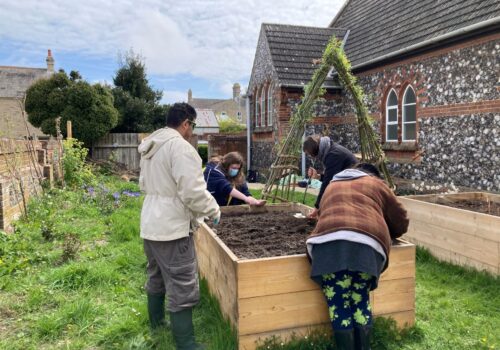 With help of volunteers, Kirkley Community Garden has taken on offering monthly sessions. A chance to grow, eat and share together through social and creative community get-togethers.
Part of Wild About Kirkley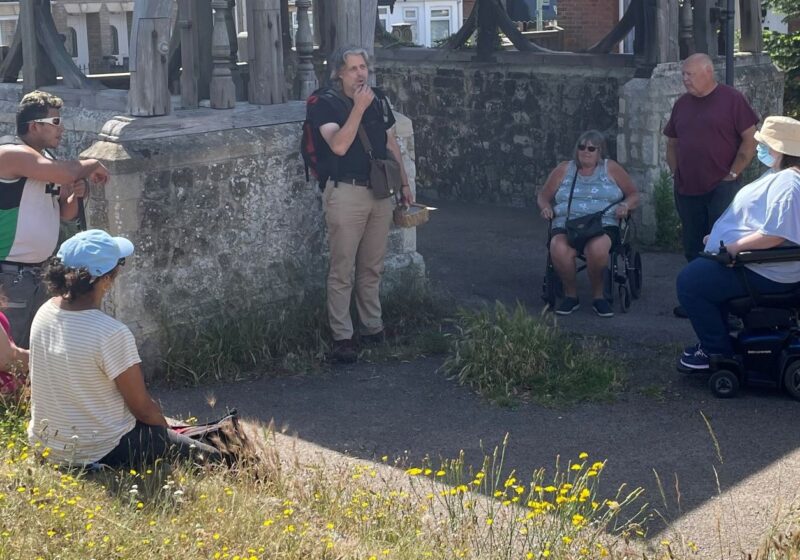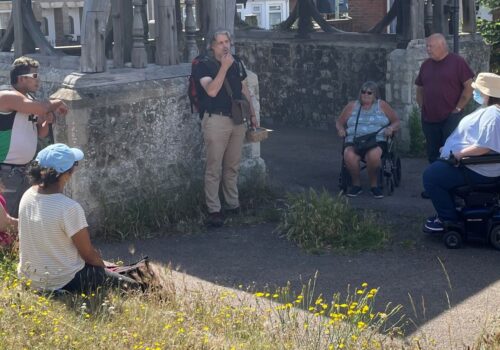 This route was created in collaboration with Suffolk Artlink's Wild About Kirkley participants. Designed with wheelchair users and sensory needs in mind, it has been devised to offer a new experience of green space in Kirkley.
Part of Wild About Kirkley