Posts with tag: Felixstowe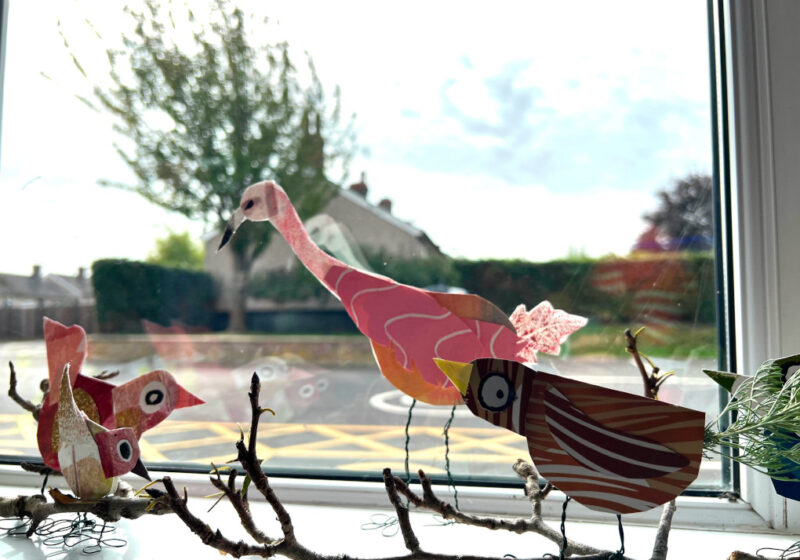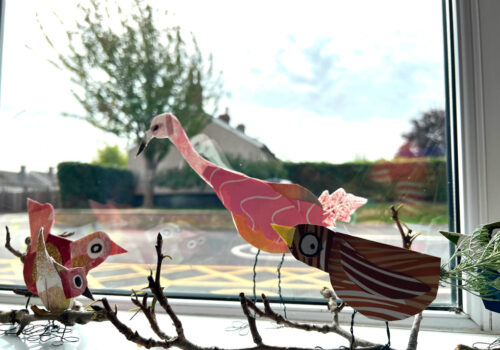 Blog posts
The Friends Around the Table Craft Group in Stowmarket created their own flock of paper birds with artist Jac Campbell, using recycled or natural materials.
Find out more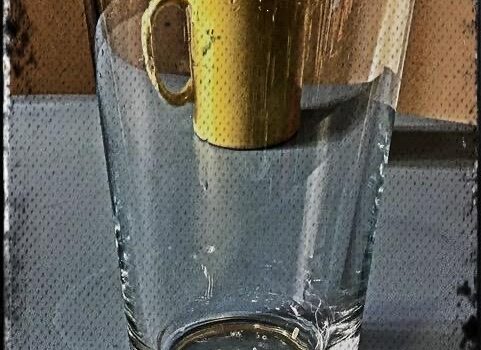 Blog posts
Participants of our Curious Minds photography course were inspired by artefacts curated by Katherine Bridges from Suffolk Food Museum and learnt aspects of digital photography with professional artist Gillian Allard.
Find out more
Keep up to date
Subscribe to our newsletter and receive information about our latest work and forthcoming events.
By subscribing to our newsletter you agree to the terms laid out by our privacy policy